Communicaid system has been designed to facilitate a communication between deaf or hearing impaired people and hearing people. One of our senses that enable us to interact with our environment and other people would be our ears, however for hearing impaired people, they don't have all the benefits from hearing the sound. It makes them really hard to engage with others. The goal of this project is to design a device which would make communication easier for hearing impaired people in the world full of amazing sounds. This system has been designed specifically for people who were born deaf and did not acquire language early or were born hearing impaired, but lost it in early childhood.
Communicaid system consists of Visual Sound Station, Visual Sound Glasses, and Mobile Communicator which three of them are portable devices for different situations. Visual Sound Station captures sounds from the environment to alert hearing impaired people visually through its lights and pictograms. The glasses work similarly to Visual Sound Station but this one is a wearable device, perfect to use while the user is having outdoor activities. The Mobile Communicator is a handheld communication device that can be used to communicate with other people efficiently and conveniently.
Designer : Jae Pyung Lee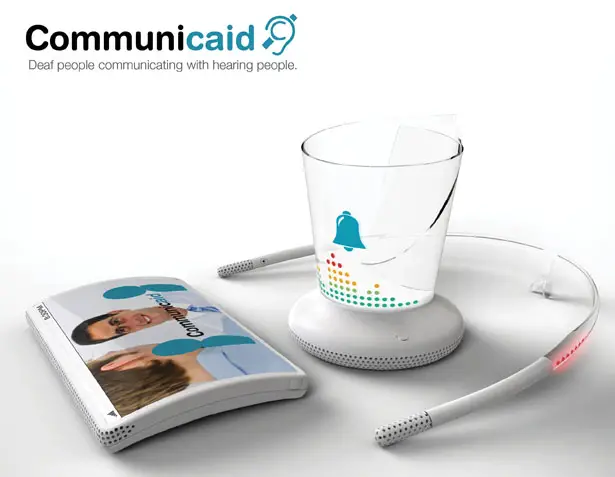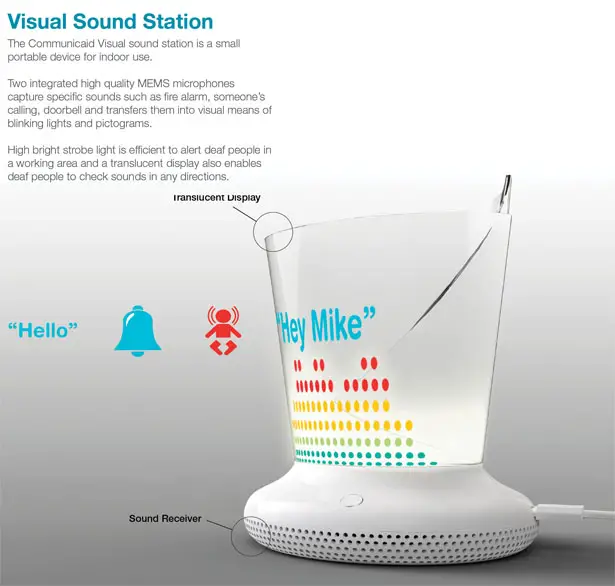 Communicaid Visual Sound Station
The Communicaid Visual Sound Station is a small portable device for indoor use. This device alerts hearing impaired people about crucial sounds around their working environment by utilizing high quality MEMS microphone to capture specific sounds such as fire alarm, doorbells, or an individual calling out. The system automatically transfers those alerts into visual means of blinking lights and pictograms.
Communicaid Visual Sound Glasses
The Communicaid Visual Sound Glasses is a stylish wearable device for outdoor use, almost futuristic we might add and will make you look really cool. Stylish hair band type device catches the sounds of car horns, sirens and alerts hearing impaired people visual communication output. It captures specific sounds through the tip end of eyeglass frame arms and displays the front of eyeglass frame. It can be very helpful focusing important sounds and always at the hearing impaired person's disposal.
Communicaid Mobile Communicator
This device is a handheld communication device that works just like a mobile phone, such as video call, text message, and e-mail. Hearing impaired people can make and receive calls using text to voice or voice to text technology, the flexible display helps hearing impaired people to communicate with each other easily.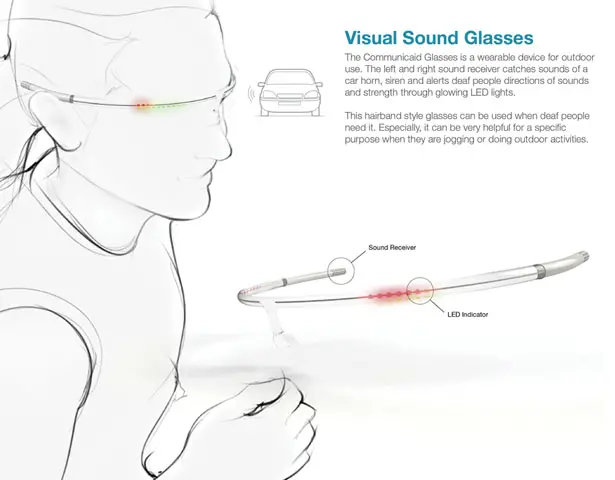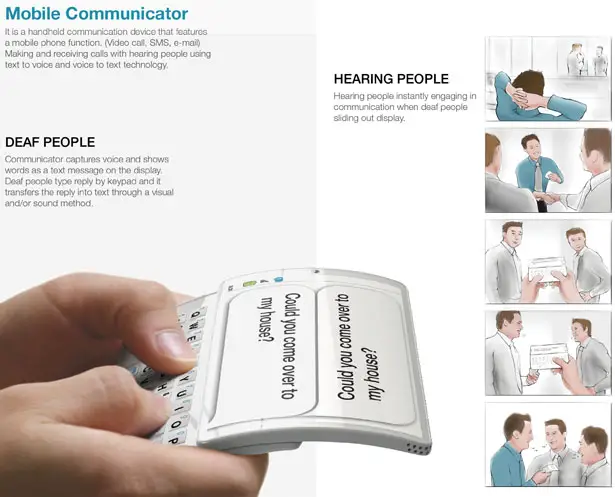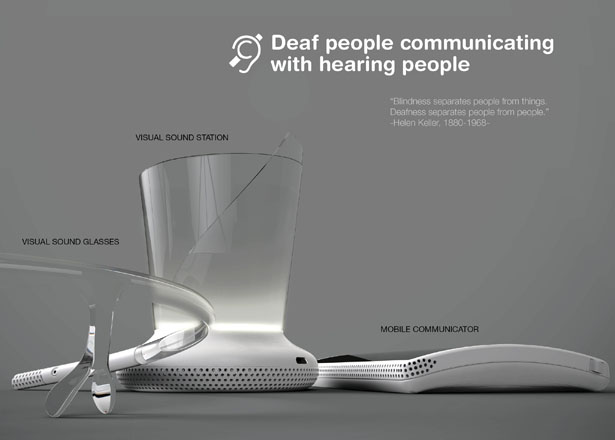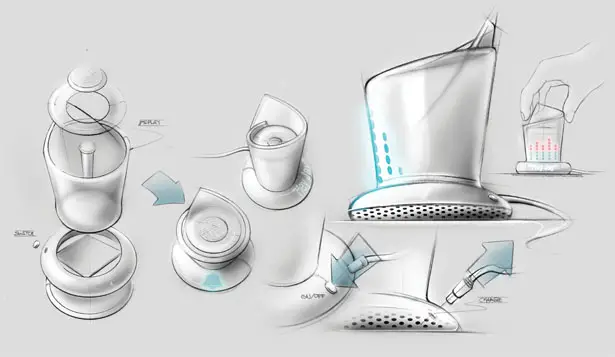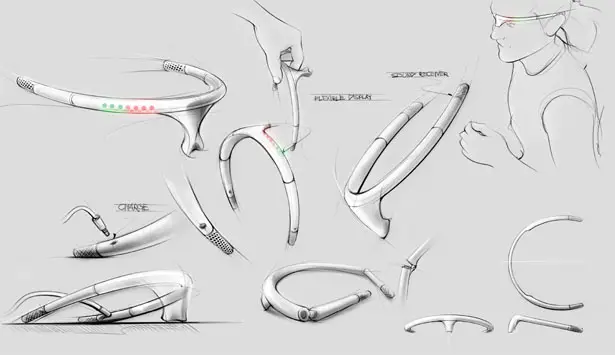 *Some of our stories include affiliate links. If you buy something through one of these links, we may earn an affiliate commission.