Utilizing plastic bottle and air inside it, Sodapop Portable Bluetooth Speaker can increase its sound volume in bass range up to 10dB. This innovative speaker aims to solve main problem for small portable loudspeakers that usually struggle to reproduce low frequency bass. All you need is a simple plastic bottle (or its carrying case) and connect this speaker to get louder music, just twice as much bass and of course, better sound.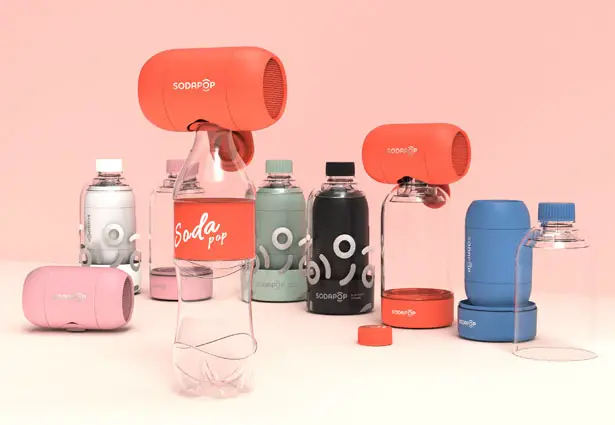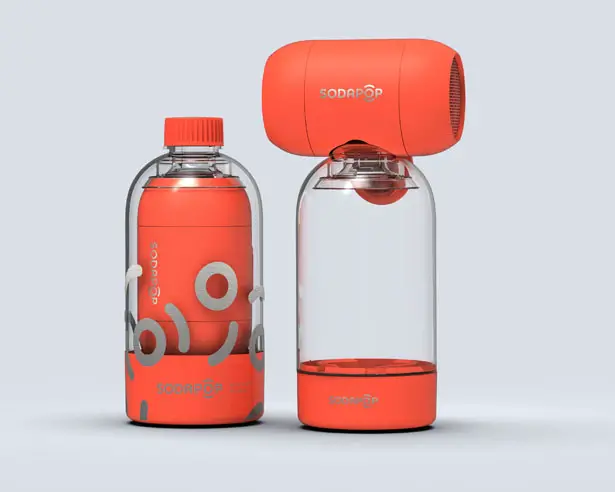 You might think 10dB is just a small number, well actually, to human ear, a 10dB increase is actually twice as loud. It means that this Sodapop speaker generates twice as much bass simply by connecting it to a soda bottle. Each speaker unit is accompanied by a protective carrying case, this case is actually a custom-made bass bottle. However, any regular plastic beverage bottle would work just fine. Featuring modern Scandinavian design, Sodapop Portable Wireless Speaker doesn't just look great but also sounds amazing.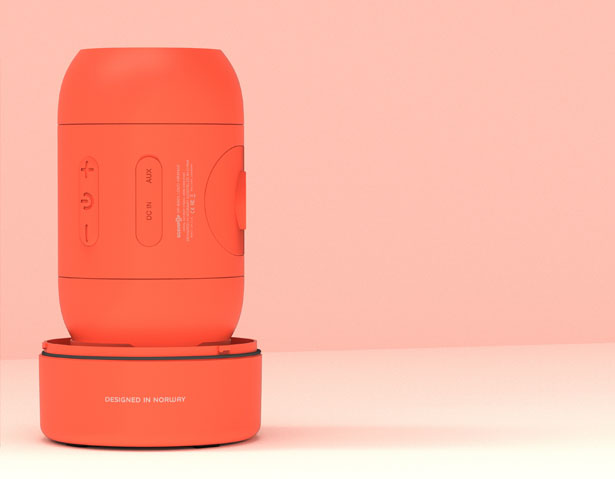 More images of Sodapop Portable Wireless Speaker: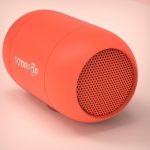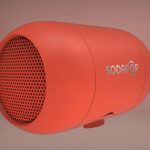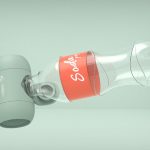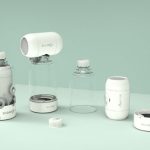 *Some of our stories include affiliate links. If you buy something through one of these links, we may earn an affiliate commission.