Mira Projector is designed for XGIMI, a China-based company, that combines projection, audio, and smart TV. The technology allows Mira to project a high-quality 100-inch display onto any surface in (almost) any light conditions. Through Mira, Layer Design shows off its ability to approach home technology using tactile materials, a soft palette, and gentle form that make this technology more welcoming in any interior décor theme. Enjoy cinema experience at home, Mira dissolves into the home interior when not in use.
Layer Design explains that Mira Projector Design is defined by its discreet fabric-wrapped form, it stays away from visual dominance of conventional "black box" television in our living space yet it blends in harmony with your interior. Thanks to its discreet form combines with subtle materials and intuitive UX, this projector delivers incredible performance, making projection technology more accessible and enjoyable.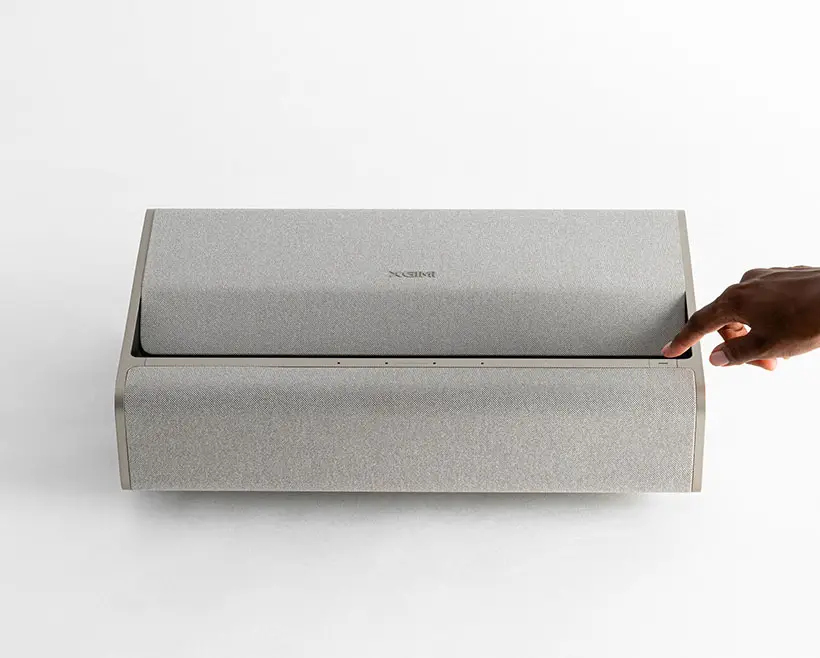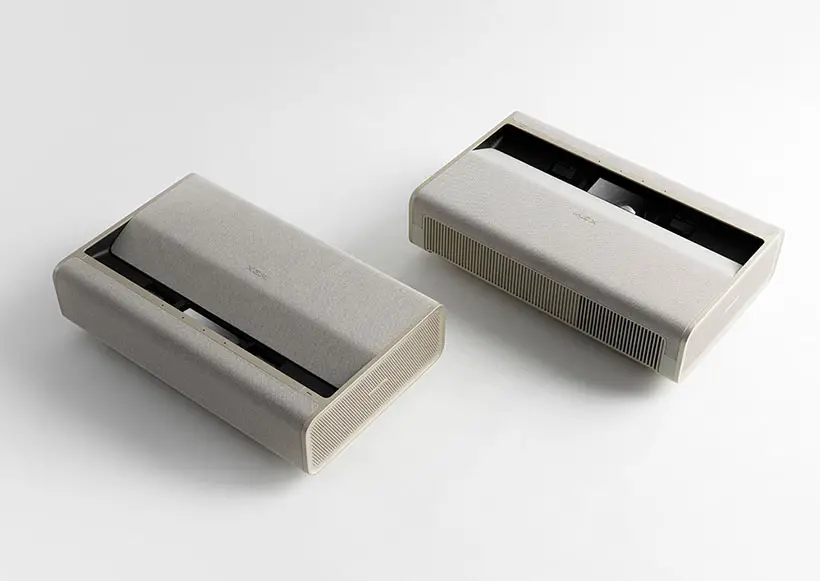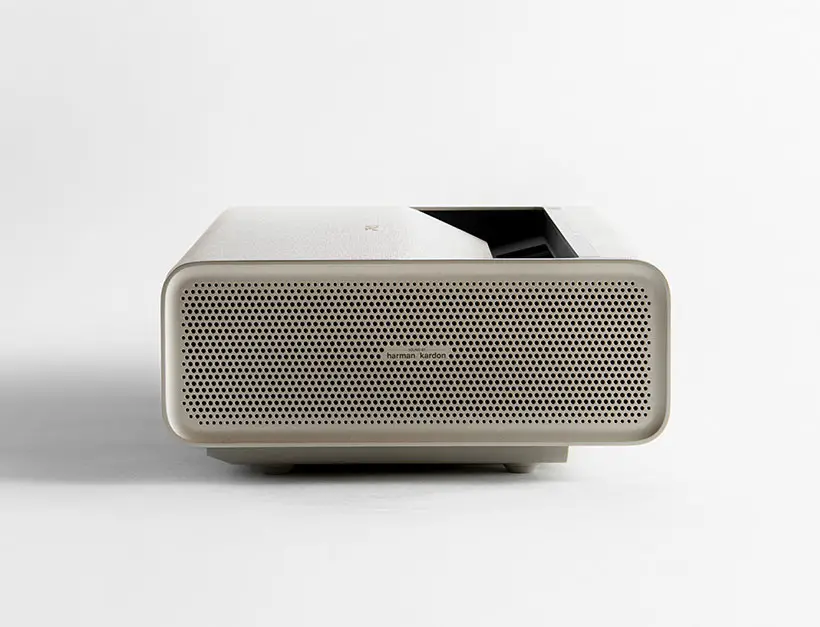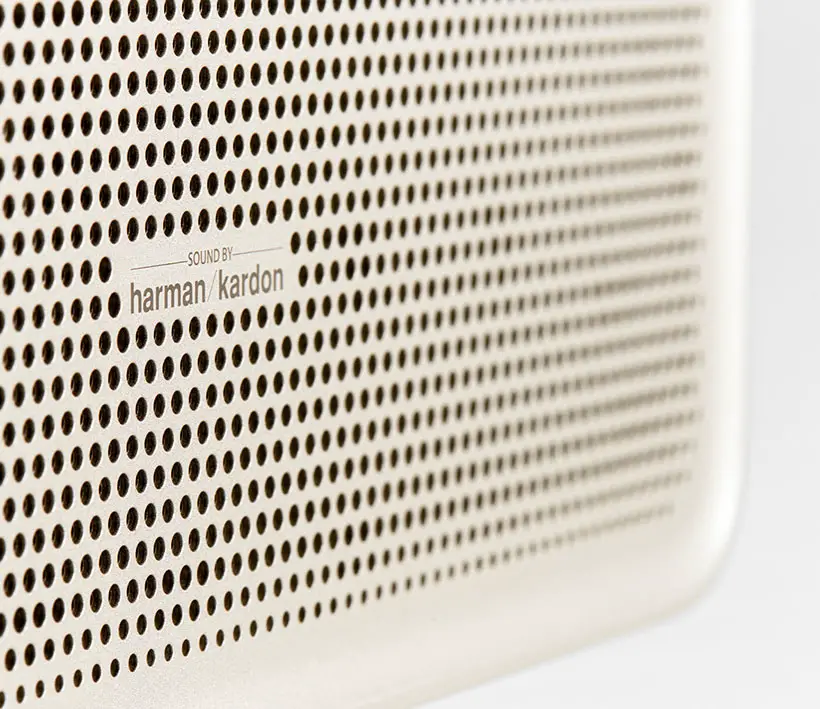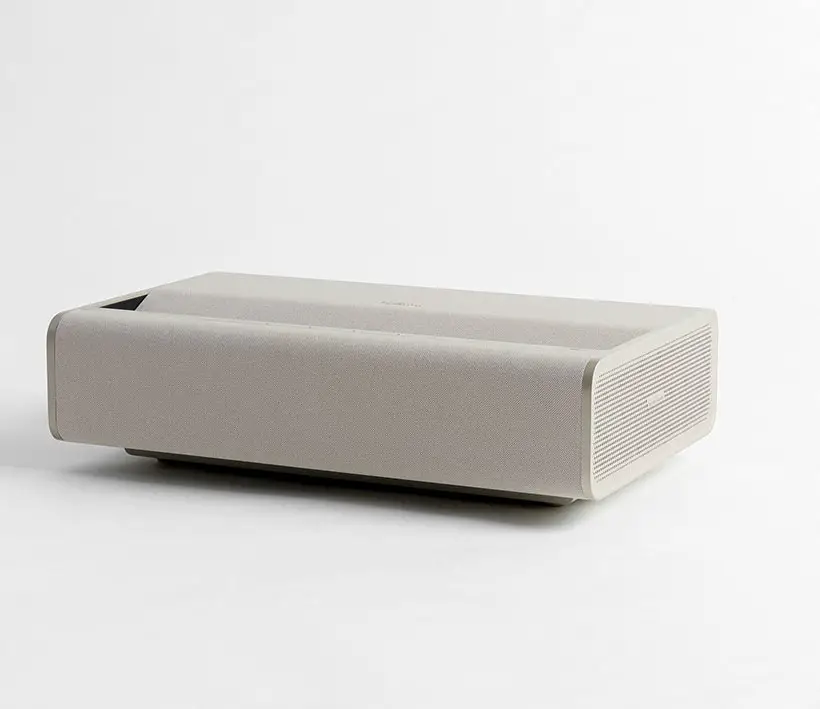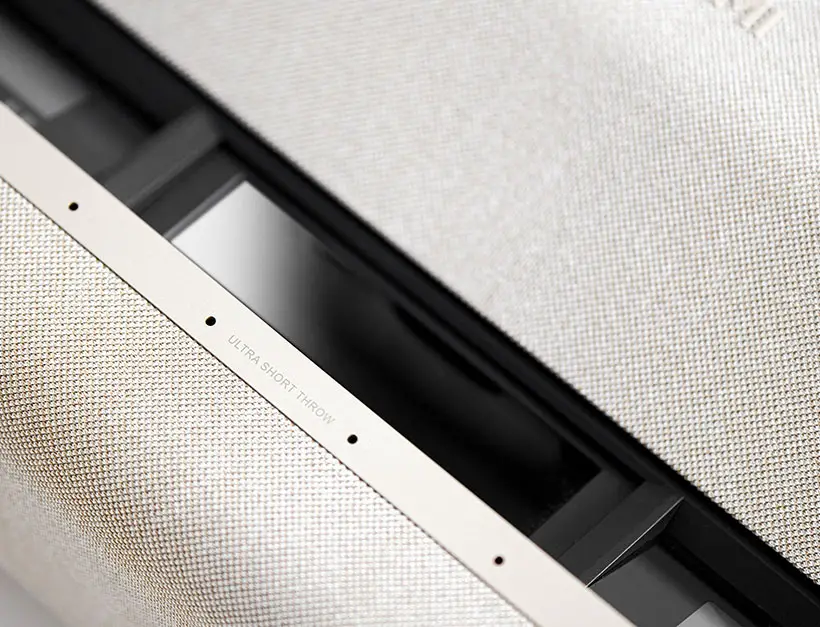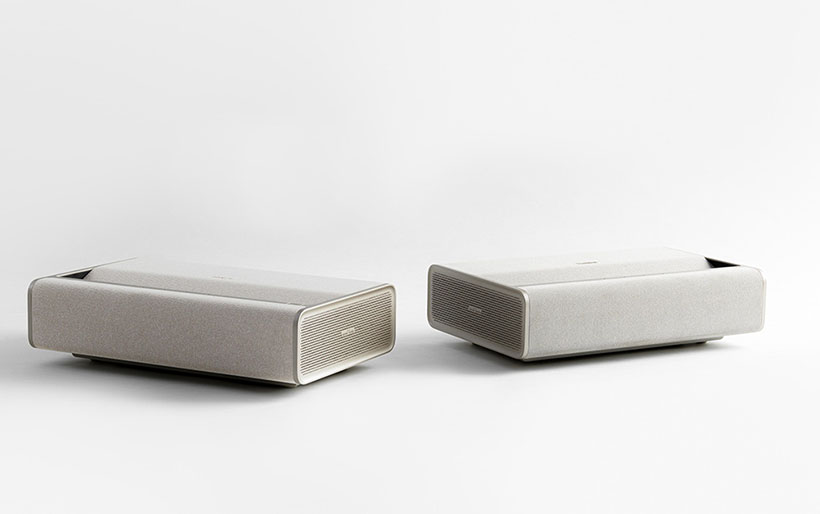 *Some of our stories include affiliate links. If you buy something through one of these links, we may earn an affiliate commission.