Do you know that controlling our breathing can help lowering blood pressure, reducing tension, and increase endorphins? Well, now you know. Spire is a little wearable device that measures or tracks your respiratory patterns, the sensor detects even subtle changes in your state of mind to provide you with essential information to increase your focus.
You can easily clip Spire to your pants, bra, or as necklace, it measures your breathing patterns all day long. It notifies you when you're tense, giving you a guide to greater calm to increase the flow of endorphins in your blood stream. You can also checkout the custom app through your smartphone that will guide you in short and simple exercises to keep you focus and calm. The special stone transmits information about your body wirelessly to the app on your iOS device, it gives you essential information where you can discover your patterns of focus, tension, calm, and activity. Aside from tracking your breathing pattern, it also tracks steps and calories to support your healthy lifestyle.
From : Spire [Buy It Here]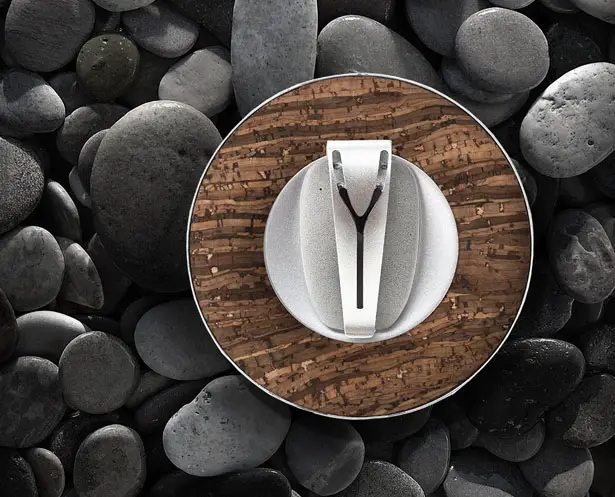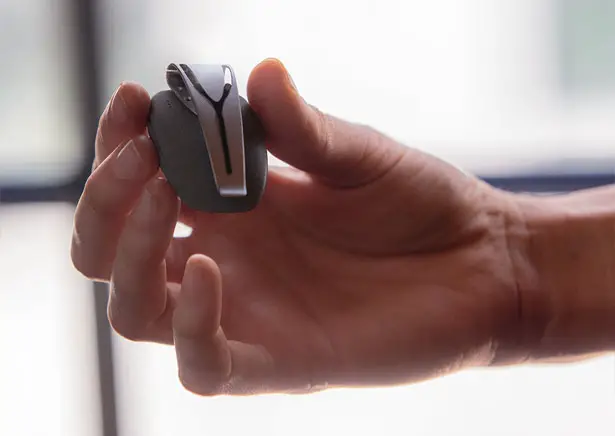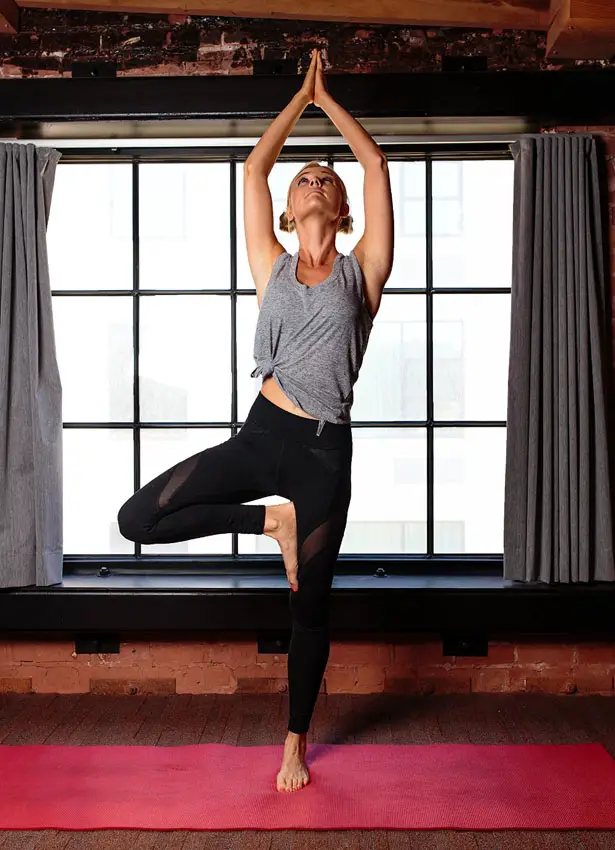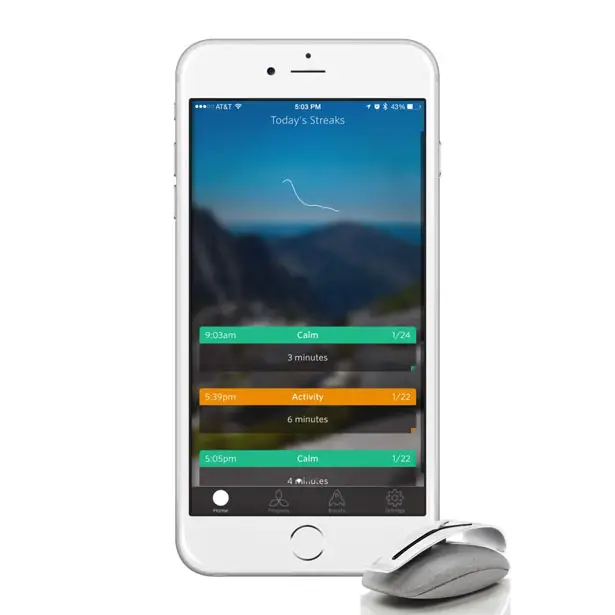 *Some of our stories include affiliate links. If you buy something through one of these links, we may earn an affiliate commission.