Sleeping Around hotel concept, just like its name suggests, it means you might locate this hotel at different places for every few days. It's a pop-up hotel which means exclusive, flexible and innovative, it provides you with unique experience with a strong element of surprise. You might not be so surprised with the term of "pop-up" store, it's been successfully employed in retail, however, this time, the concept is applied to hotels.
It's more than just comfort and luxury, yes, unlike conventional 5-stars hotel, Sleeping Around hotel offers you pure and authentic experience, enjoy new adventure and comfort, relaxing yet stimulating. Inside the room, you'll find compact yet luxurious interior: a box spring bed, rain shower, air conditioning, and iPod docking station. You'll enjoy your stay inside this 20ft recycled sea container. Do you want to book a room? Checkout where it is currently located here.
From : SleepingAround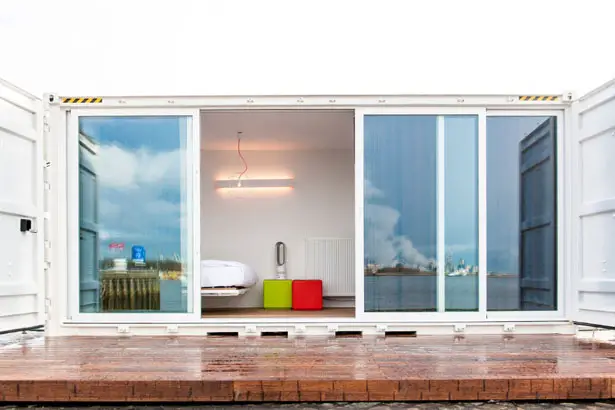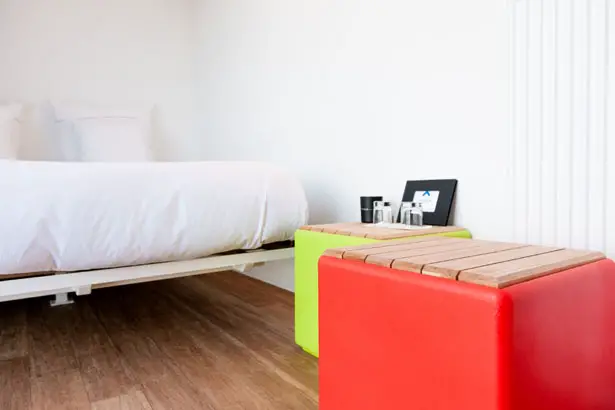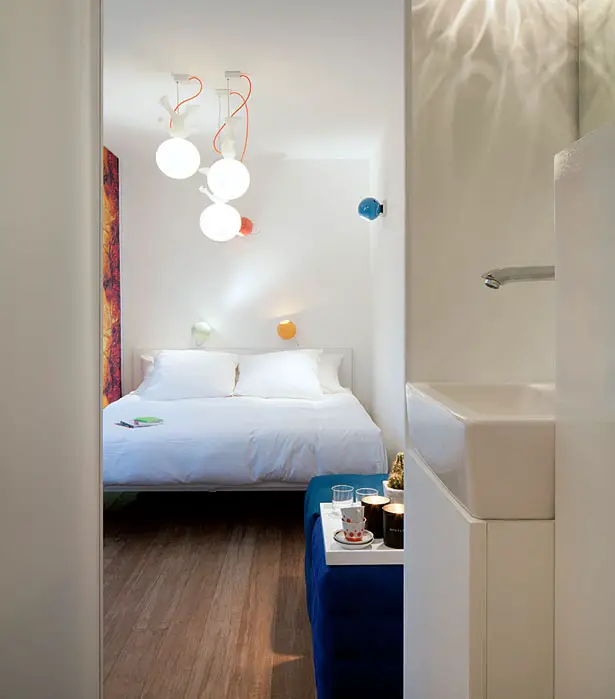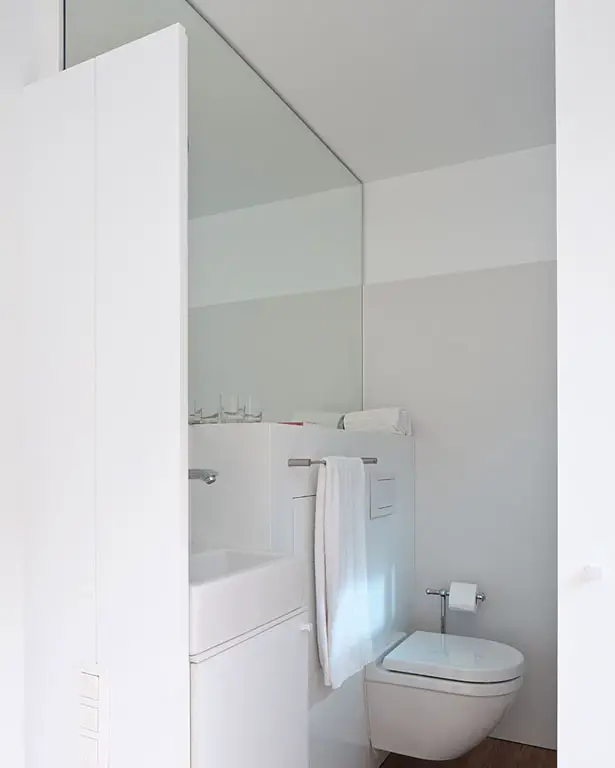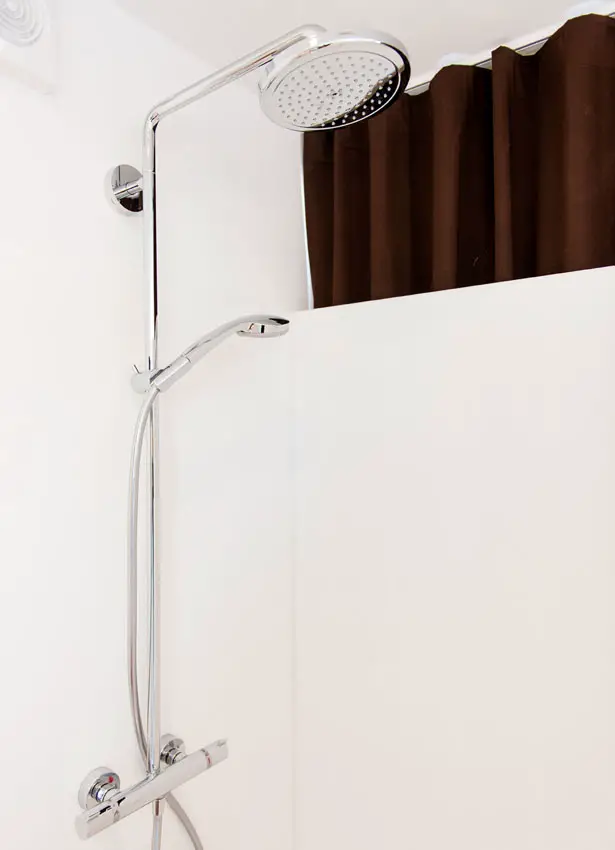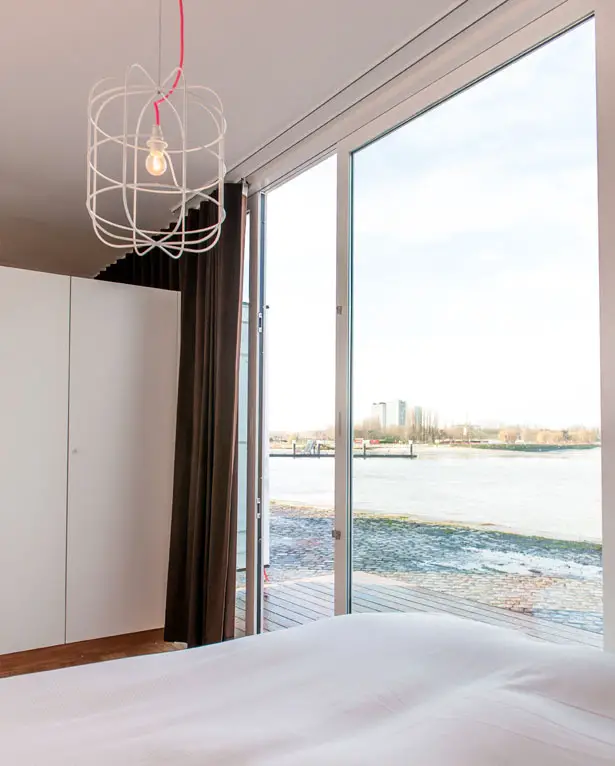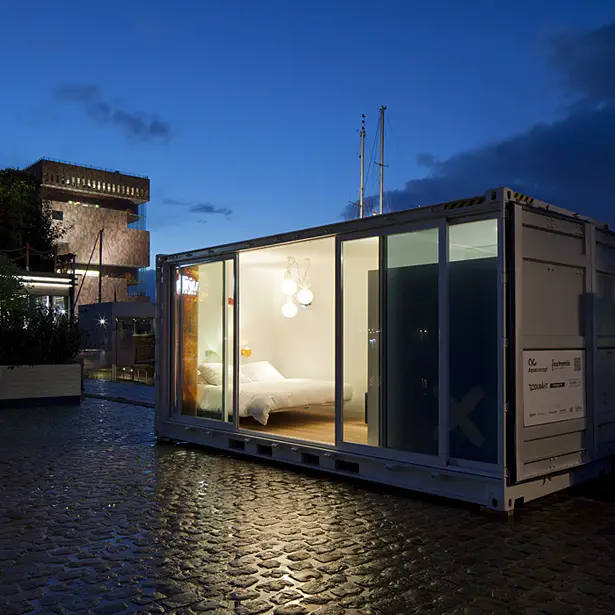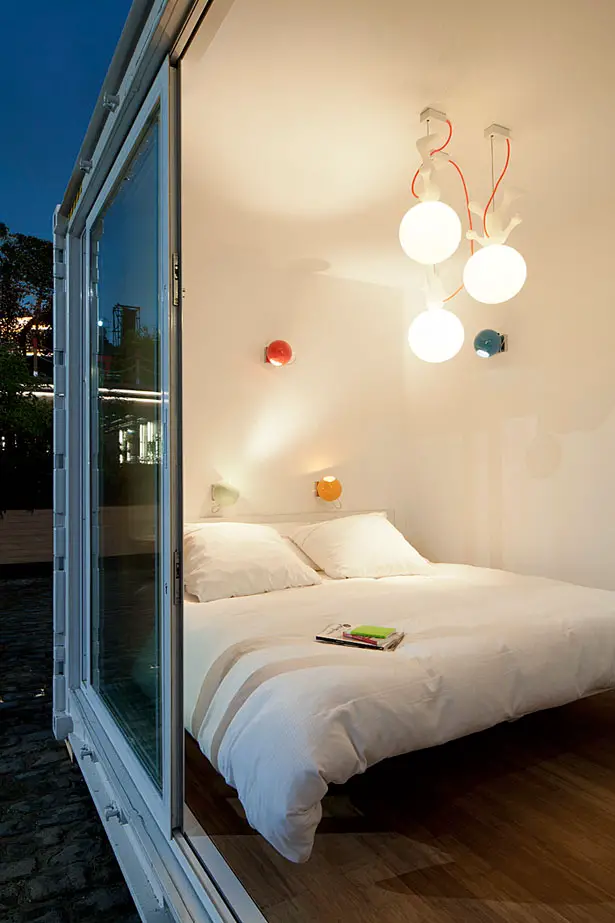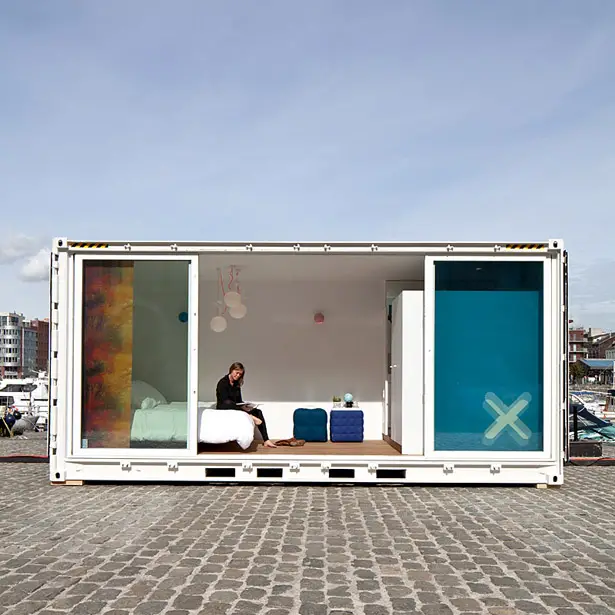 *Some of our stories include affiliate links. If you buy something through one of these links, we may earn an affiliate commission.