CY-BO is a set of packaging materials that allows you to transform different shapes by combining those pieces. The packaging that you can design is limitless, you can re-arrange any number of times depending on your needs, in fact, you can also create pen cases, coasters, fruit baskets, and many more. This cytological packaging material was one of KOKUYO DESIGN AWARD 2018 finalists.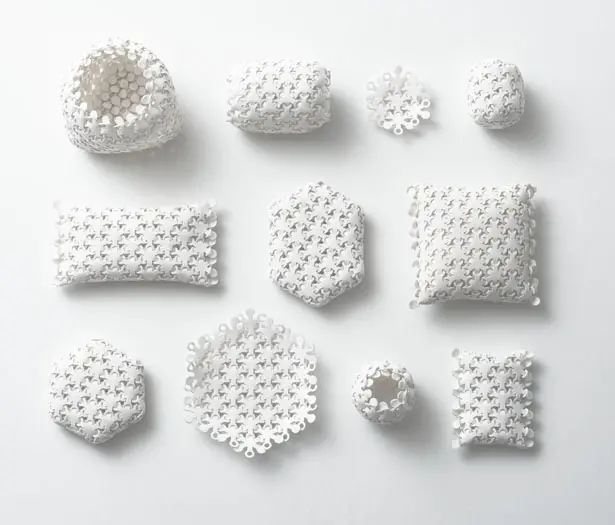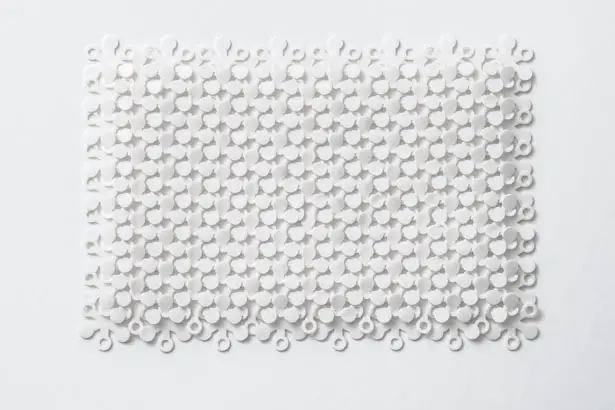 Designed by Kenji Abe, CY-BO pieces can also form a beautiful lamp shade, the heat resistance characteristic makes it perfect for it. It envelopes fruits such as apples or peaches, it can also be used as a coaster since the material is water resistance. This material allows you to create different packaging that can be re-used as many times as possible.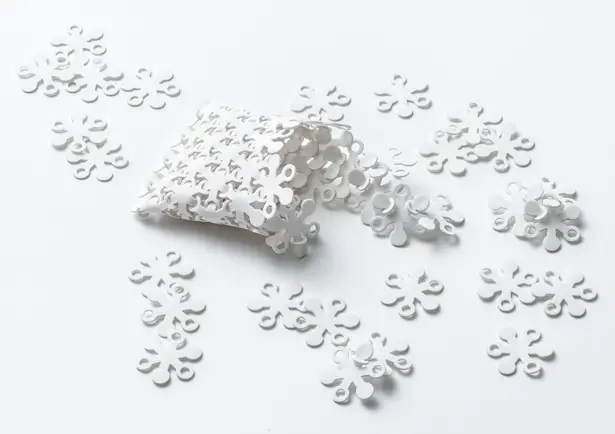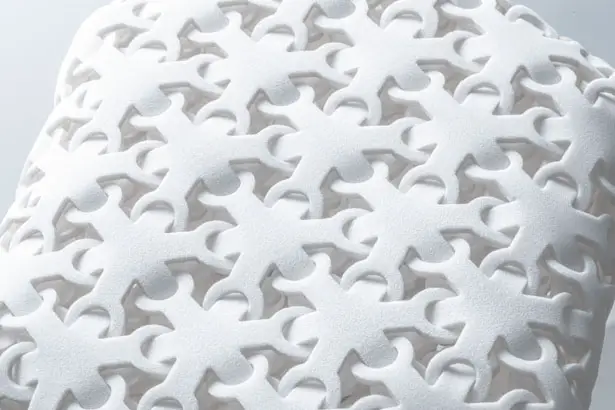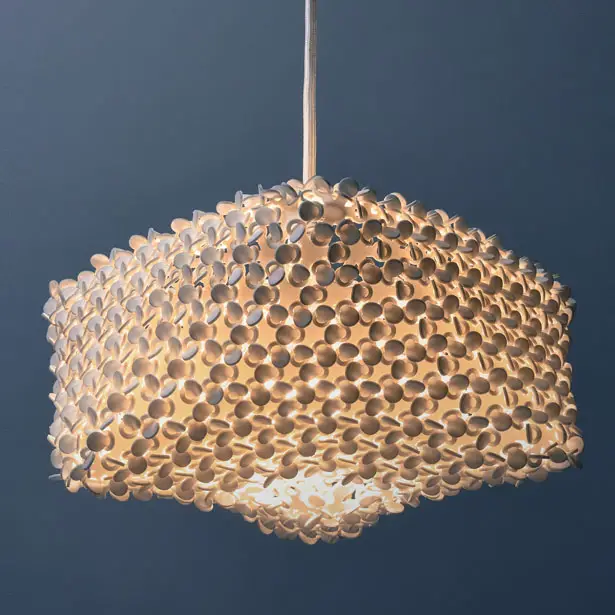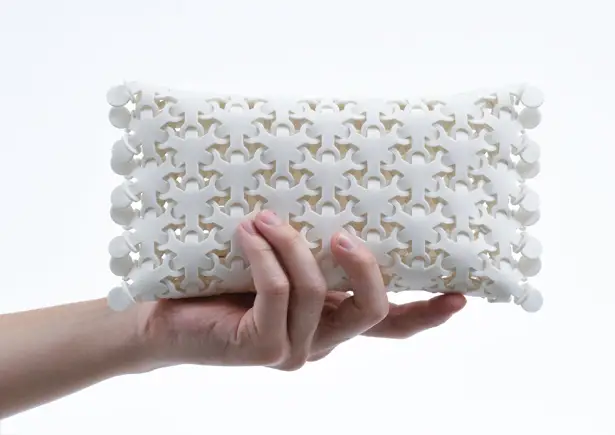 *Some of our stories include affiliate links. If you buy something through one of these links, we may earn an affiliate commission.