Nicely done, many smartwatches on the market are specially designed to support our active lifestyle, but this time, MedBot is specially designed to monitor your medicine intake. Smartwatch should just monitor your activity, work, and health, it should also take care of you by sending a reminder of your scheduled medications. Taking your medications at proper intervals during the day is important to make sure your body can stop the virus from multiplying. MedBot Medical Assistant Watch is a concept that explores how we can utilize smartwatch to not just track our health but also making sure, we take our medications at the right time.
Designed by Batyrkhan Bayaliev, MedBot Smartwatch features modern and sleek wrist watch. It has compact display and a little compartment where you can keep your pills. It can be accessed anytime, anywhere. When it's time to take your medication, this watch sends an alert as a reminder, simply slide the enclosure upwards, it'll reveal three compartments that keep your tablets or capsules.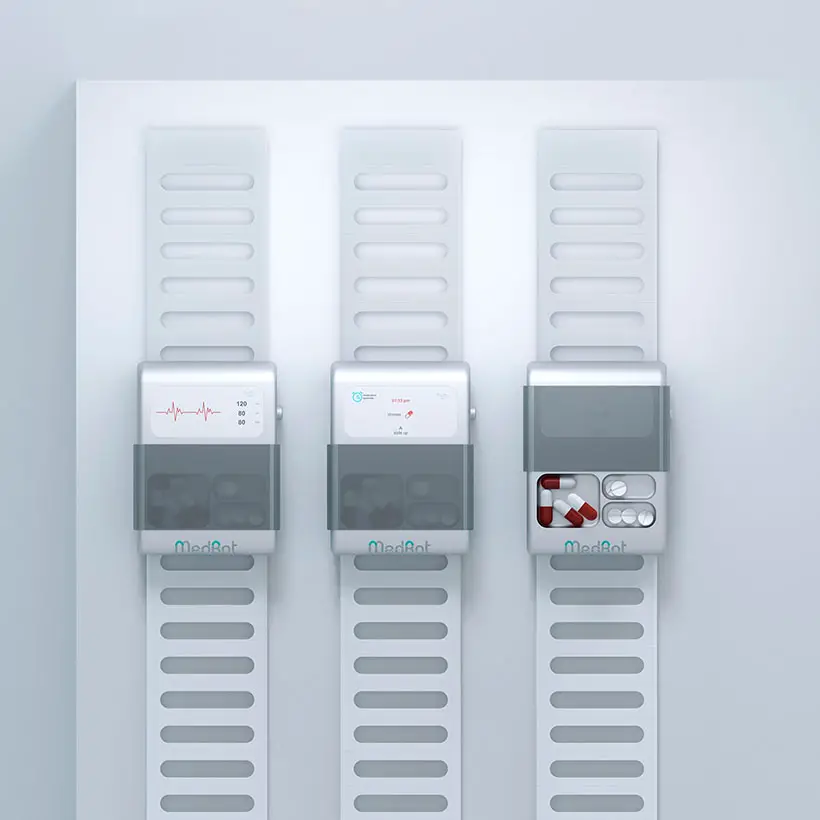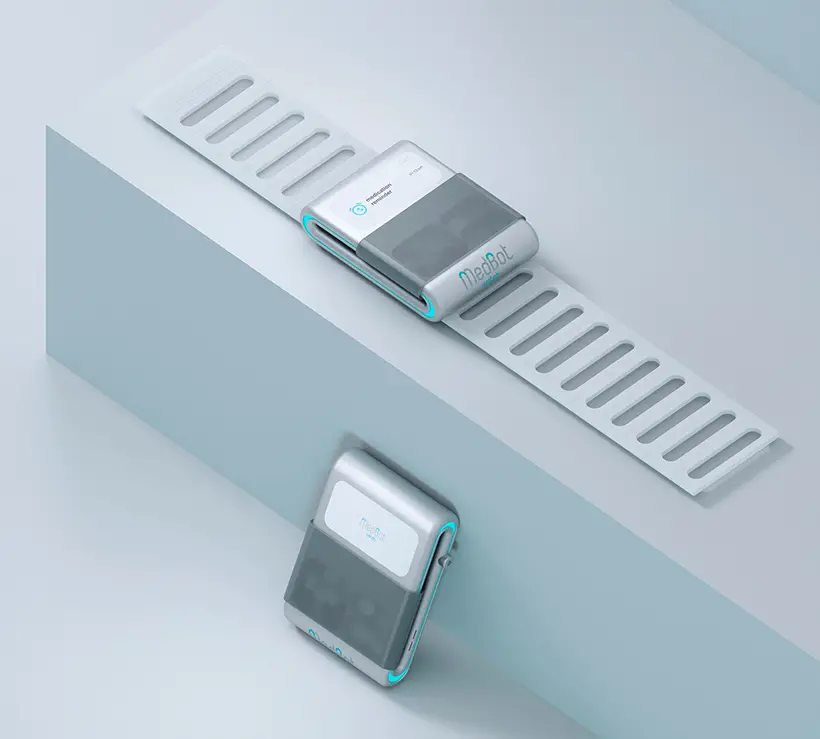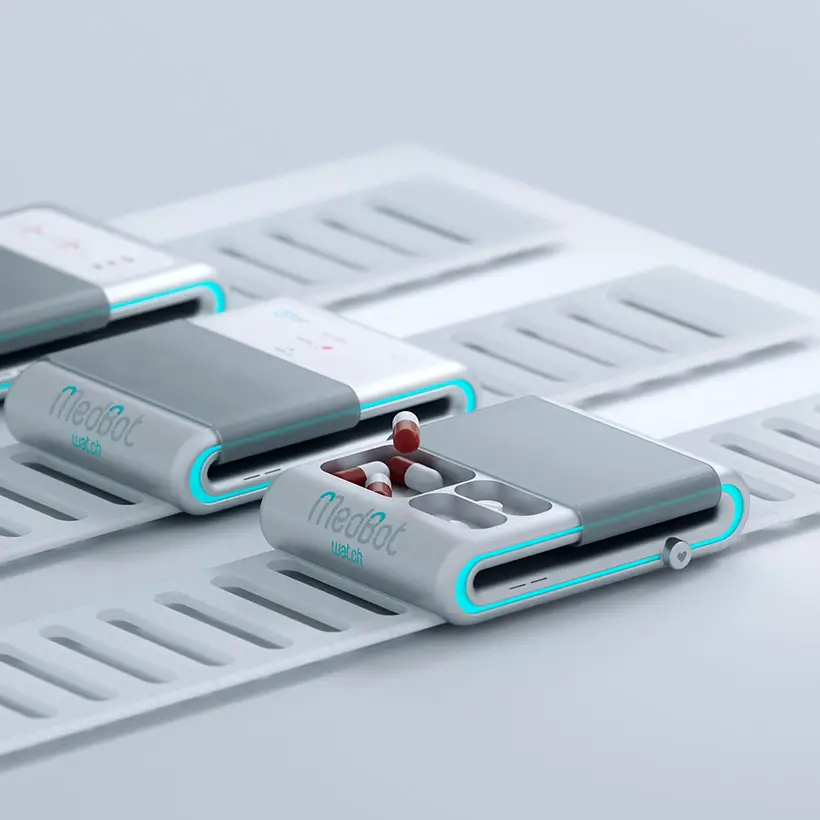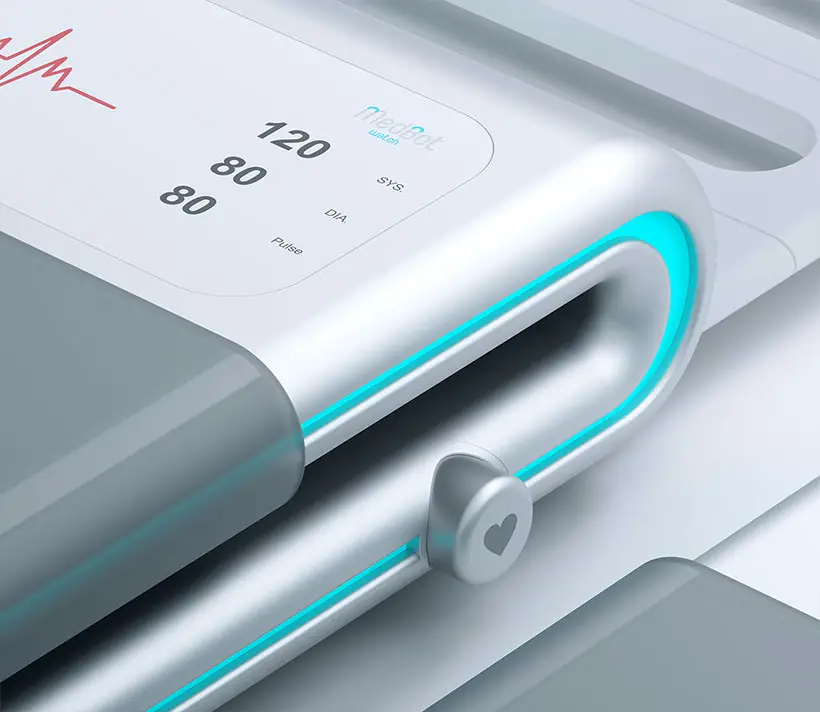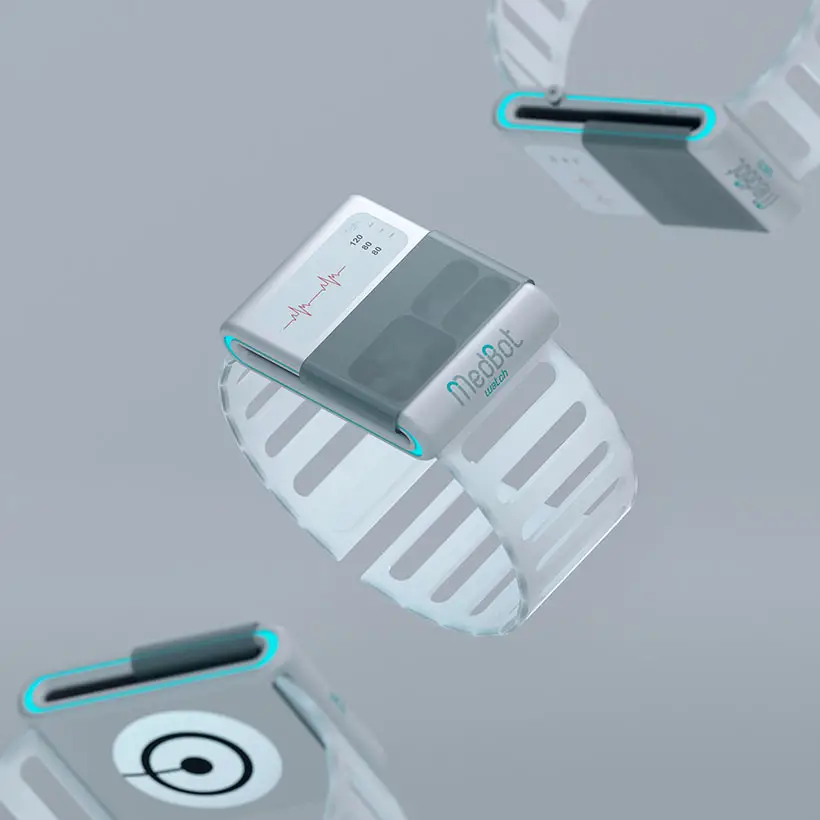 *Some of our stories include affiliate links. If you buy something through one of these links, we may earn an affiliate commission.