Lizard Umbrella concept is a removable umbrella handle to prevent a thief from taking it. As its name suggests, a lizard, when is threatened by a predator, it will shed its tail as a defensive mechanism. This concept umbrella sheds its handle against thieves. When you deposit Lizard Umbrella in a public place such as restaurant's umbrella stand, you can discourage thieves to steal it by removing the handle, thus, making the umbrella looks broken and less desirable. You can simply attach the clip-shaped handle to your bag strap to prevent it from becoming lost, only the matching umbrella stem can be inserted onto the handle, just like a key that fits the corresponding lock.
Designers : Kim Seokhui, Kim Seongjin, Kim Dasol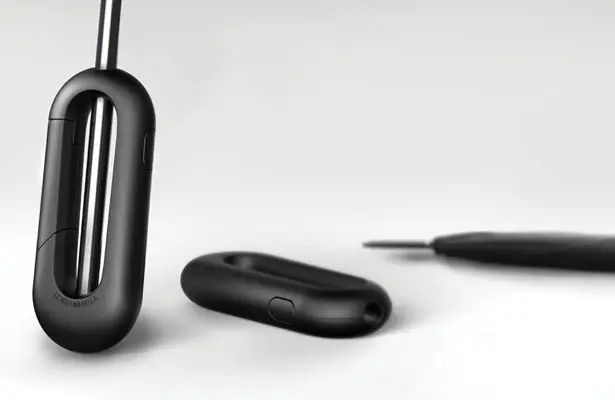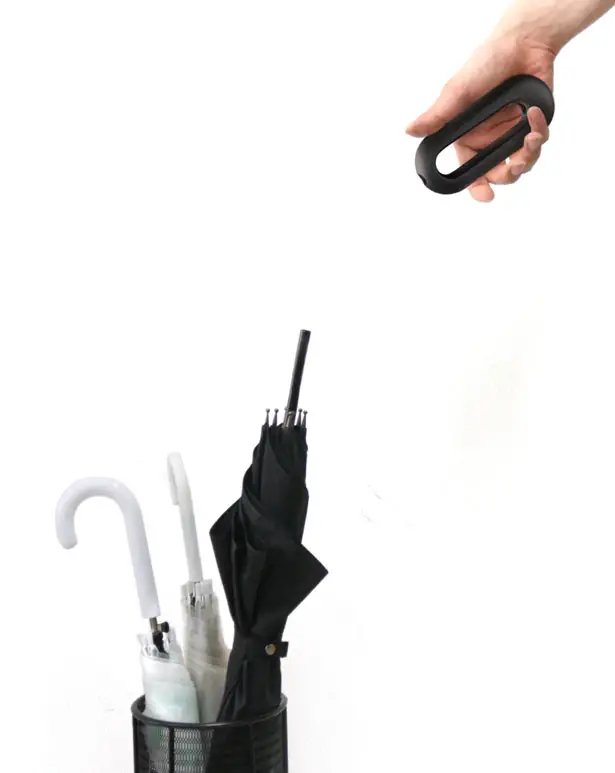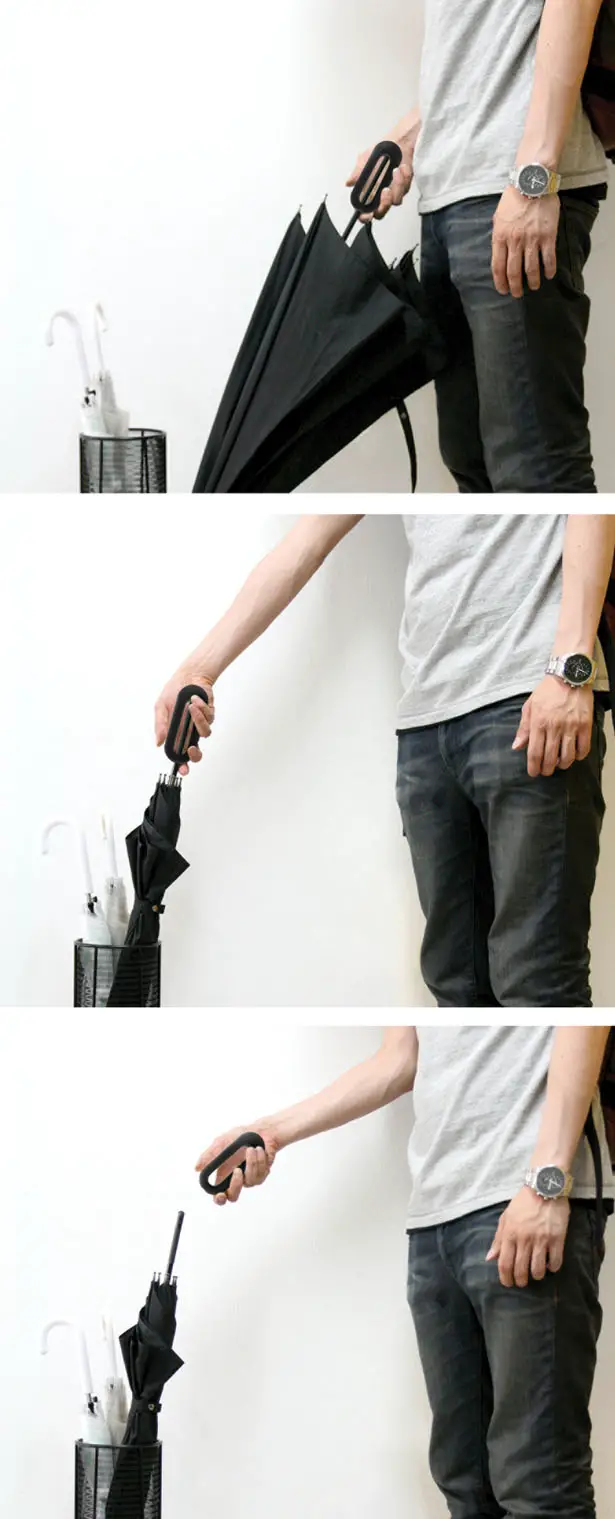 *Some of our stories include affiliate links. If you buy something through one of these links, we may earn an affiliate commission.