There are still hundreds of millions people don't have access to clean and save water. This condition makes people vulnerable against diseases. Aiding Cup is an innovative project aiming to help these people to fight sickness, it's a pre-package kit containing medicine and clean water where patient can safely consume to fight their disease. Open the package, it would expand into a cup shape for easy drinking. This project aims to be a useful package in different types of emergencies, made from recyclable plant fiber, the quality of the package can be guaranteed for almost 2-year period.
Designers : Jian Shi, Ke Li , Rui Ma, and Yilin Chen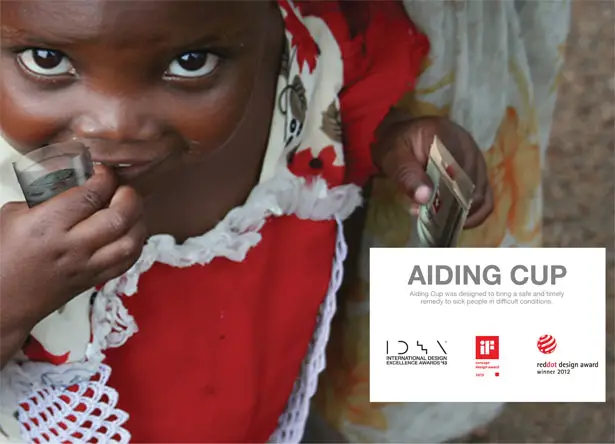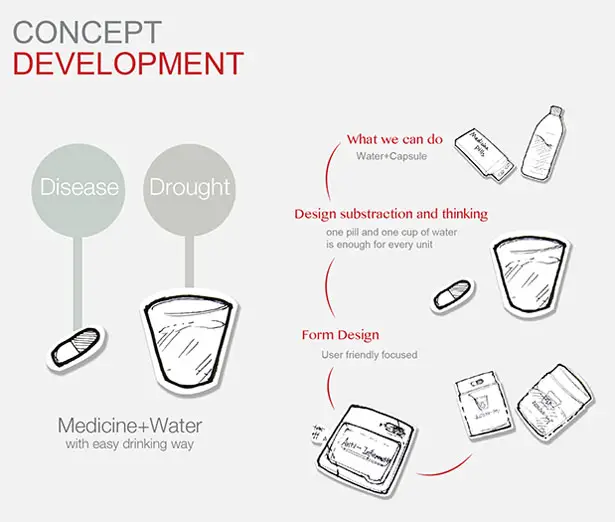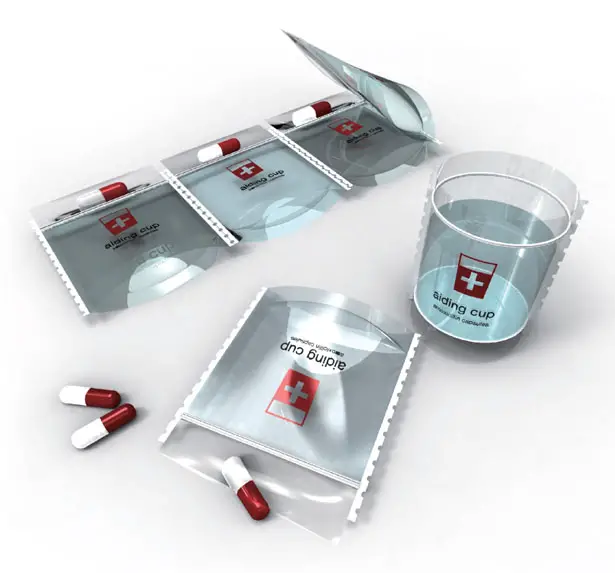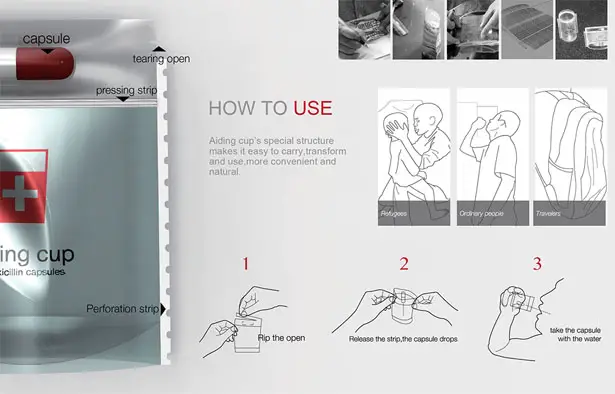 *Some of our stories include affiliate links. If you buy something through one of these links, we may earn an affiliate commission.