Short Distance Travel Shopping Cart concept has been designed for a transportation design competition, you're probably raising one of your eyebrows right about now and thinking what's a shopping cart got to do with a transportation. Well, at first, we did feel the same way, but at closer look, it's actually personal vehicle with a cart at the front. It's a great transportation for short distance driving, safe and convenient, you don't even have to worry about parking. Some supermarkets allow this cart to enter using a special passageway and this will definitely save your time. You can scan goods using the bar code on the cart to retrieve all details information such as expiration date, price, and ingredients.
Designers : Flora Zhu and Mei Chai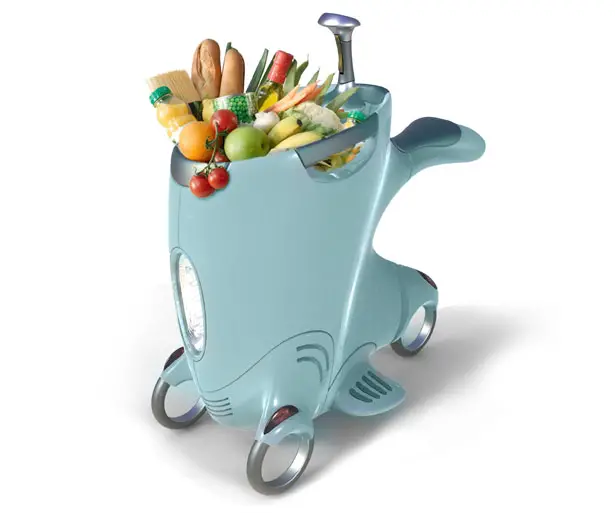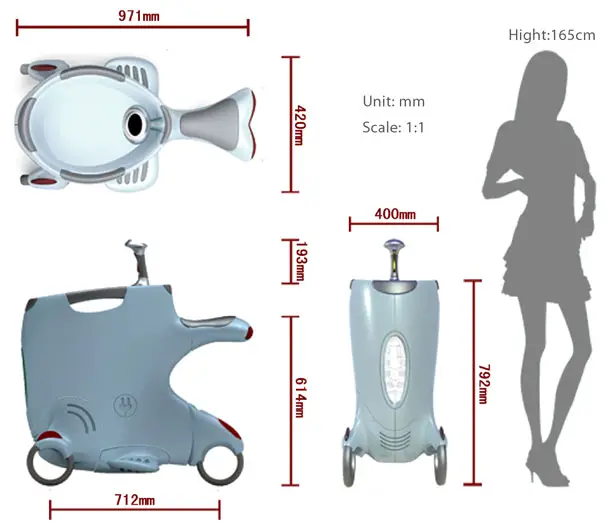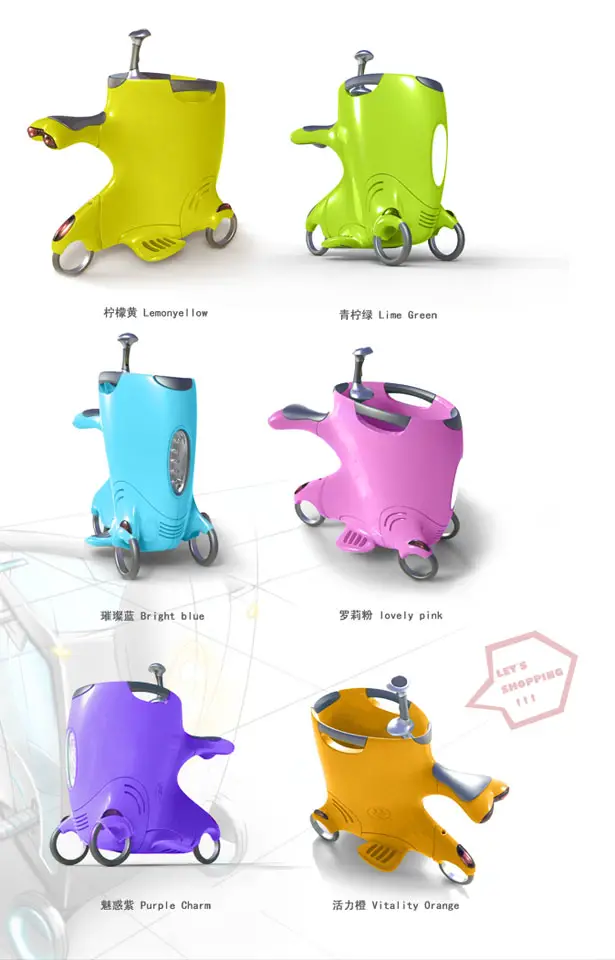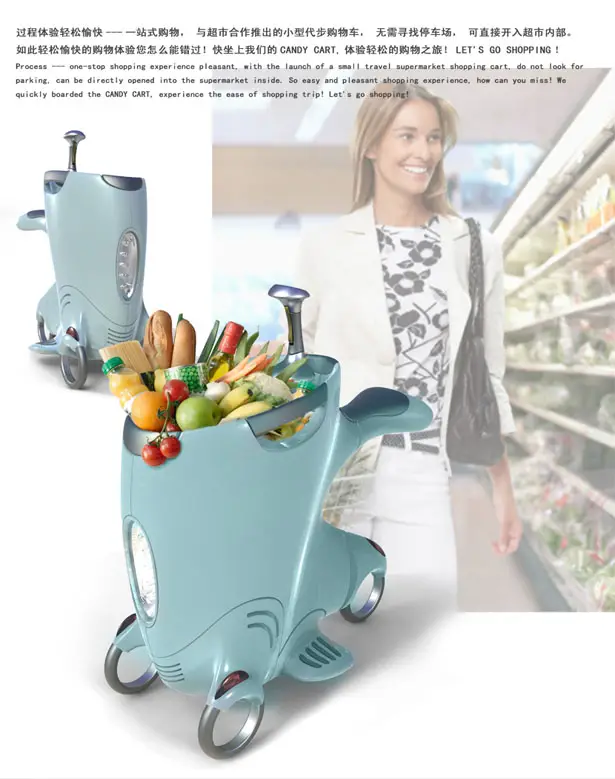 Click above image for bigger view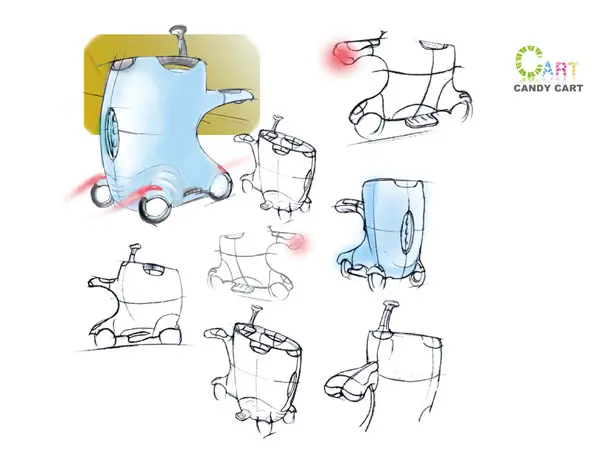 *Some of our stories include affiliate links. If you buy something through one of these links, we may earn an affiliate commission.