Have you ever been tired when coming home from shopping? Have you ever cursed in the shopping mall because you didn't have enough room in your cart for everything you wanted to buy? Cry no more, the Z-Cart enables you to shop easy, calm and bring a smile on your face. The Z-Cart has been designed by Mete Mordag and he thought if you make a cart with different storage rooms, for different items it would make life easier for you. He also fitted a rechargeable scooter in the cart, which can be optionally integrated into the main body. This scooter allows you to drive the cart in the supermarket.
This scooter is equipped with stopping lights, brakes, a small digital display to show battery level and an accelerator fitted into the handle bars, just like on a real scooter. For a safe ride, the Z-Cart is fitted with infrared distance detectors in front and rear. The electric cart is intended for relaxed and rapid use, is designed this way, so the user is carried in a standing position. The supple design of the Z-Cart, has been carefully planned to fit different items. The main body, which can hold removable baskets and bags in different sizes, can be expanded when needed. If you don't use baskets on the basket hanger,which is fitted on the top part of the cart, you can use it to hang plastic or paper bags. The features and multiple possibilities of expanding the cart, make the Z-Cart a reliable friend when going shopping.
Designer : Mete A. Mordag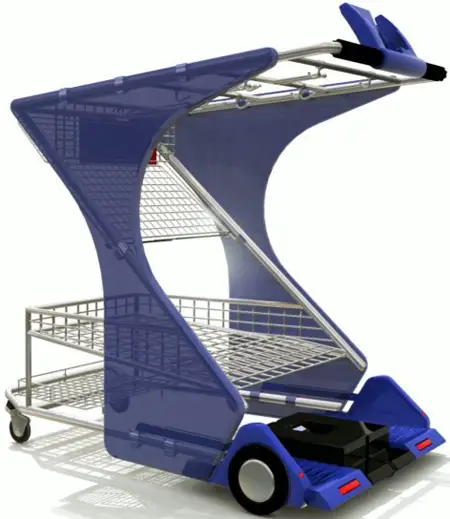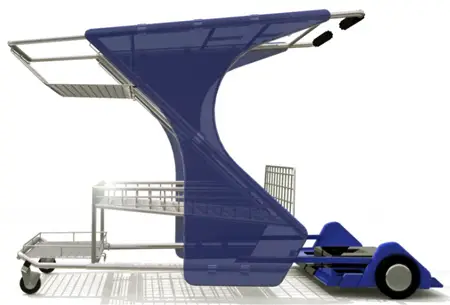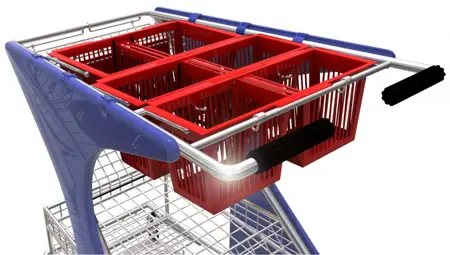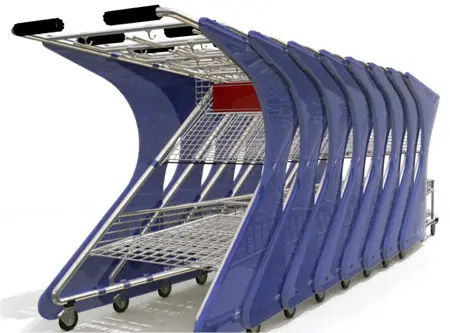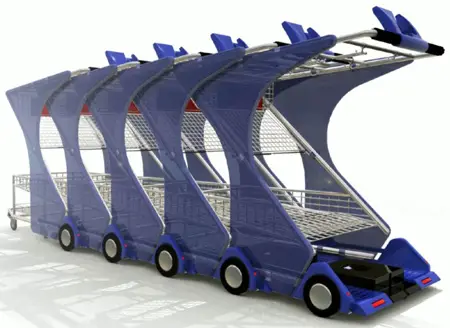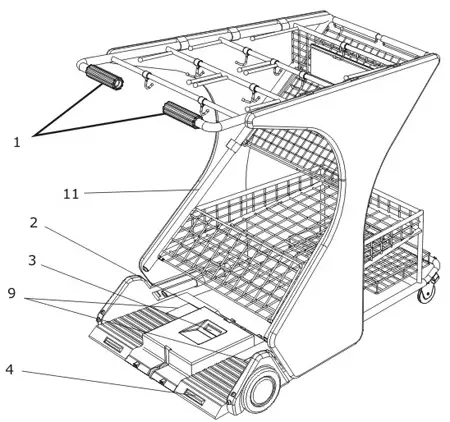 *Some of our stories include affiliate links. If you buy something through one of these links, we may earn an affiliate commission.