Sólo traffic light project consists of modular light which can be utilized for variety urban signaling functions. As traffic signaling light, it is composed out of 3 modules where it's possible to use the light individually for different usage such construction works, road accidents or detours. It is ideal to be used by polices, transit operators, companies or the society in general, the possibility is endless, you can utilize it to fit your needs.
The main structure of this lamp has been developed to be weather-proof, thus making it perfect for outdoor use. The main objective of Sólo was to design a concept of technology which is generally perceived as a simplistic artifact. The project aims to reduce material used and production costs. Regardless which model is used, when performing maintenance process, you would only need to remove the posterior part, making it unnecessary to remove any other parts.
Designer : Matheus Pinto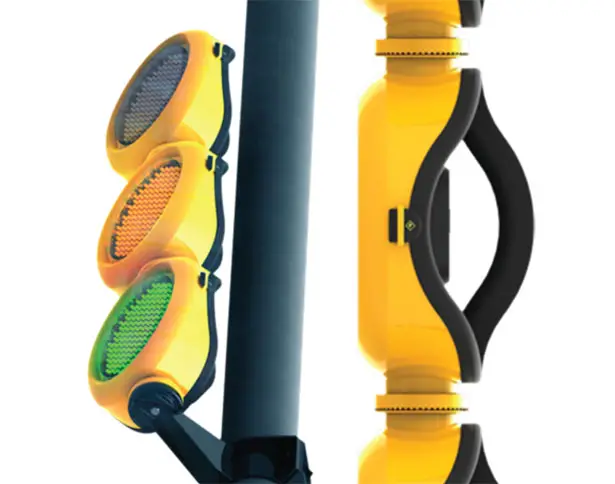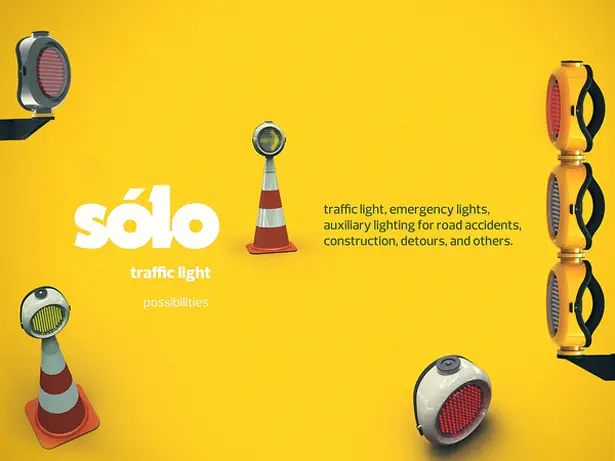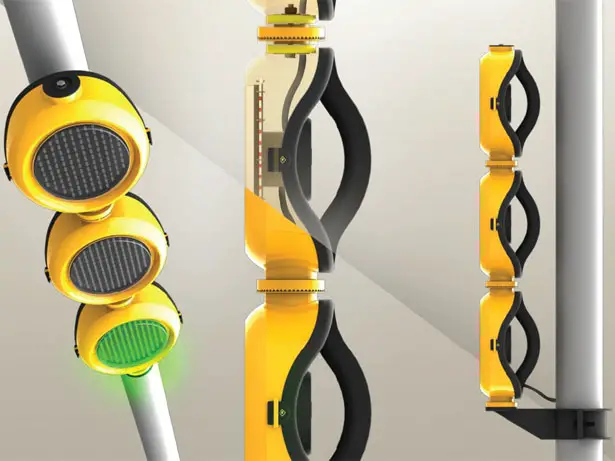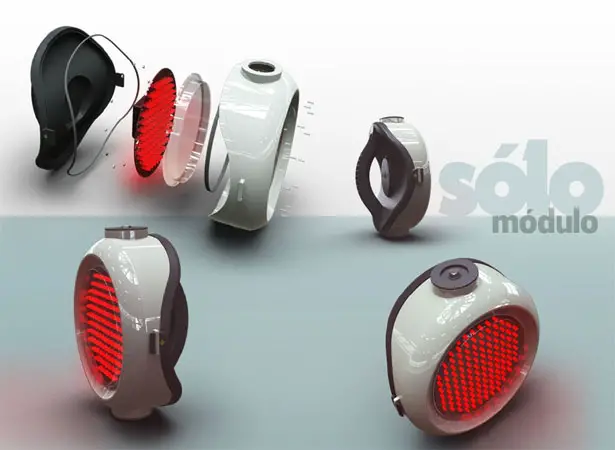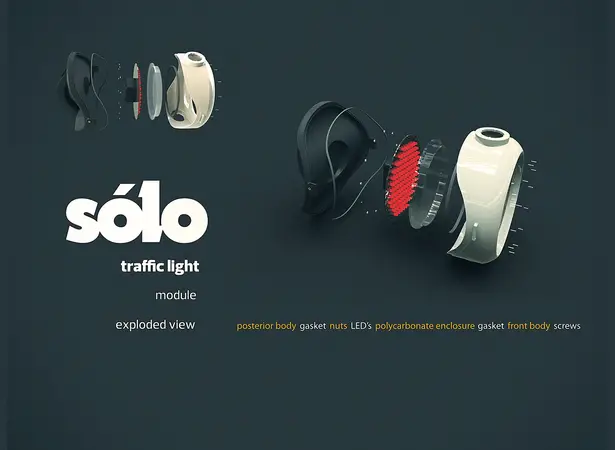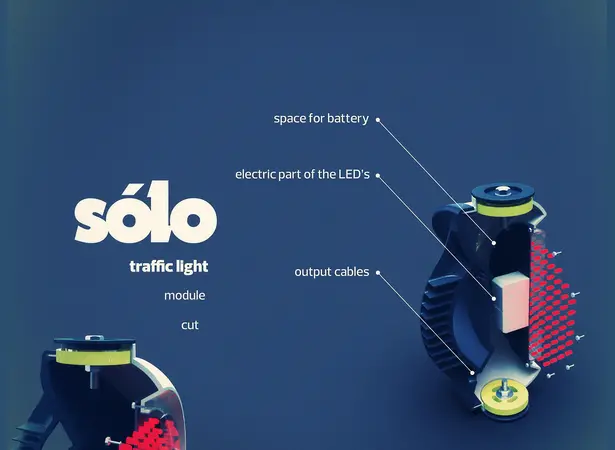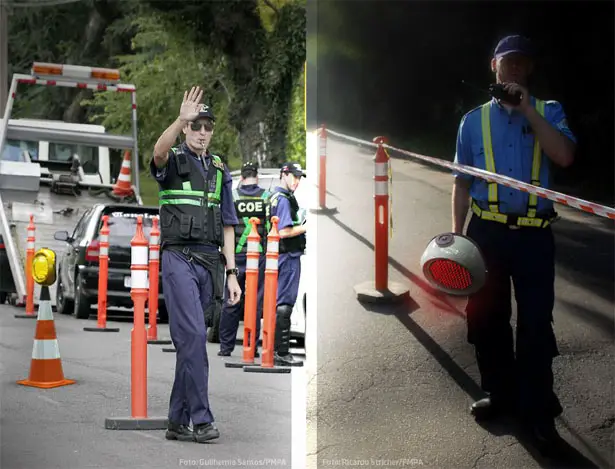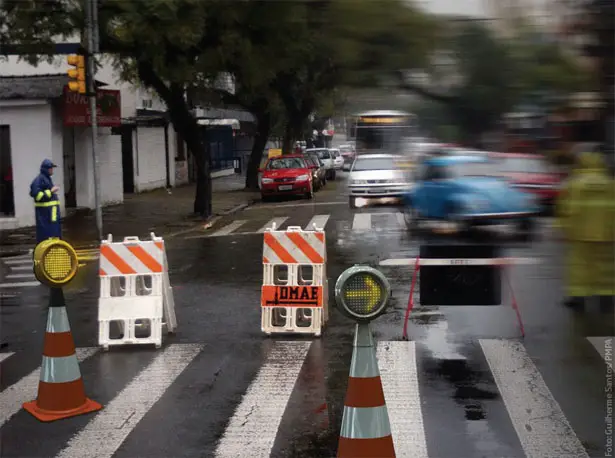 *Some of our stories include affiliate links. If you buy something through one of these links, we may earn an affiliate commission.