LOCAL bike is a specially designed bike which could be a perfect mode of transportation to do all sorts of work in our neighborhood. It is an outcome of The Oregon Manifest design challenge where FuseProject worked together with a local bike builder, SyCip. LOCAL can be used to carry out every work we have in our neighborhood and almost bring back the pleasure of riding a bicycle in our neighborhood and thus replaces our traditional bicycles.
Designer : Yves Behar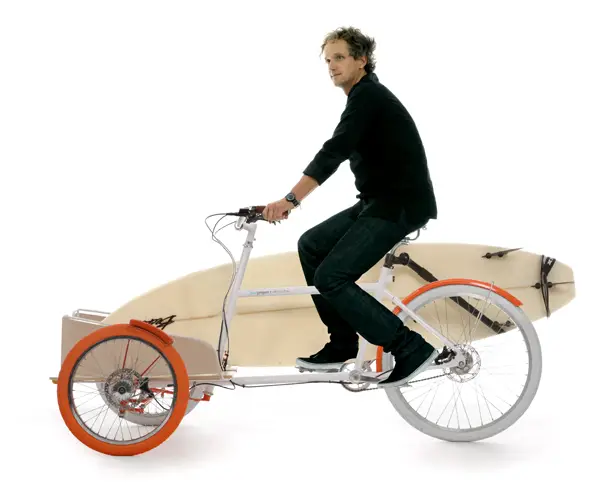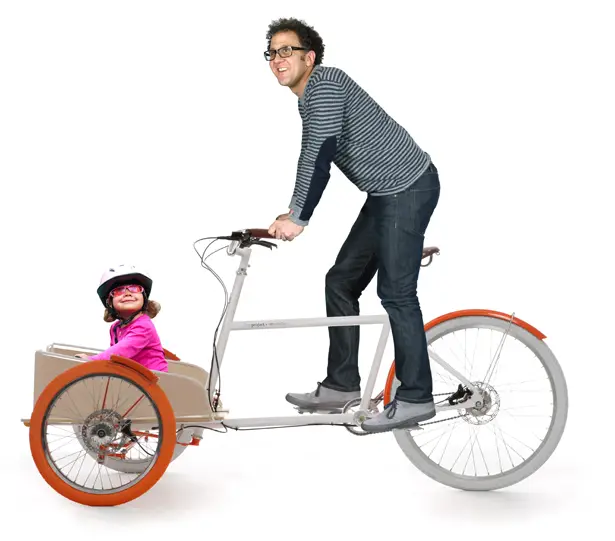 LOCAL bike is like a pick-up truck. This bike consists of powerful and flexible front platform which helps to carry the provisions, surfboards and even kids. It's like a workhorse that helps you in all way. Generally cargo bikes are bulky and heavy but this product gives a new definition for cargo bikes. Load placement and navigation problems in cargo bikes are addressed in this design. It has 11 gears and hydraulic disk brakes. It also has music with a wireless JAMBOX speaker and also the locking and lighting features. Shimano "Alfine" internal hub is used in designing this bike.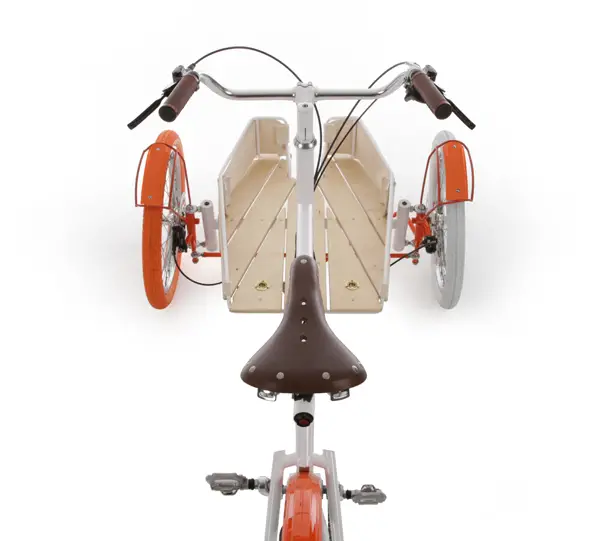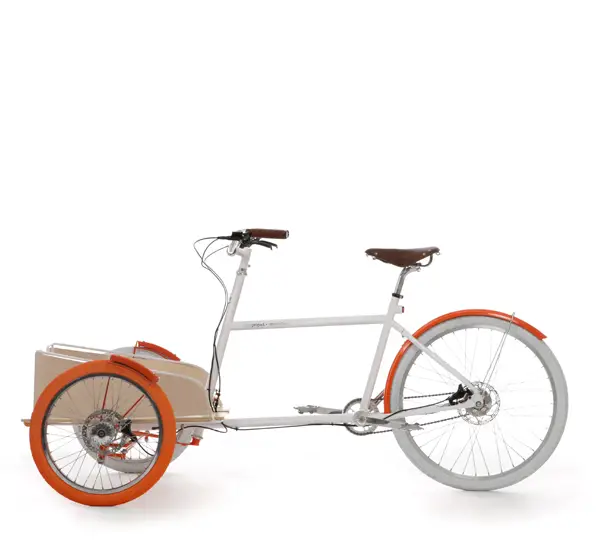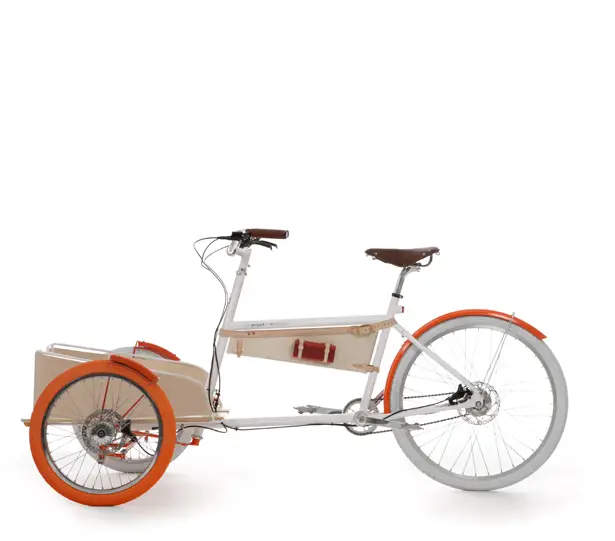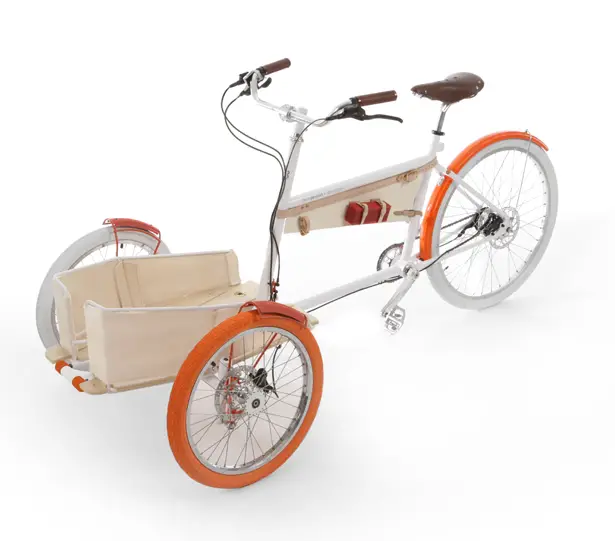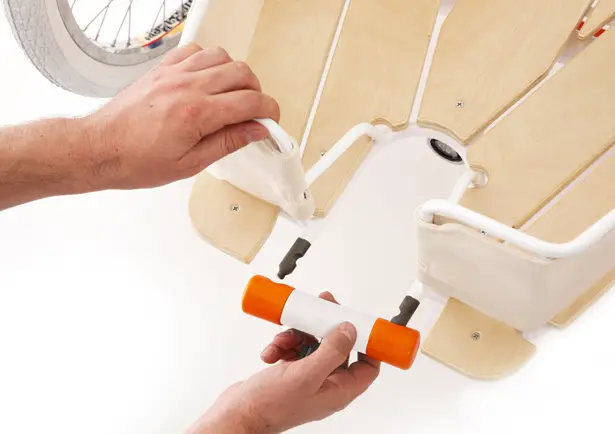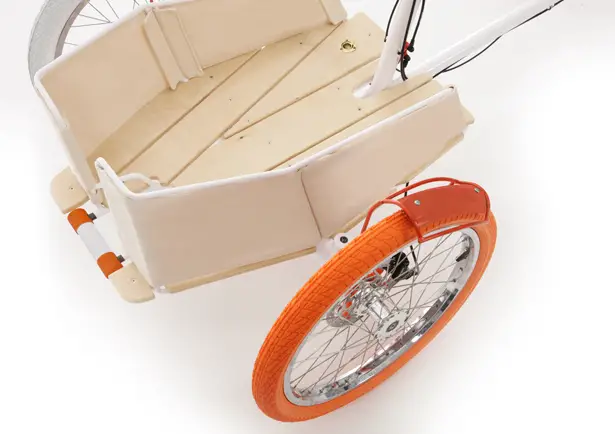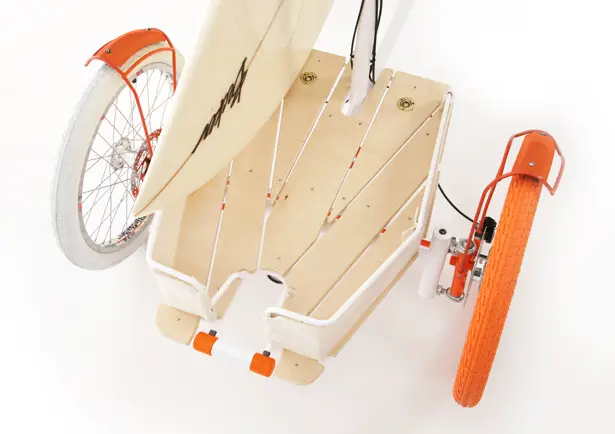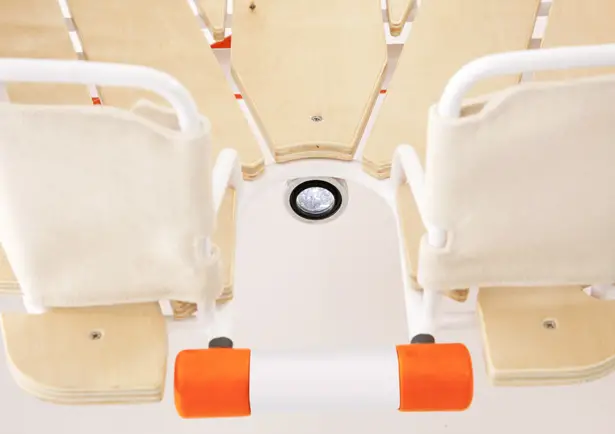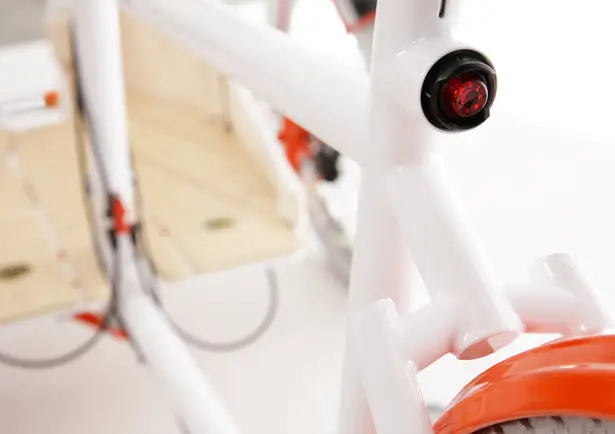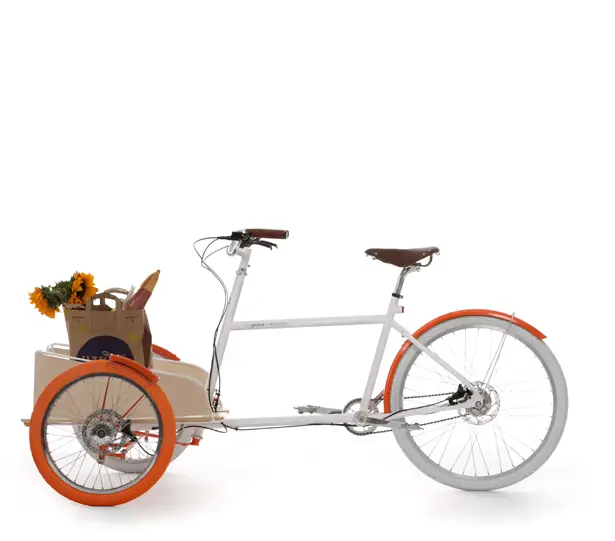 *Some of our stories include affiliate links. If you buy something through one of these links, we may earn an affiliate commission.