PeriO is a concept multifunctional drawing compass that helps you to independently determine the radius. With conventional compass, you need to adjust the compass repeatedly to match with a ruler, it's definitely not convenient. When you need to draw an arc, the angle of the arc would be difficult to be determined, while the sharp part of the conventional drawing compass can be a hidden danger.
Based on perimeter circle command in Solidworks, it is possible to create formula deduction on the principle of how three points determine a circle.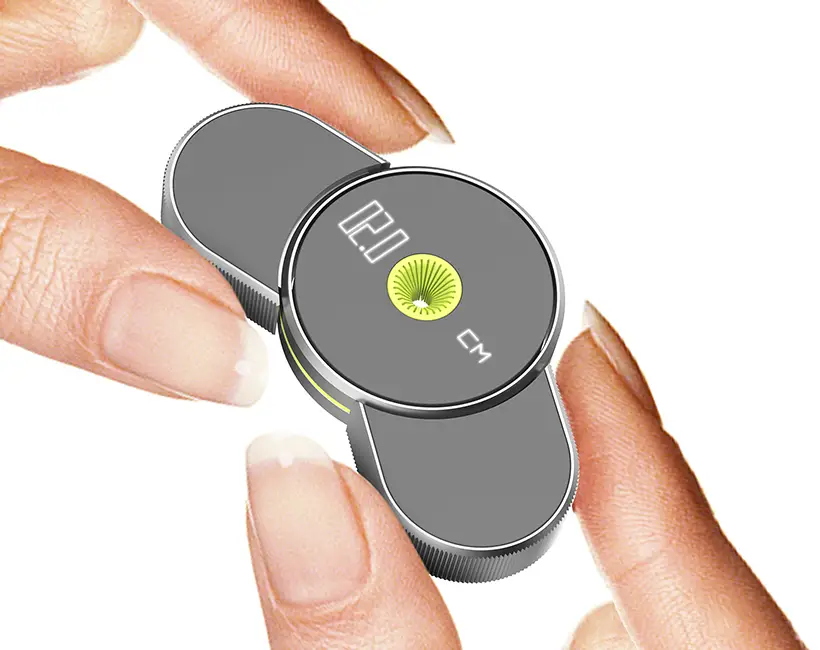 Designed by Huiqi Jia and Yunsong Liu, PeriO Drawing Compass allows you to draw circles, arcs, and straight lines. You can measure the length of the line or the angle of the arc simply by rotating the wheel. This new design reduces the volume of the compass and makes the process even safer. Adjust both sides to set up the radius, this information is displayed on the disc, then insert a pen at the center to draw a circle. The center disc is rotatable to make the process of drawing a circle even smoother.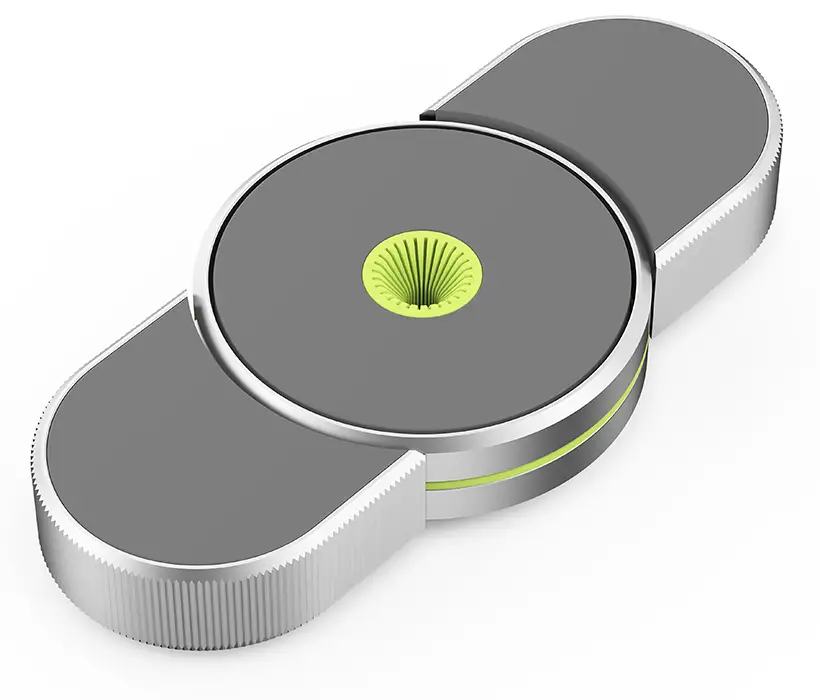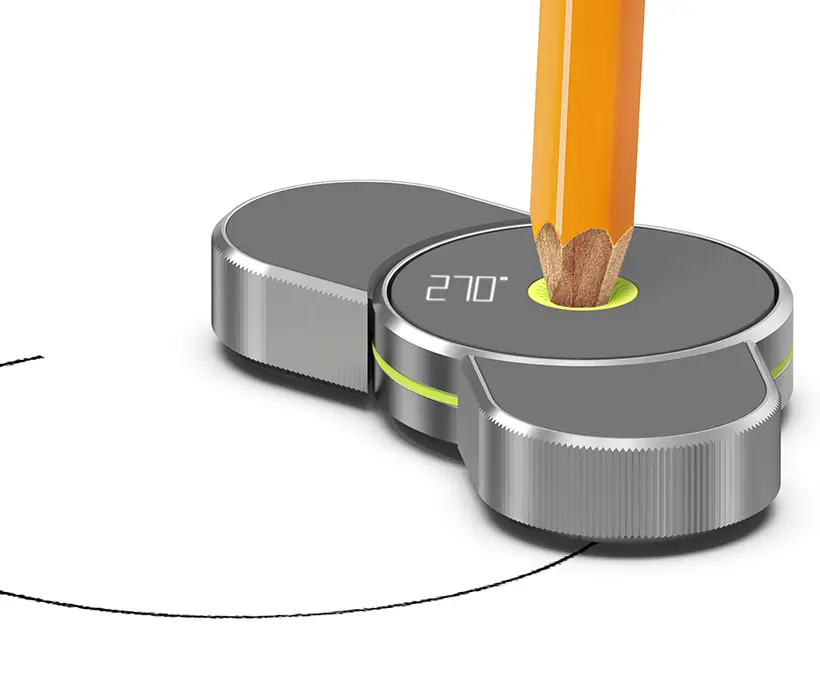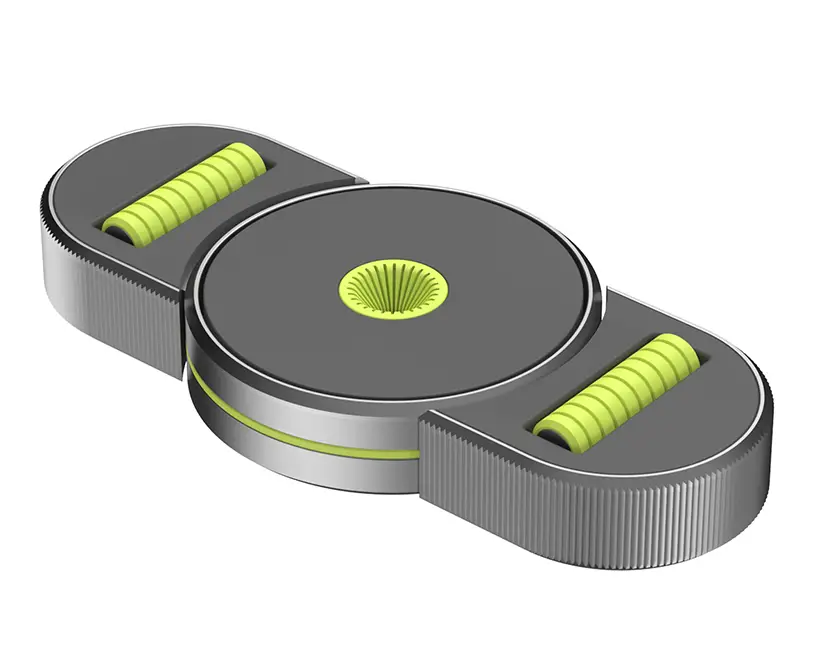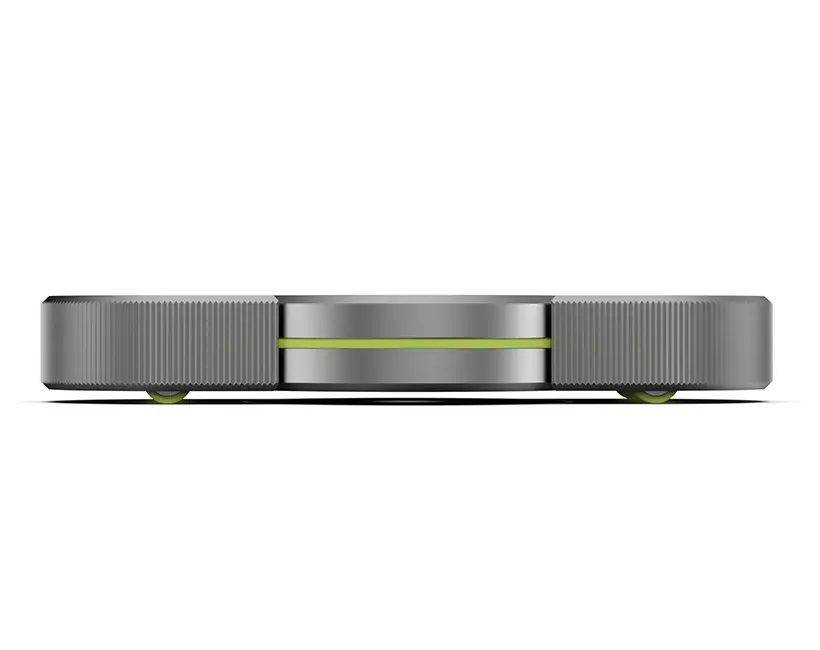 *Some of our stories include affiliate links. If you buy something through one of these links, we may earn an affiliate commission.