SENSE! is a concept tableware objects collection that offers dining with all your senses instead of just eating with your eyes. The surprising and fun to use design makes you aware of your sensory abilities and turns a usual meal into an amazing experience with various innovative tableware each featuring different attributes. The Scent Flowers discharge a scent to accompany a dish. The Hot Stone Plates have inlaid warm basalt stones that heats in oil, allowing a slower and healthier dining. The Palate Cleansers produce a desirable break the scenario of dining by allowing you to relax when sipping the mint vapor that cleanses your palate keeping your stomach not so filled. Both the table and the tea set are the part of the astonishing Hot Ice Tea Ceremony, where the ice is unlikely hot.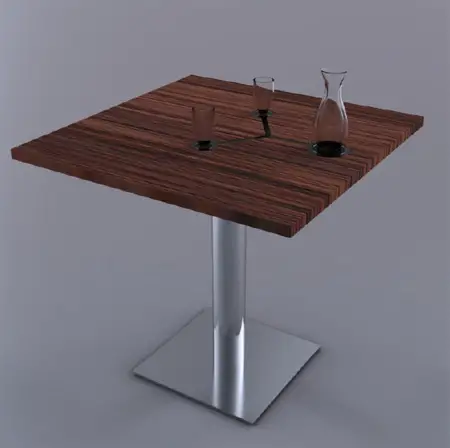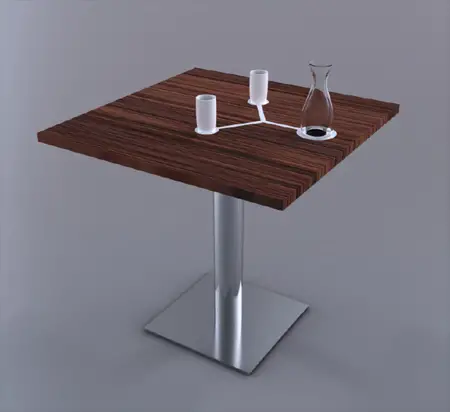 Text from designer:
Most of what we perceive is through sight and sound. The senses of touch, taste, and smell are secondary. Up until now we have consumed food mainly with our eyes. Visually challenged people have proven that we have the capacity to develop other senses to a greater extent… but do we truly need to lack a sense before we'll put the others to greater use?
SENSE! is a set of tableware objects that challenges you to use ALL your senses and no longer 'eat with your eyes' only. SENSE! is a set of Scent Flowers, Hot Stone Plates, Palate Cleansers and a Hot Ice Tea Ceremony. The designs make you aware of your secondary sensory capabilities. They are surprising, fun to use and magical… turning an ordinary meal into an extraordinary experience.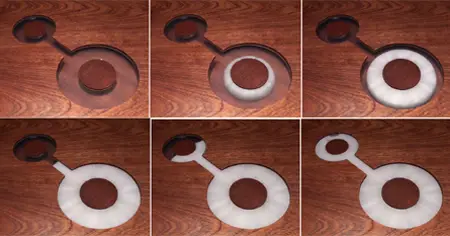 Hot Ice Tea Ceremony
The table and tea set are both part of a modern tea serving ceremony. Placing the tea carafe on the table will set of the crystallization of the 'Hot Ice' that will run through the tabletop into the double walled tea glasses. Do not trust your eyes… the ice is hot!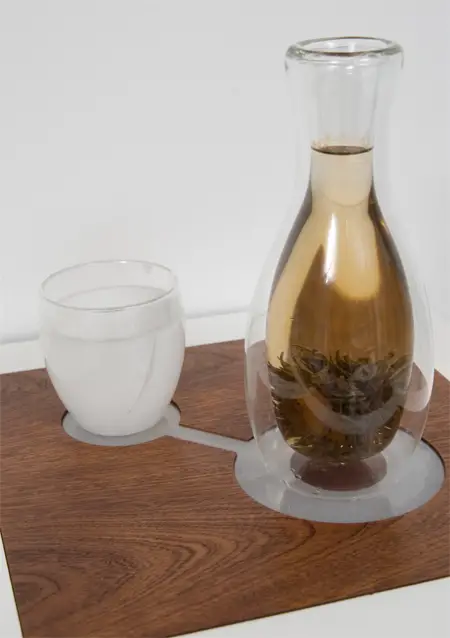 Hot Stone Plates
The porcelain plates with inlaid warm basalt stones heated in stock or oil allow for slower and therefore healthier dining.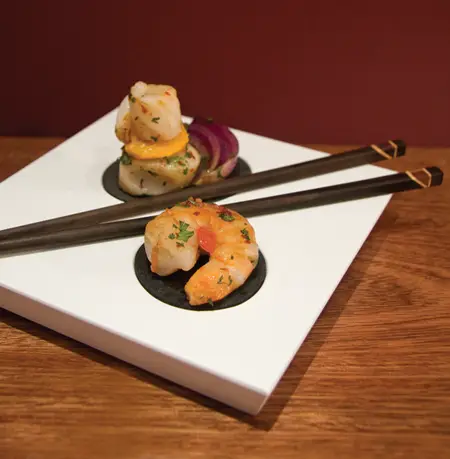 Palate Cleansers
The palate cleansers create a desirable break in the dining scenario. Sit back, relax and enjoy sipping the mint vapour, which cleanses you palate but does not fill your stomach.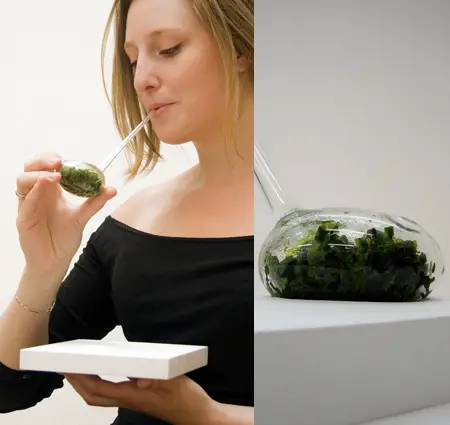 Scent Flowers
The scent flowers can release a specific scent to accompany a dish. Do we actually need to swallow all ingredients to have the perception of eating them, or can we eat with our noses?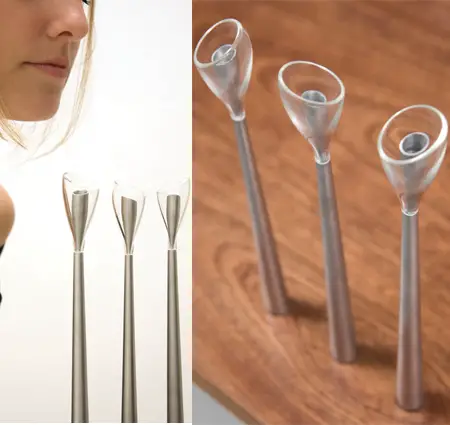 Designer : Katrien Ploegmakers
*Some of our stories include affiliate links. If you buy something through one of these links, we may earn an affiliate commission.