The economy-class dining set was designed along the principles of simple assembly, characteristic joint, and ascetic visual character. Four screws, colored to accentuate the joints' aesthetics, tie the minimalistic set of parts together. The four screws fasten four identical furniture legs to four identical frame pieces and a surface panel. The identical parts make for low production costs and eliminate the need for any advanced technologies, although great precision is still important. The furniture's structure allows it to be stored and transported easily and efficiently. Its design also allows for color customization – one piece of furniture can use any number of different colored parts, giving each piece its own character.
Designer : Jonas Landsbergis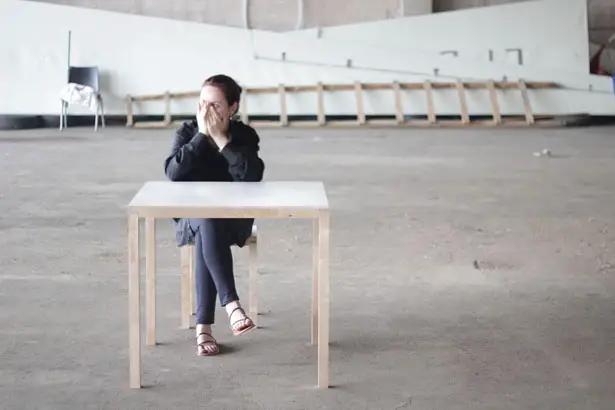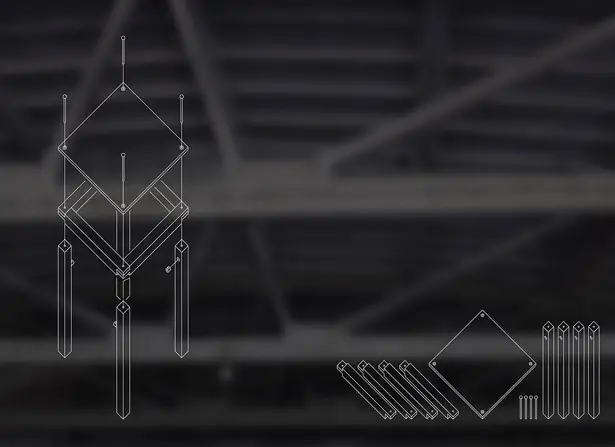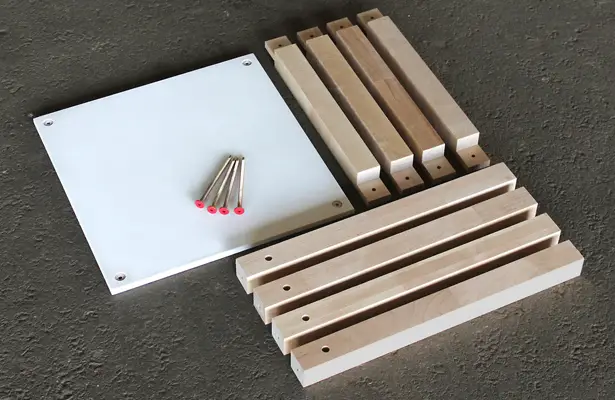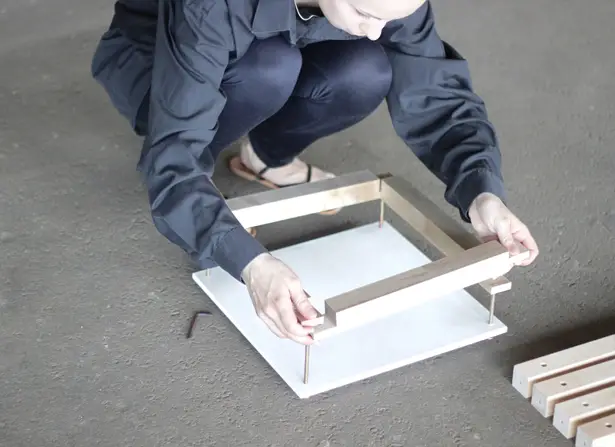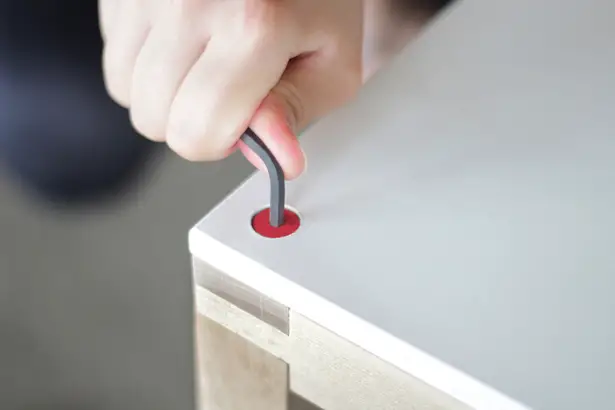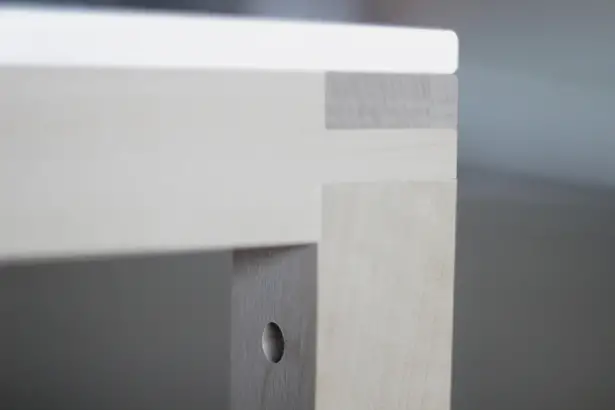 *Some of our stories include affiliate links. If you buy something through one of these links, we may earn an affiliate commission.