Designed by Majid Niknami, Zeaim Zero Emission Flight is a concept urban air mobility that allows anyone to fly independently. This concept aims to advance global technologies especially in sustainable aviation by bringing zero emissions for small-scale air travel. Zeaim offers an alternative mode of transport as hydrogen-powered aircraft. Inspired by water bugs, this concept aircraft wants to play an important role in conservation of nature. Moreover, in this new normal, private air travel has become much more interesting.
Zeaim Zero Emission Flight is an autonomous aircraft, no pilot is needed. This aircraft would revolutionize our point-to-point paradigm of air transport. Majid Niknami explains that Zeaim is in VTOL category, it's also capable of short-distance take-off and landing. It can be equipped with two engine options: four hydrogen-powered engines or four electric motors.
Everyone can fly with Zeaim, it doesn't require special training or a pilot. This aircraft will be fitted with advance networking infrastructure that is capable of operating even in congested airspace. It will be ideal aircraft that would connect major airports to smaller cities.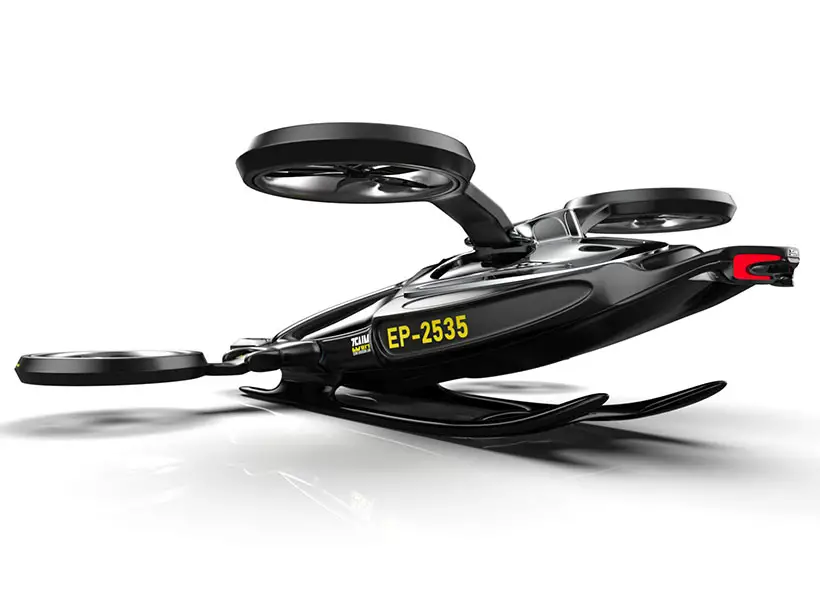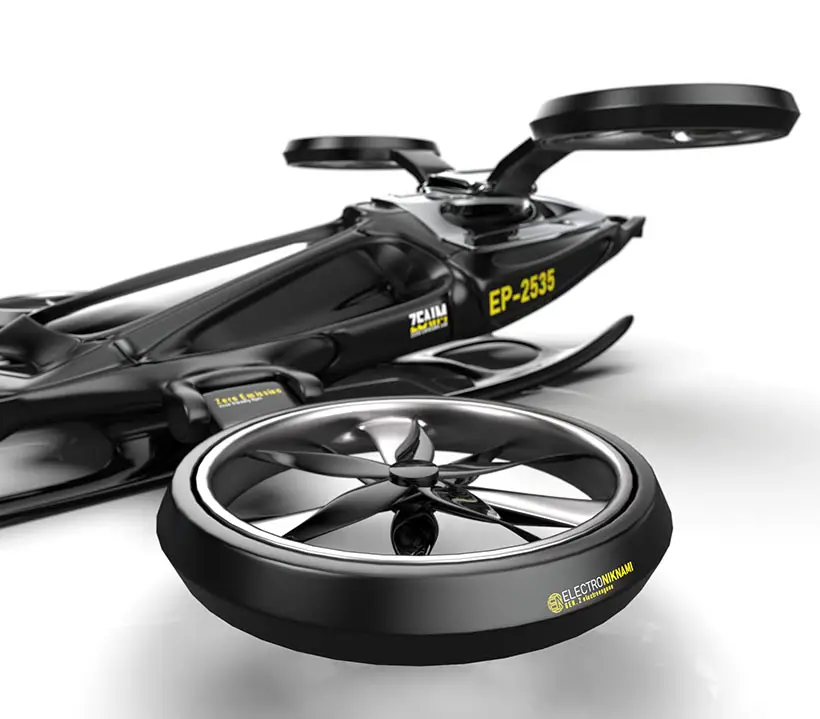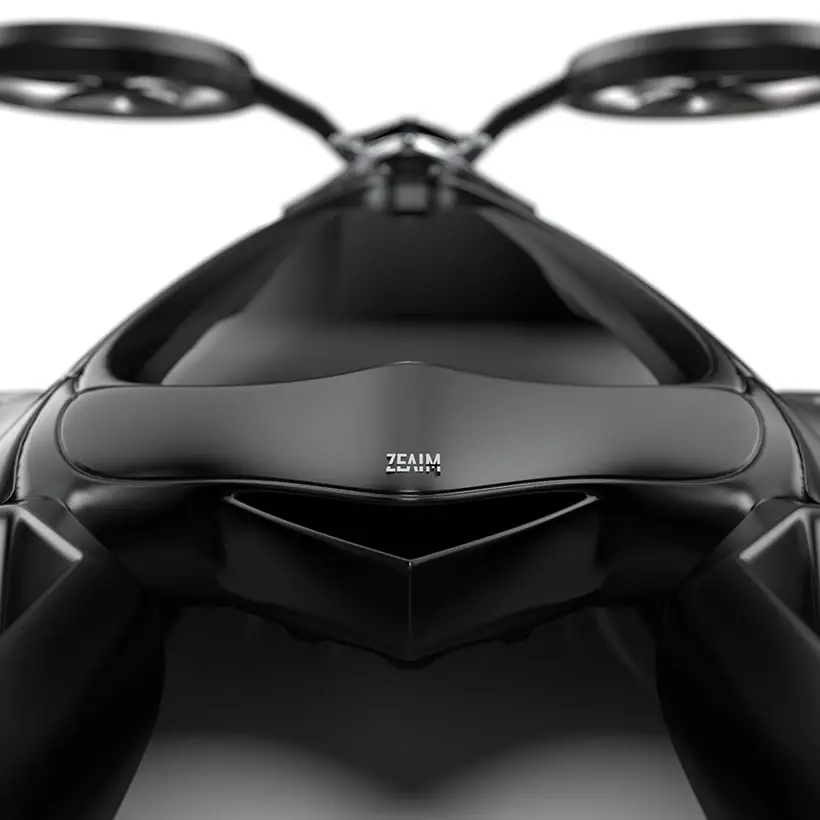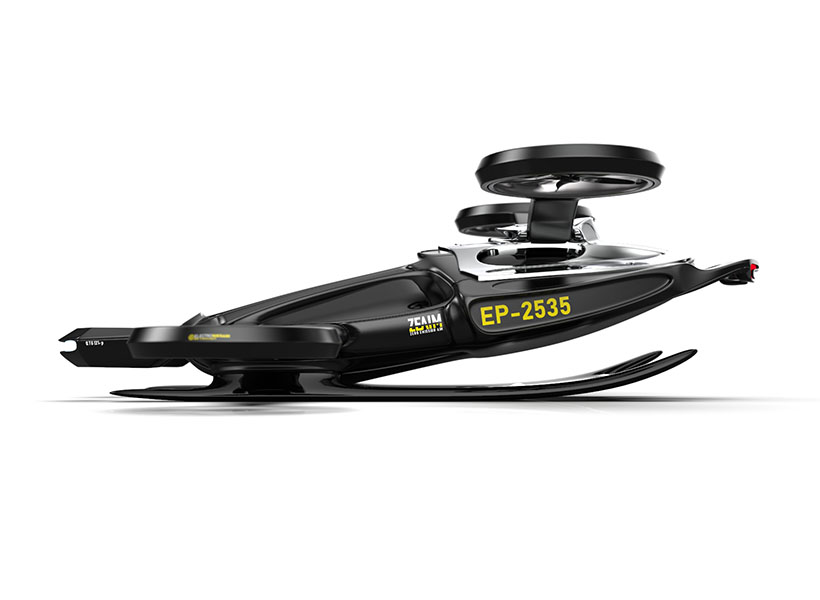 *Some of our stories include affiliate links. If you buy something through one of these links, we may earn an affiliate commission.