Rol Autonomous Scooter has been designed to solve today's issue of love-hate relationship with shared electric scooters. We all love this new mode of public transportation, this shared electric scooters allow riders to enjoy a bunch of convenience and fun while providing cities a solution to their traffic, tourism, and environmental issues. However, the hate also comes from the scooter's byproducts where riders don't follow the rules and let all those scooters driven and parked improperly, leaving cities littered with scooters.
In order to stand out in the crowd, Rol Autonomous Scooter is carefully designed to be more desirable than the rest. It wants to discover and satisfy rider's unmet needs by delivering exceptional user experience. This project opens an opportunity to leverage scooter's aesthetic and differentiate itself from competitors.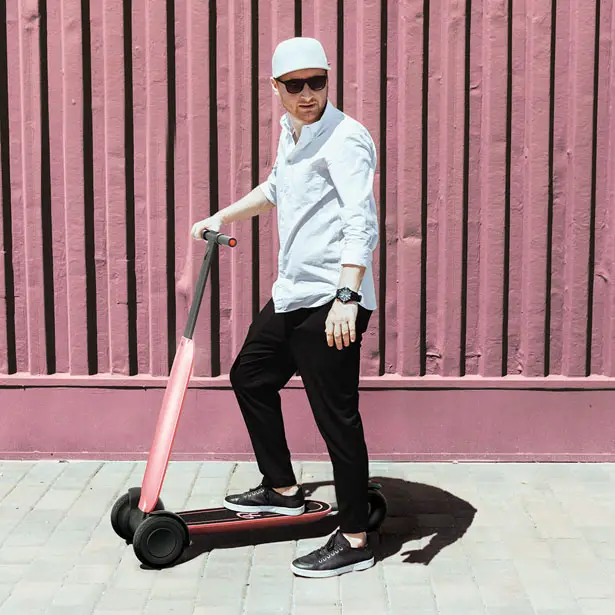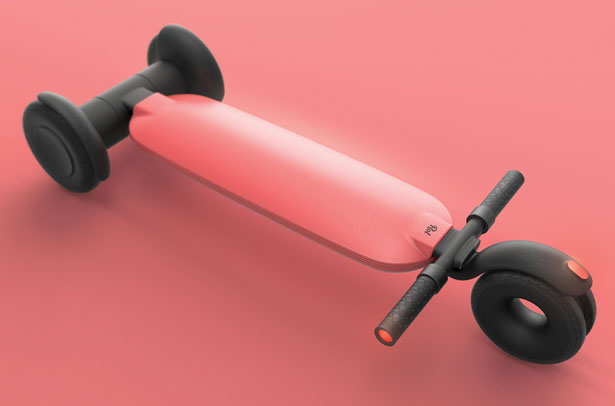 Designed by Knack Design Studio, Rol Autonomous Scooter features an automated scooter ecosystem where it can take care itself. Today's scooter requires a very manual process where behind-the-scenes teams have to be on the ground to charge and relocate those scooters each night. Keeping this in mind, Rol Scooter is equipped with ability to drive itself where it'll pick up its rider then park itself in an orderly manner or relocate itself to an area with high demand. This smart scooter can also drive to recharge its won battery when getting low. The companion app allows rider to hail a Rol Scooter simply by pressing a button, this concept scooter is reliable and offers a convenient way to commute and sightsee.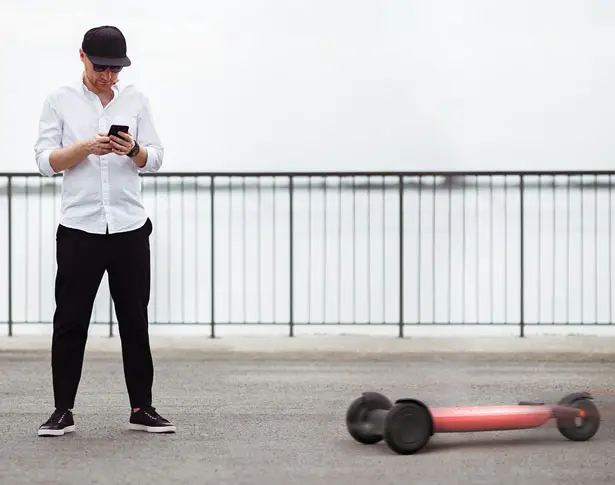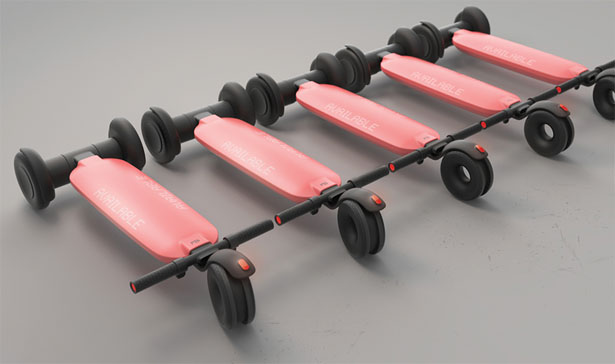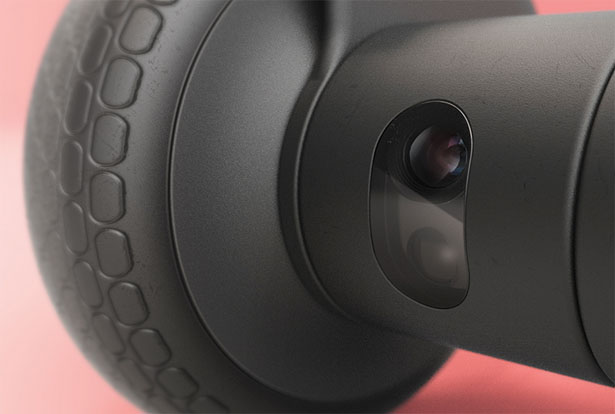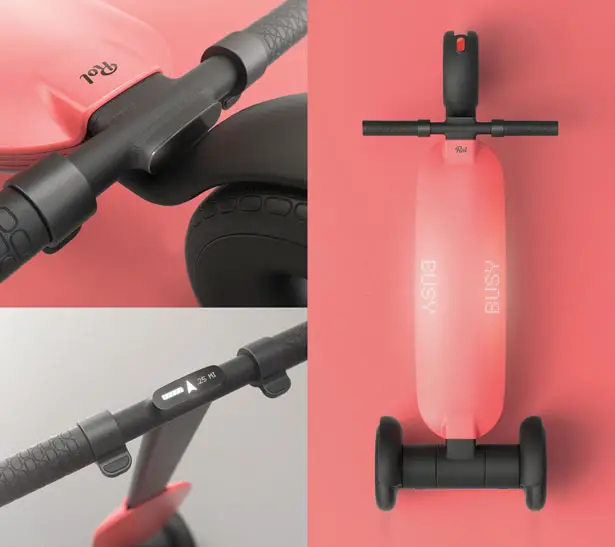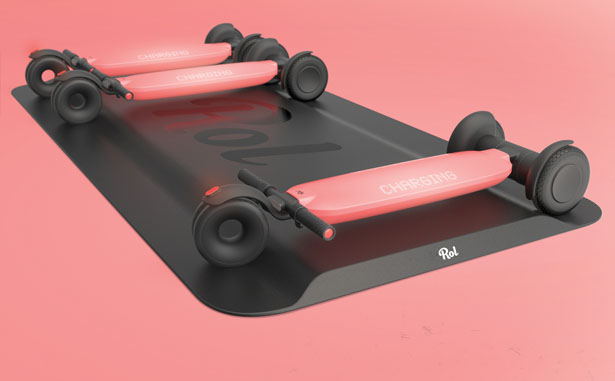 *Some of our stories include affiliate links. If you buy something through one of these links, we may earn an affiliate commission.