Designed for Resonate, LightVision is a meditation headset that helps you focus regardless of your level of experience. This headset is designed with a LED light matrix so that powerful meditation can be attained effortlessly. We live in a world where are exposed to chronic stress, including from recent pandemic where we have to experience constant screen time. LightVision is a meditation gadget that helps you to get immersive meditation experience easier.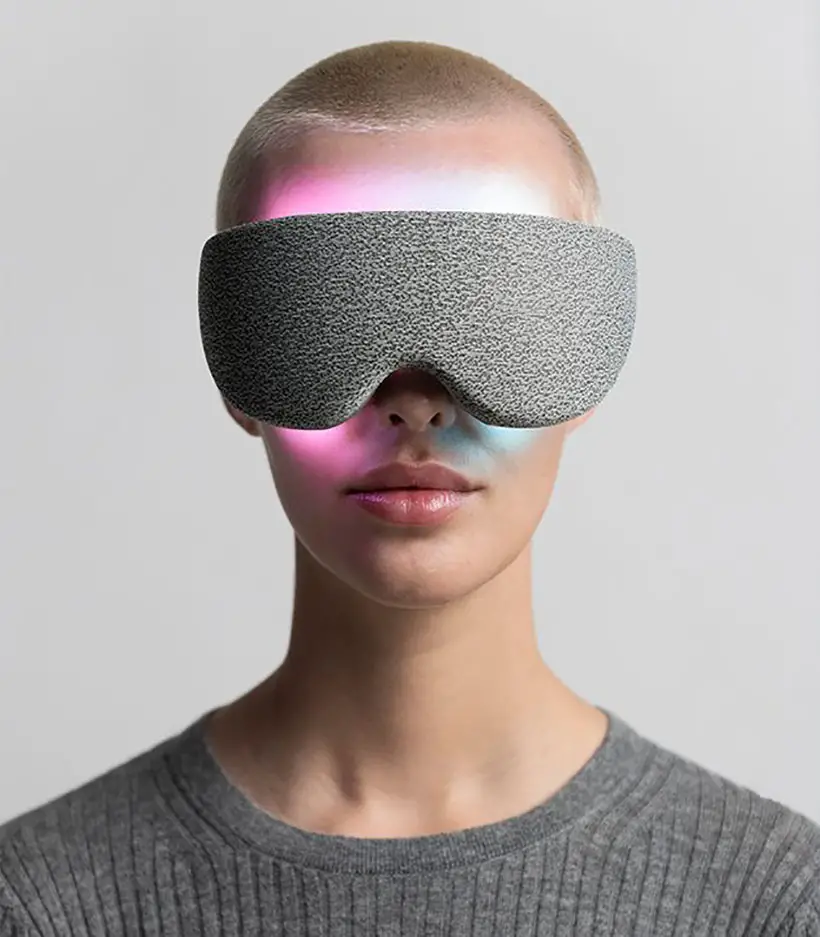 The LED light matrix of LightVision is capable to translate videos of natural world into an ever-changing sequence of biomorphic patterns. These lights are visible even through closed eyes and will activate your brain's frequency-following response. The design features soft and minimalist lines, it's encouraging you to start wear it and meditate. The calming design also supports restful state of mind even before you use it.
Resonate LightVision Headset by Layer Design uses textile-wrapped casing to create tactile experience, the adjustable strap features metallic branding details to bring up the design language of jewellery. It's a tech device that also represents a piece of fashion.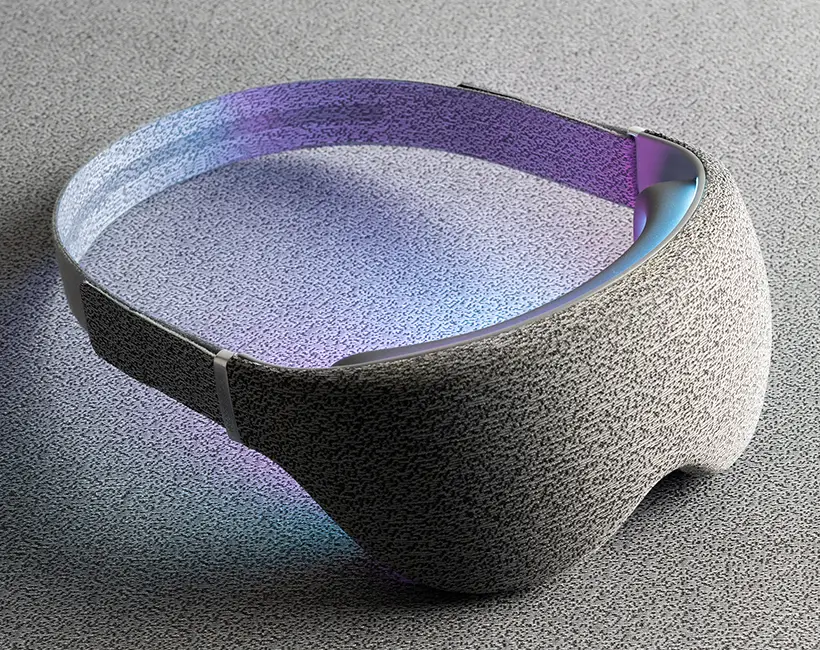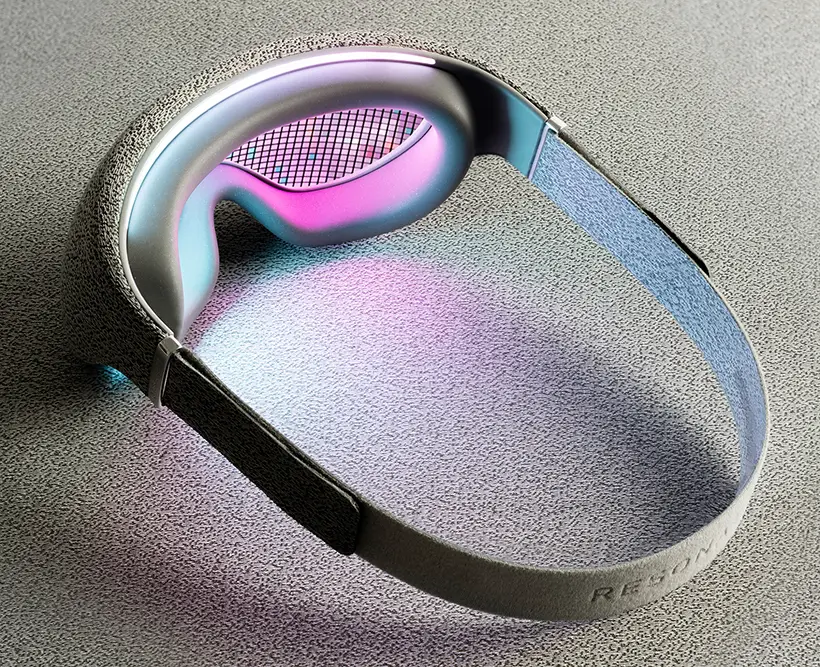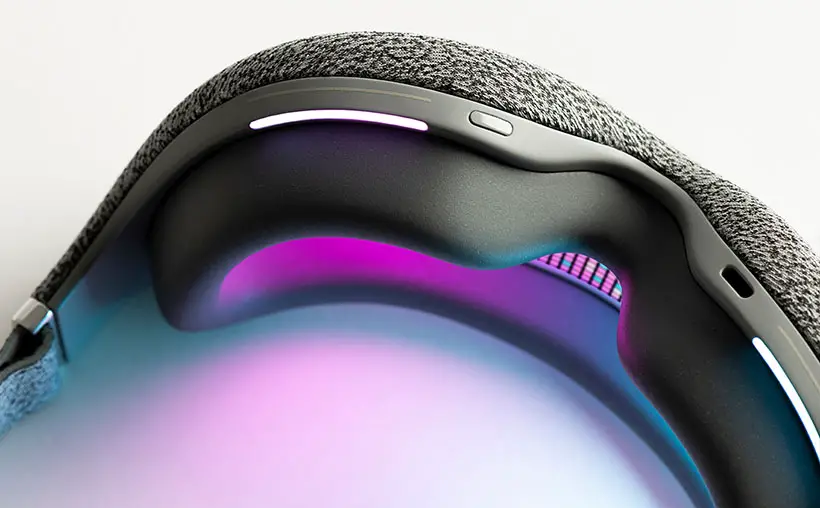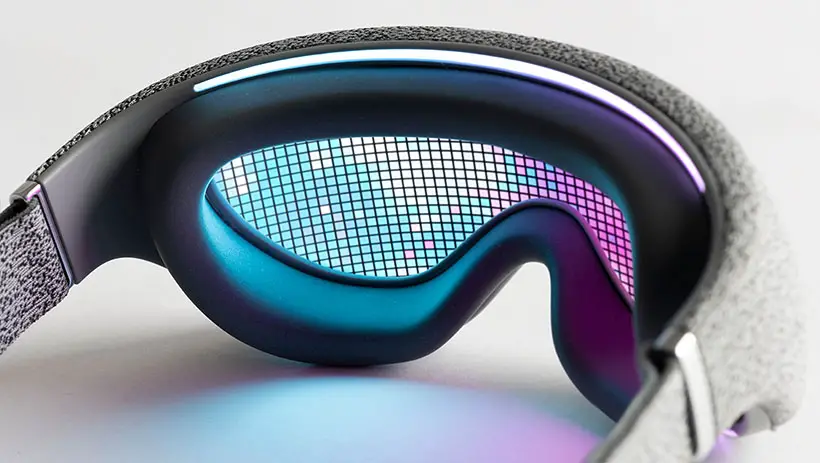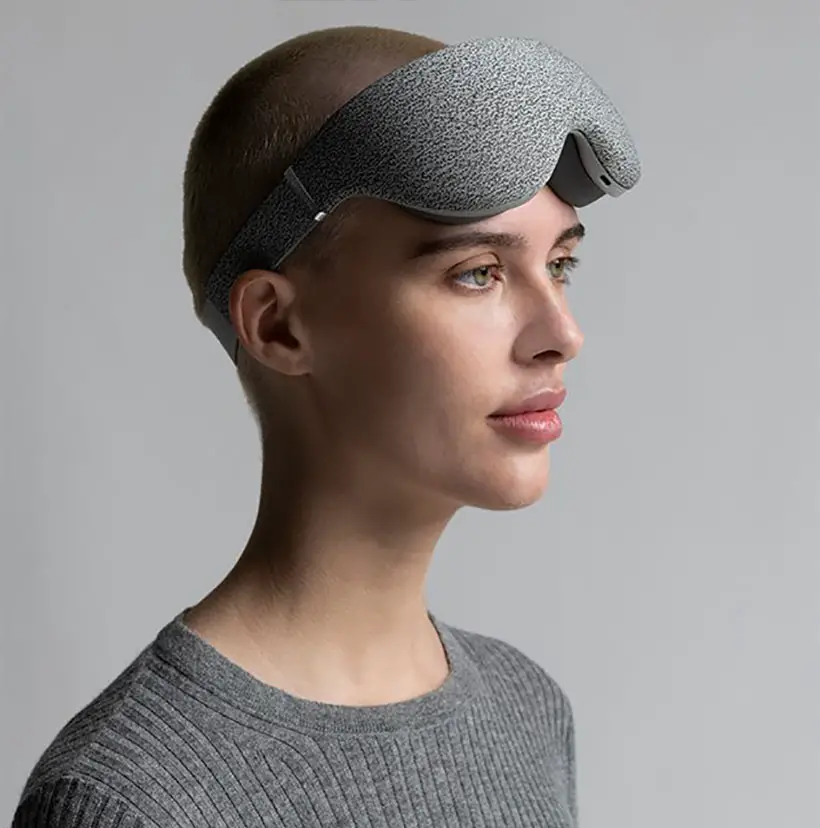 *Some of our stories include affiliate links. If you buy something through one of these links, we may earn an affiliate commission.