Zumy launches a portable light with professional studio quality to brighten and soften your appearance during video calls. Even though it's only a portable and compact light, Zumy is able to replicate the effect of softbox for professional lighting where it diffuses harsh lighting and eliminates shadows. This is the kind of light that you usually find at professional photographer's studio. You can securely clip it to the laptop or monitor to enhance your appearance during a video call.
No matter where you are, Zumy offers four lighting adjustments to help you create great lighting in any environment. [Pre-Order]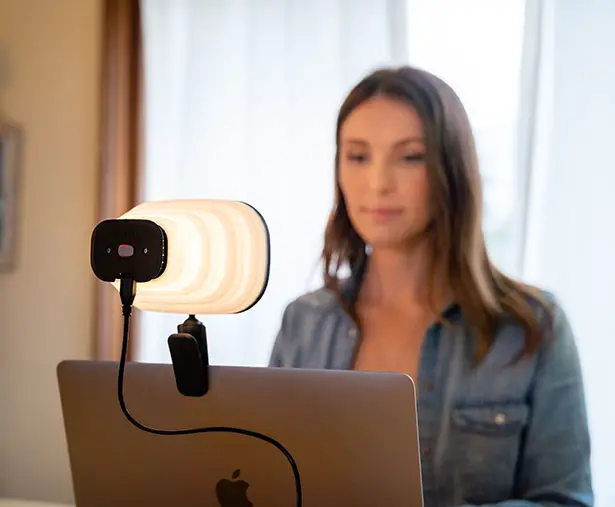 Zumy Light would be useful even beyond the pandemic, remote work isn't going away soon, in fact, in the future, many of us would still work-from-home. A good lighting helps us connect better in a video meeting, it can has major impact on the first impression you make with a new client/customer/employer. Powered by USB, Zumy is as portable as a laptop, the collapsible design makes it easy for you to just toss it into your laptop bag. [Pre-Order]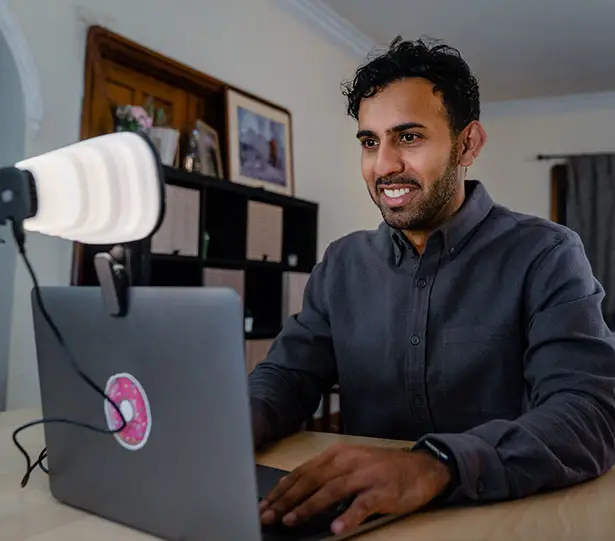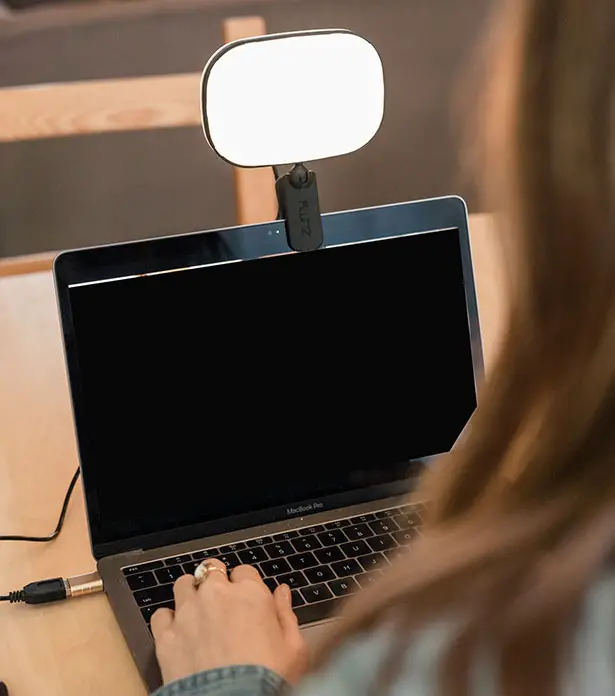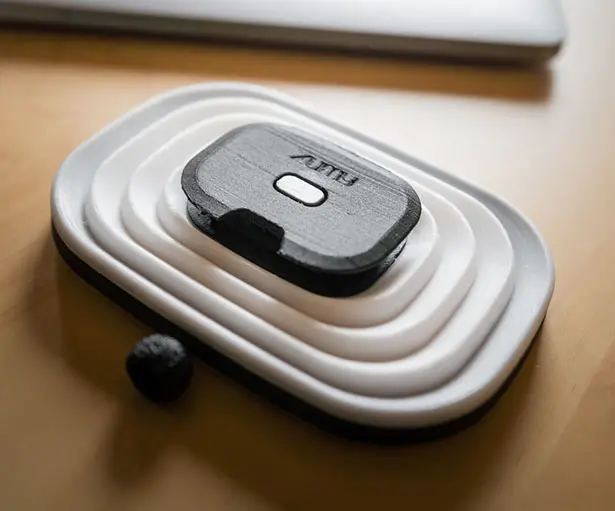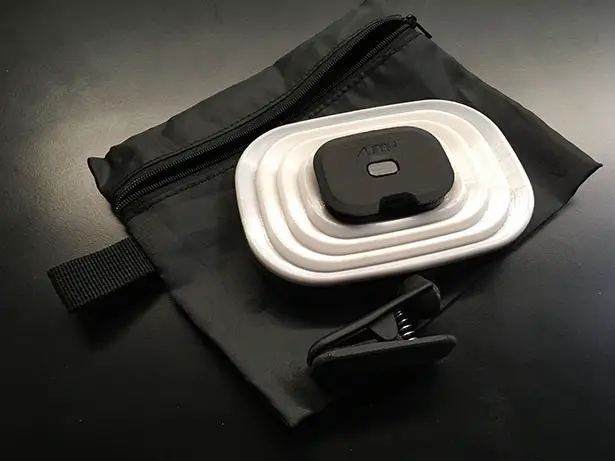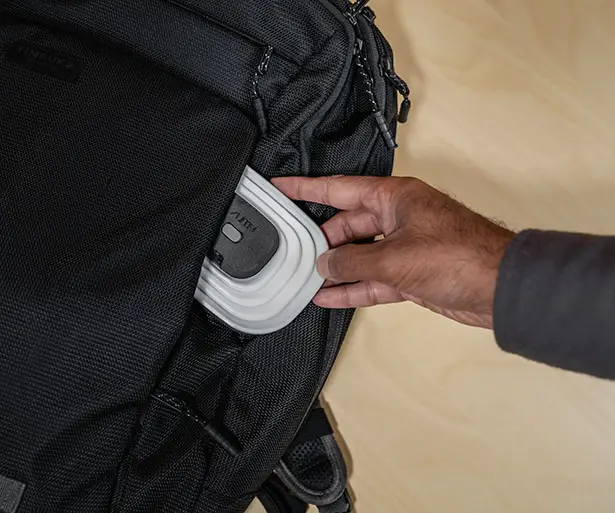 *Some of our stories include affiliate links. If you buy something through one of these links, we may earn an affiliate commission.