Tea Set designed by Evgenii Kochurov was developed based on the mission in the Urals State Academy Architecture and Arts. Well, the tea set features 3 items including 2 cups interconnected plus a kettle. The principal idea of this job is to create an informative tea set. It is unlike traditional tea sets. It boasts a touch screen located at the diameter of the kettle, which displays in liters and milliliters amount of water decanted into the teapot. Things such as water temperature and time are all user-selectable. This way, a user can keep track of the amount of water poured along with the water temperature as well.
Designer : Kochurov Evgenii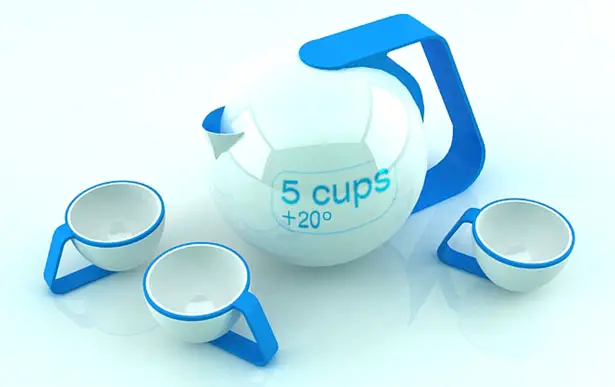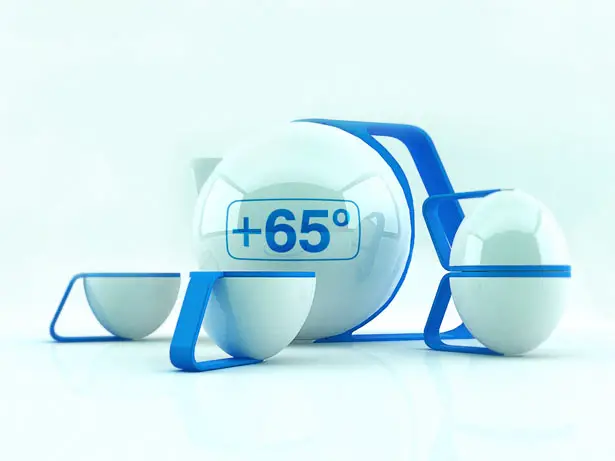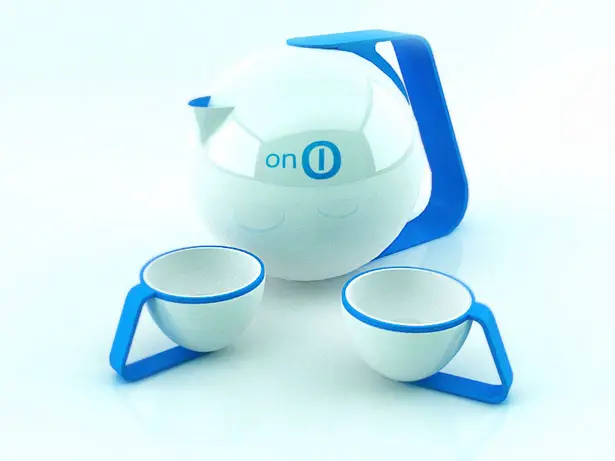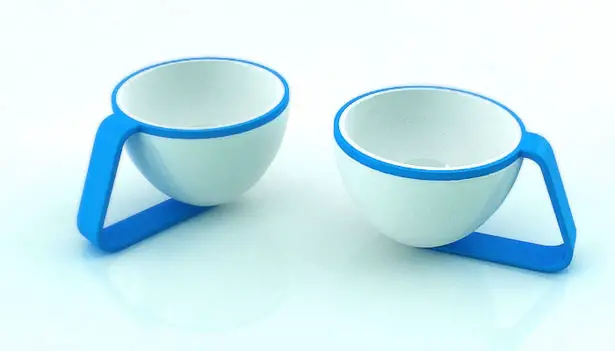 *Some of our stories include affiliate links. If you buy something through one of these links, we may earn an affiliate commission.