About KOR Vida Hydration Vessel – Wow, we just love the sturdiness and beauty of steels. To be frank enough, we became big aficionados of Kor's ultramodern looking water bottles or vessels, as the company calls them, primarily because it is cooler. Well, the company just debuted the latest addition to the line: KOR Vida hydration vessel that comes in 2 sizes, which is their take over the omnipresent reusable steel water bottle. The company attempted to make a steel bottle, which was quite easier to hold and sip and the result was Vida. The sharpened design and handle over the cap help make it prominent, and they have just replicated the ideal spout feature from their previous model on the Vida that should let one drink from the thing without inadvertently pouring the water all over the face.
From : Kor Water [Buy it here]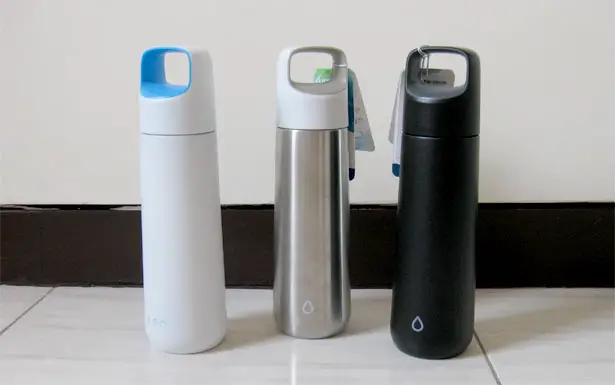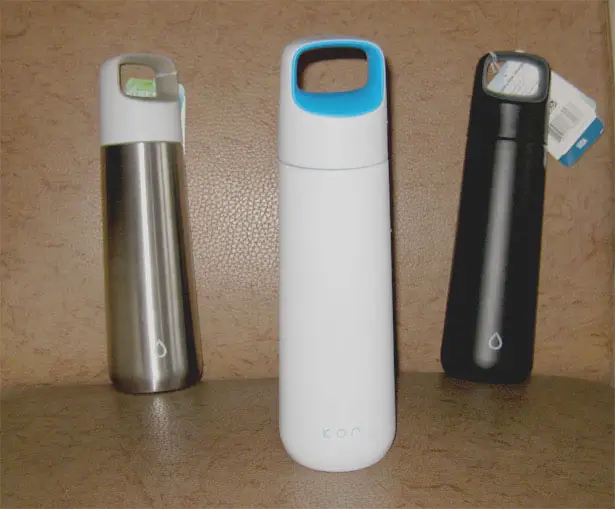 It looks nice indeed! It was available in three colors, which took me to a point of confusion as to which color to choose. Finally I chose white. Just in case you don't know, it is available in 500mL and 750ml sizes. If you were still used to drinking bottled water, then I'd say this is a wonderful way out to break the habit. I've been facing those frustrating situations where the cap keeps on breaking and the handle gets loose, those hinges sometimes break and what not. I wondered what the new Vida is like. I've been using it for a month now. It's certainly a great product I'd say. Not just me, but my entirely friends love the appealing look of
KOR Vida Hydration Vessel
and its useful features. Just saying out of my opinion, I bet those who buy Vida would undoubtedly feel the same as I did. Thanks to the company for such a brilliant creation. They certainly knew what common person needs and Vida is just for us – common people.
Hats off and kudos to the creators of KOR Vida! [Buy it here]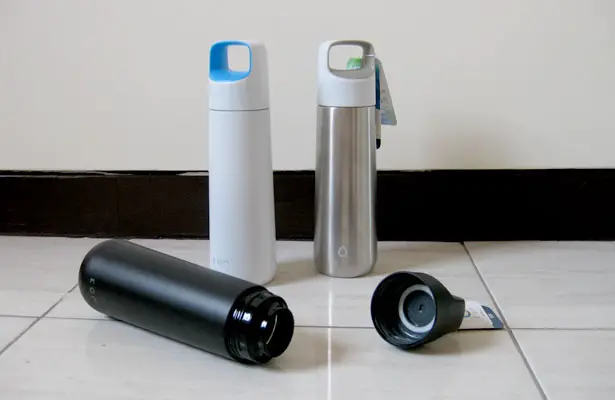 Tuvie has received this product from our 'Ask for A Review' feature, where we receive test unit/product sample for a review.
*Some of our stories include affiliate links. If you buy something through one of these links, we may earn an affiliate commission.