Designed for exhibition held in Tokyo 2022 with "New Normal, New Standard" theme, here's Lead Recycled Cork LED Lantern. Six designers were tasked to come up with preparedness design into our daily lives, allowing us to be prepared comfortably without unnecessary stress. This portable lantern is capable to cast a subtle and soothing light even in an emergency. Using recycled cork as its main material, this design not only can provide user with light but also plays a part in a recycling-oriented society.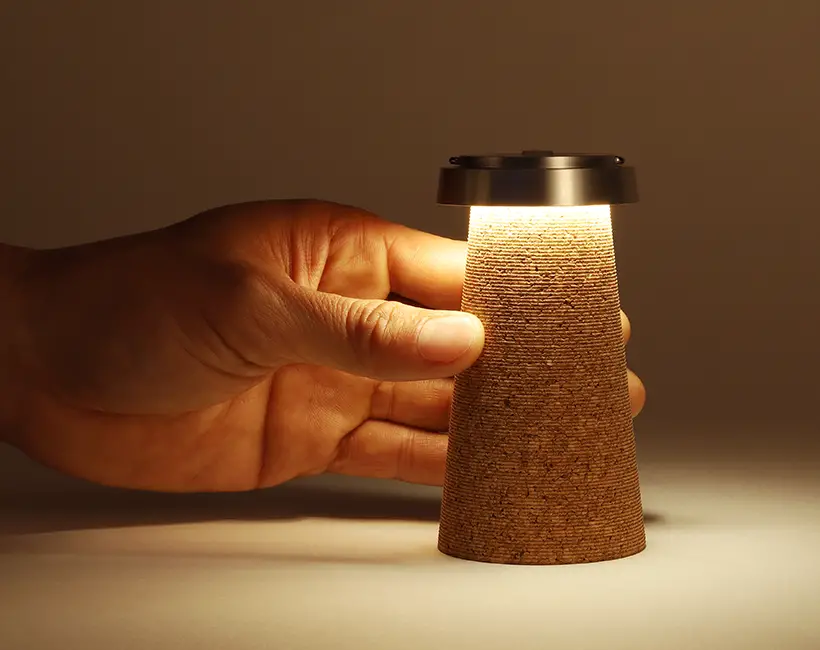 Takanori Urata explains that the lantern is a portable light that leads to hope, the body is made of recycled wine cork from Tokyo Cork Project. It is said that about 150 million bottles of wine are consumed in Tokyo every year, it means that Tokyo consumes around one-third of Japan's total wine consumption. Due to this activity, Tokyo Cork Project has started to collect and recycle those corks stoppers, cork has gentle texture, excellent elasticity, and heat retention properties yet slightly breathable.
Lead LED Lantern provides you with a soft light up to 13 hours, it is rechargeable and compact enough to carry in the event of disaster. It has precisely machined cork body and an upper part that's produced through machining recyclable aluminum. The light can be activated by pressing the switch at the top surface, there's a hook attached to the top surface that allows you to hang the lantern onto something (a branch or a nail) for outdoor use. The word Lead came from the combination of the word guide and LED, it's a light source that brings hope in any situation.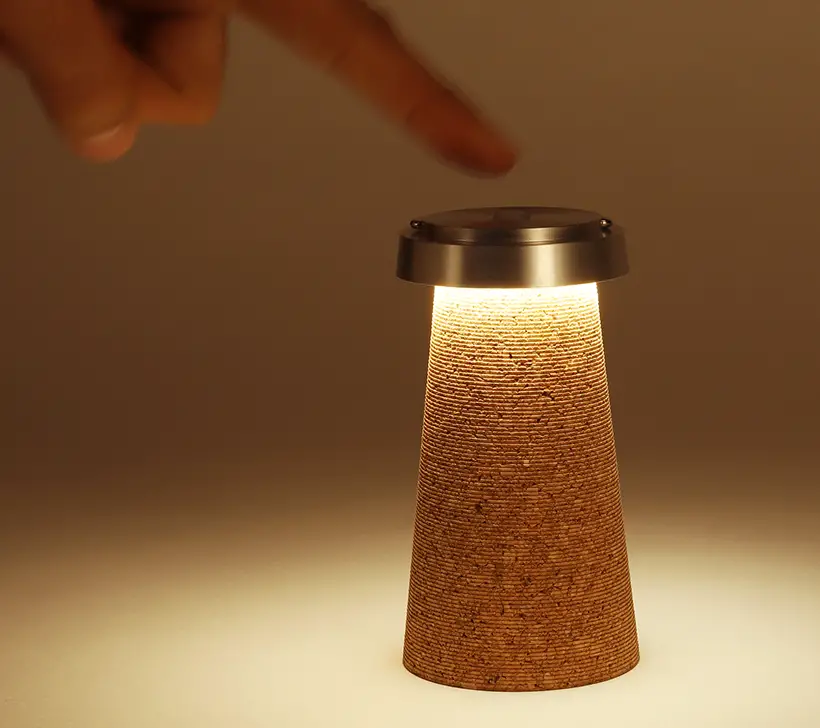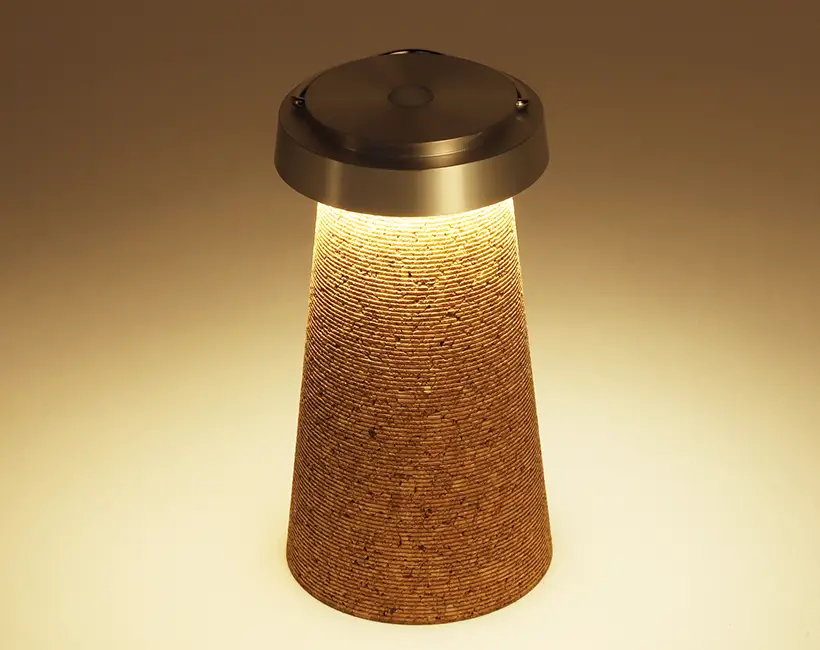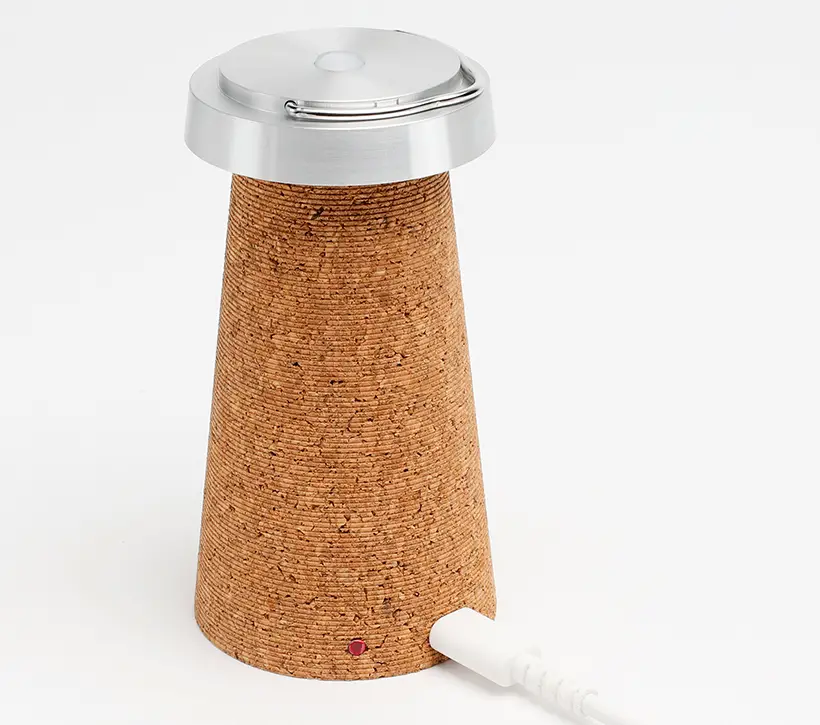 *Some of our stories include affiliate links. If you buy something through one of these links, we may earn an affiliate commission.