Designed as a personal project, The Majestic Watch is a unique, 3D watch that represents Andre Caputo's creativity and his love of fantasy, magic, vintage, and candies. Tim Burton and Johnny Depp are his favorite artists where their movies have become the inspiration of this cool and unique watch.
The idea here that everyone you want to check the time, The Majestic Watch would take you into a magical world where you travel to the time of wonders. It features a fascinating design that captivates the viewer, that constant movement of the gears is a real entertainment.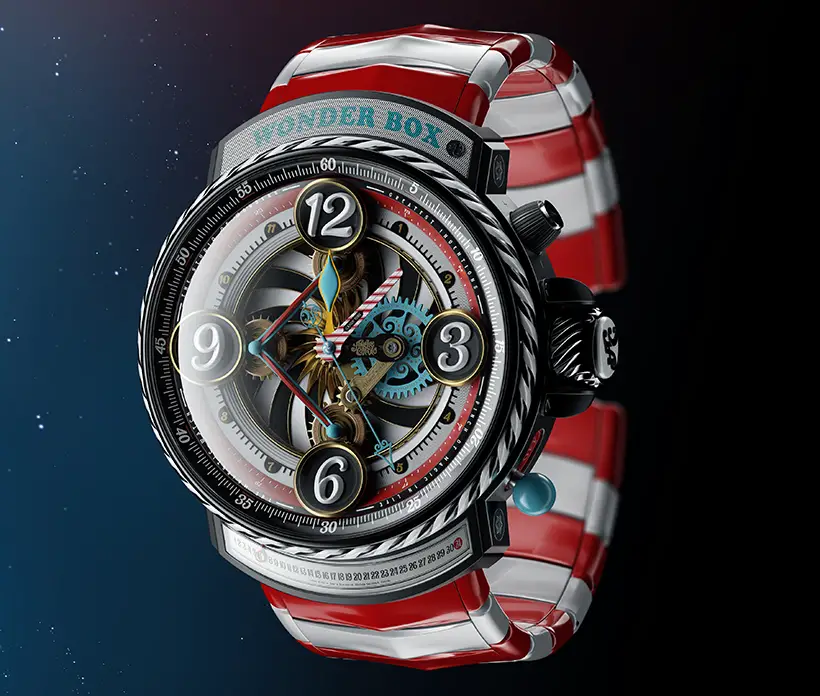 The Majestic Watch by Andre Caputo is equipped with small Bluetooth speaker at the top called Sound Box. The bottom part allows you to check the date while on the bottom right side, there's a lever that you can use to activate the light of the watch. Use the main crown button to set up the time and turn the sound on off using the top right driver. This watch is completed with flexible and adjustable band.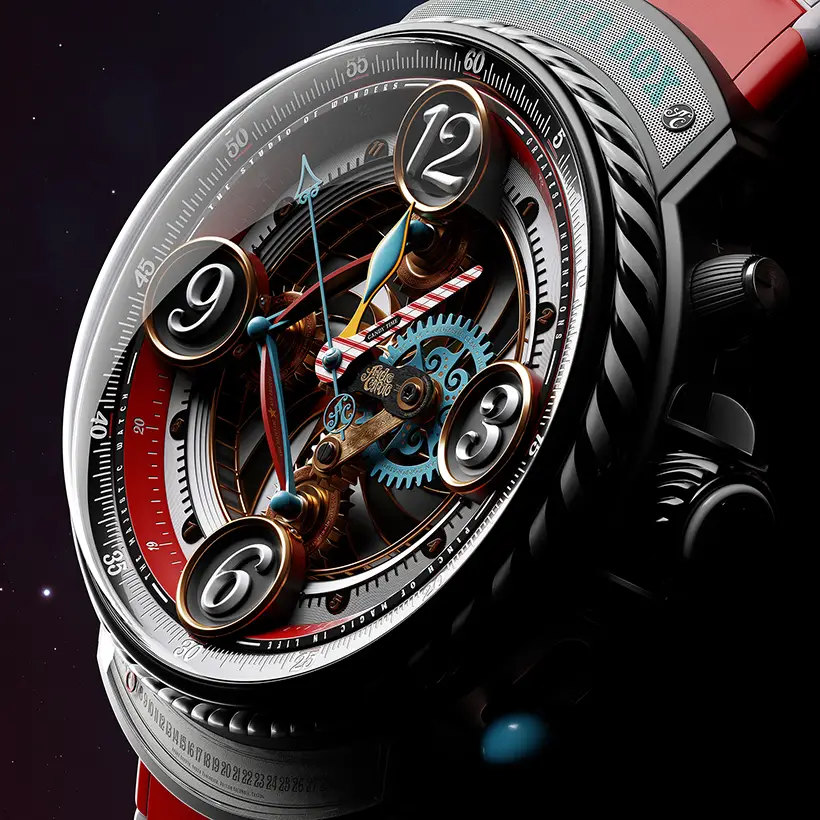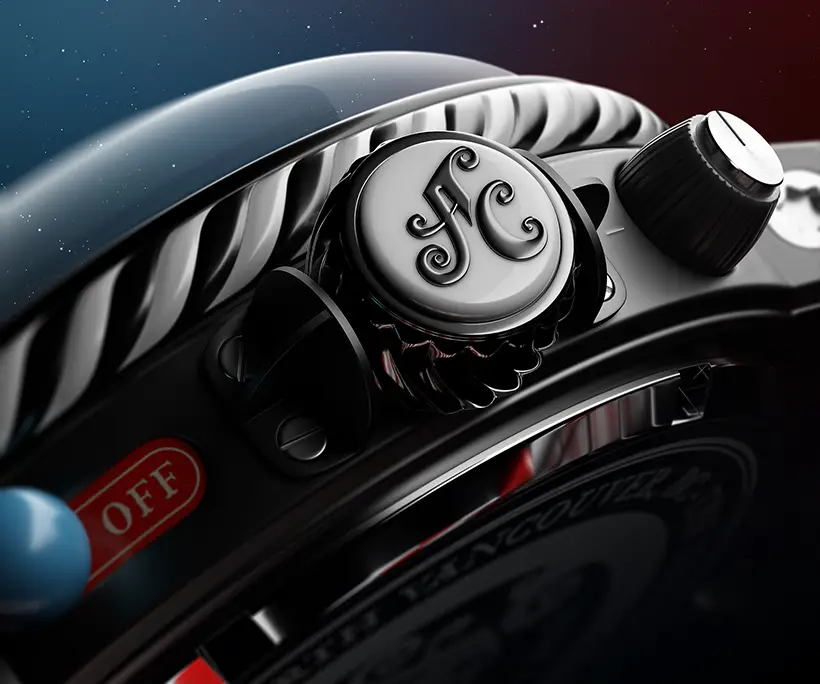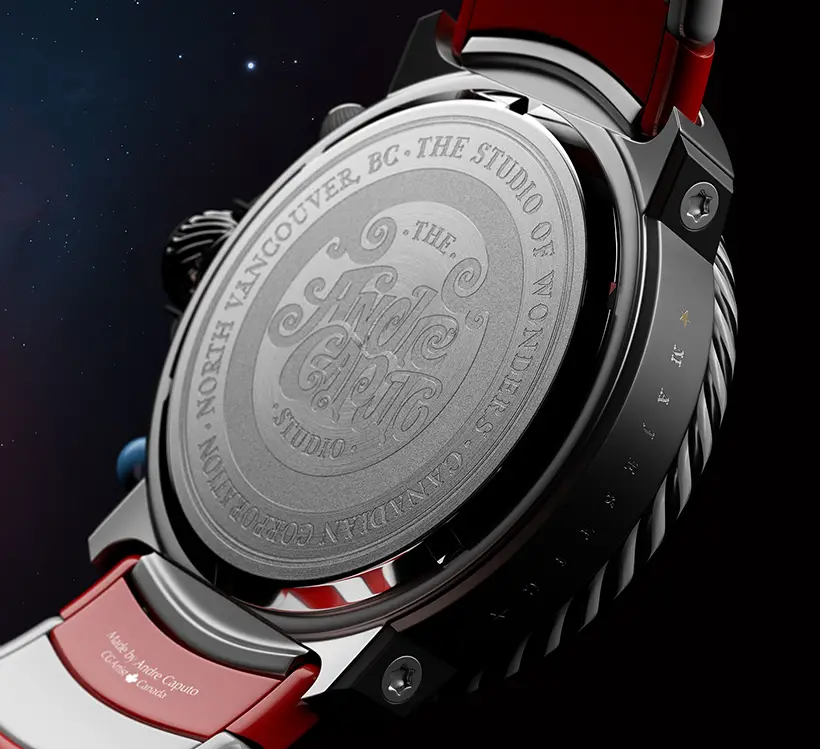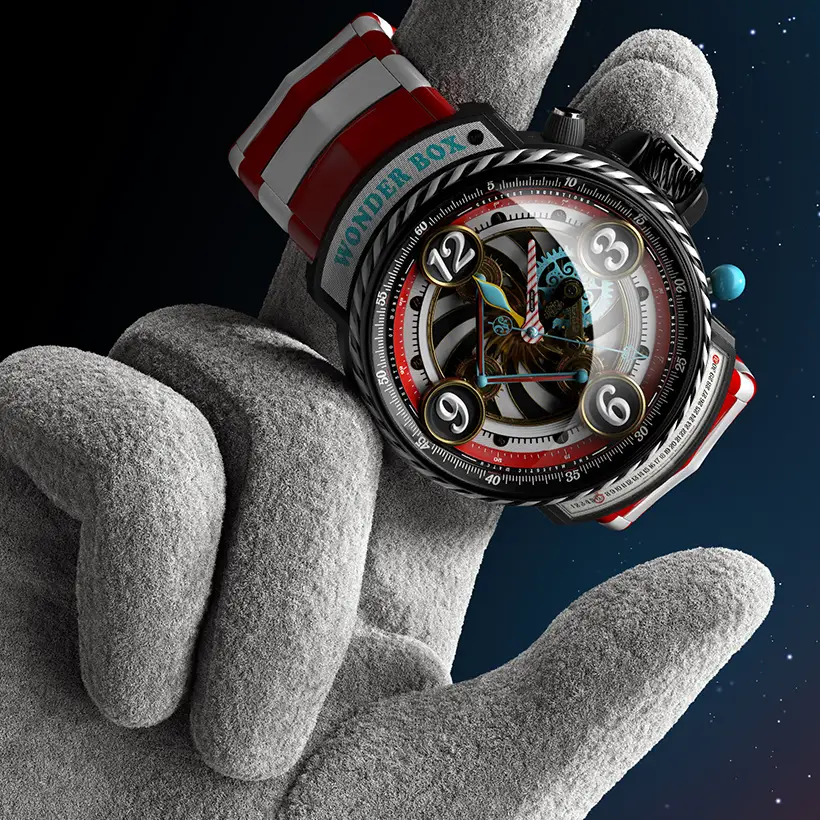 *Some of our stories include affiliate links. If you buy something through one of these links, we may earn an affiliate commission.