SaveOneLife is a set of electronic device that has potential to save thousands of lives each year. It's a project that born out of land mines problem, it detects land mines to people who are usually exposed to these explosive devices when they work, such as farmers, military troops, eradicator of illicit crops.
There are 2 devices within each set, one device has been designed to the physiology of the foot so that it can be installed as an overlay on any type of footwear while the other one is worn on the user's wrist. The first device is provided with a planar coil printed on a conductive material that acts as a metal detector, the microprocessor and a radio transmitter sends signal to the receiver (second device) to alert the user. When something suspicious is found within a range of 2 meters, SaveOneLife sends warning signal to the user and the bracelet device will display the affected area and locate antipersonnel mine to prevent the detonation of it.
Designer : Lemur Studio Design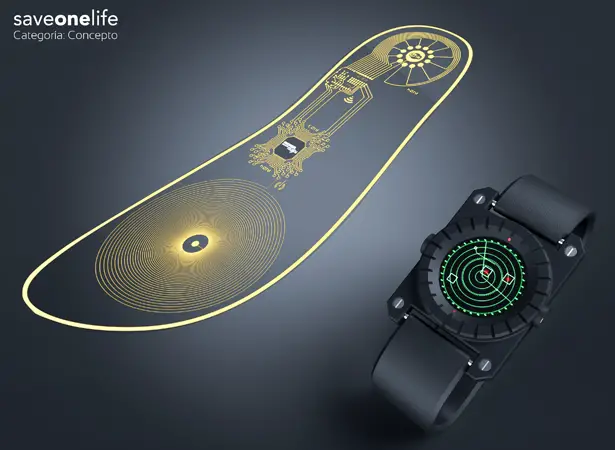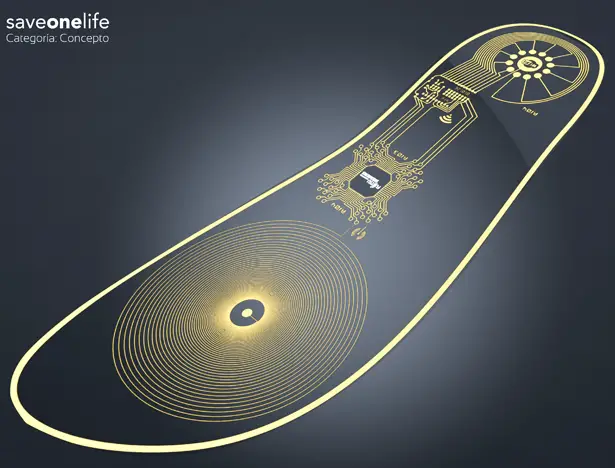 The main goal of this project is to save as many lives as possible, because a mine doesn't only attack one person, it usually affects other nearby people. It's important to be able to perform this project and confirm its viability to contribute to the solution of this problem, there are many organizations around the world that fight the same topic every single day. The intention is purely to help this task a bit more bearable for people who are constantly in danger because they live and fight not only the army but also farmers.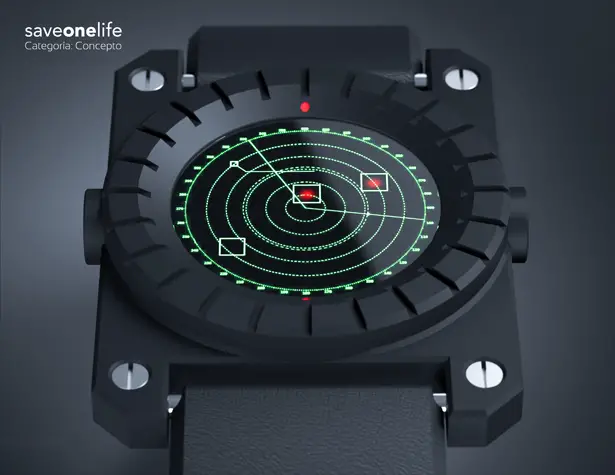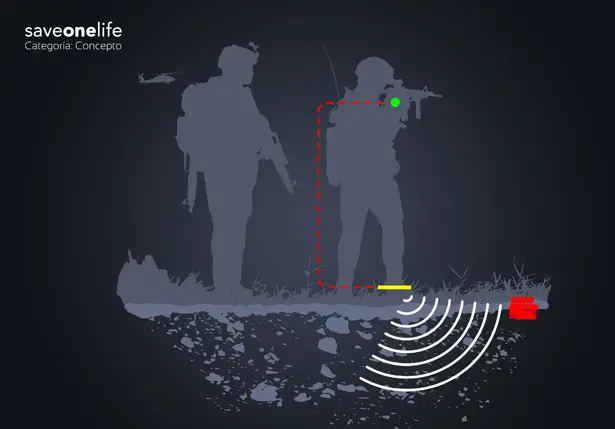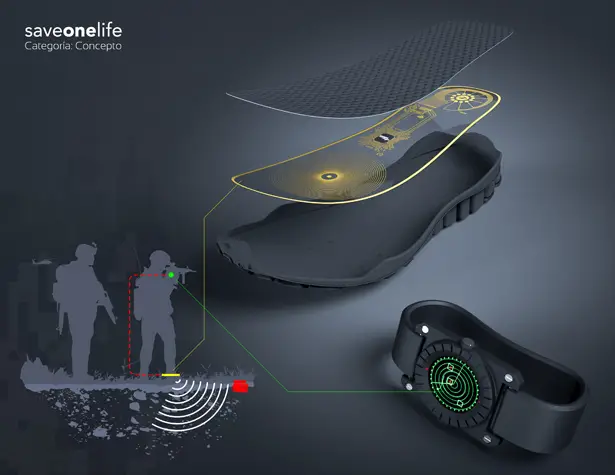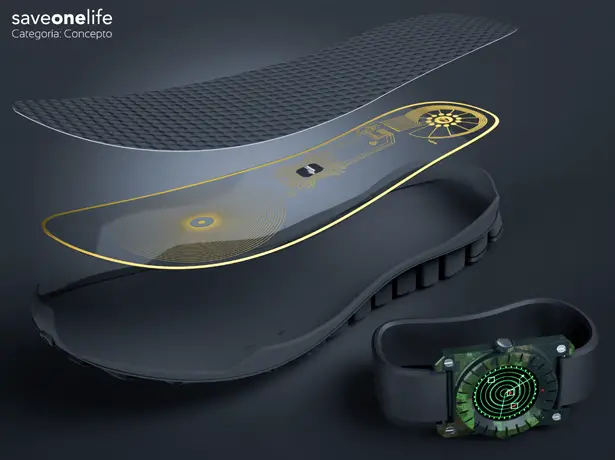 *Some of our stories include affiliate links. If you buy something through one of these links, we may earn an affiliate commission.