Sukhtara is a concept music instrument that represents the modern version of Bengali folk "Ektara". The idea behind this project was to create a modern interpretation of the classic Ektara which has been the morning star of Bengali folk music. Sukhtara Project aims to create delightful experience for folk musicians, it will help for this instrument to be accepted to the entire music world.
Ektara is a one-string instrument which usually used to produce rhythmic drones. You can also find this instrument in different countries with different names. There are so many similarities in the folk musical instruments across India as well as outside India, basically in the plucked and stringed instruments. So, it's easy to identify that the basic understanding behind sound production and the formation of the instruments are the same for all, but there is a huge difference in decorative forms, materials, playing styles.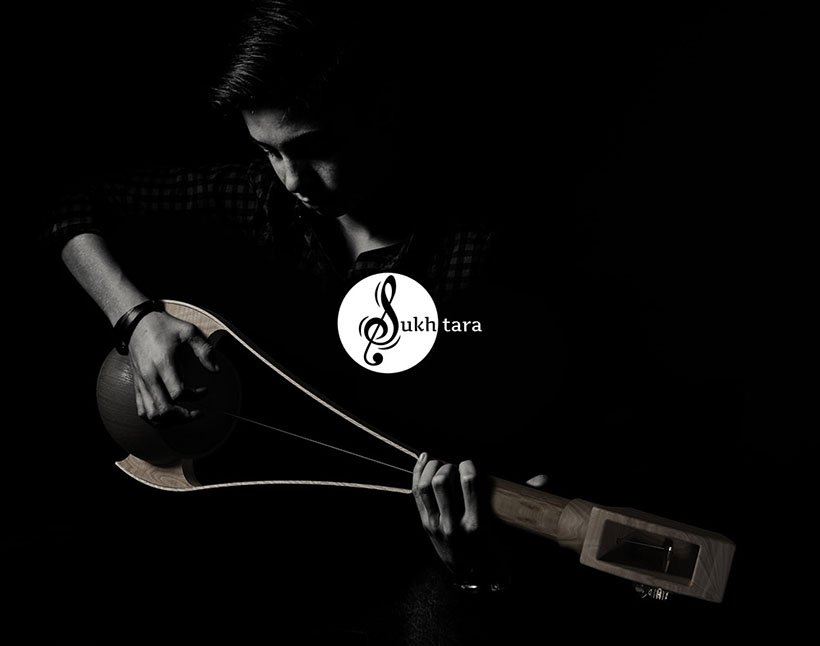 One of problems with classic design of Ektara is the tuning peg, which is usually made of bamboo or wood, the tuning box is also made of bamboo. Therefore, as time goes by, due to friction, the hole of the tuning peg gets bigger and the peg becomes loose, it makes the string goes out of tune. Also, there's no bridging system in existing instrument that holds the string in a single place during playing. Sukhtara has been designed to solve those problems while still following the basic principle of folk music instrument and respecting emotional attachment between people and their music culture. Designed by Arnab Patra, the modern version of this instrument still uses the same materials yet it comes with modern form and includes modern technologies in the process of making it.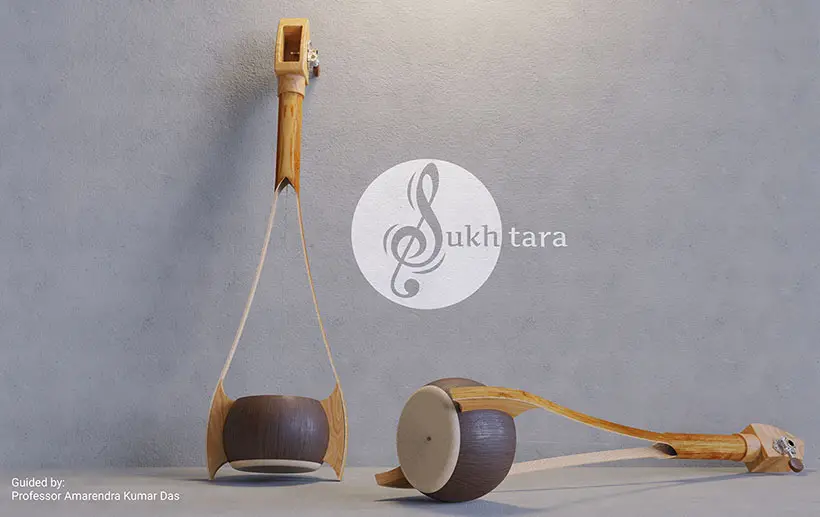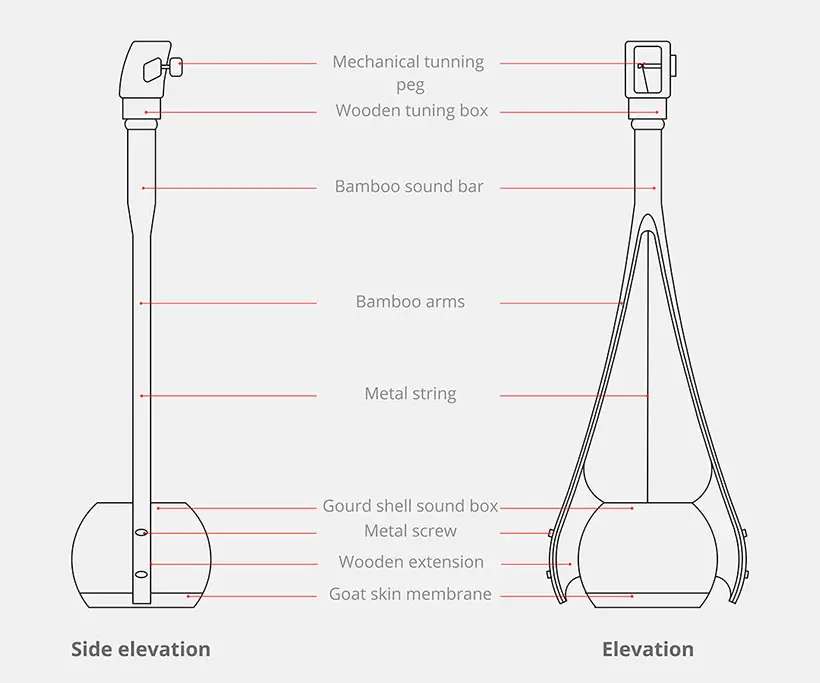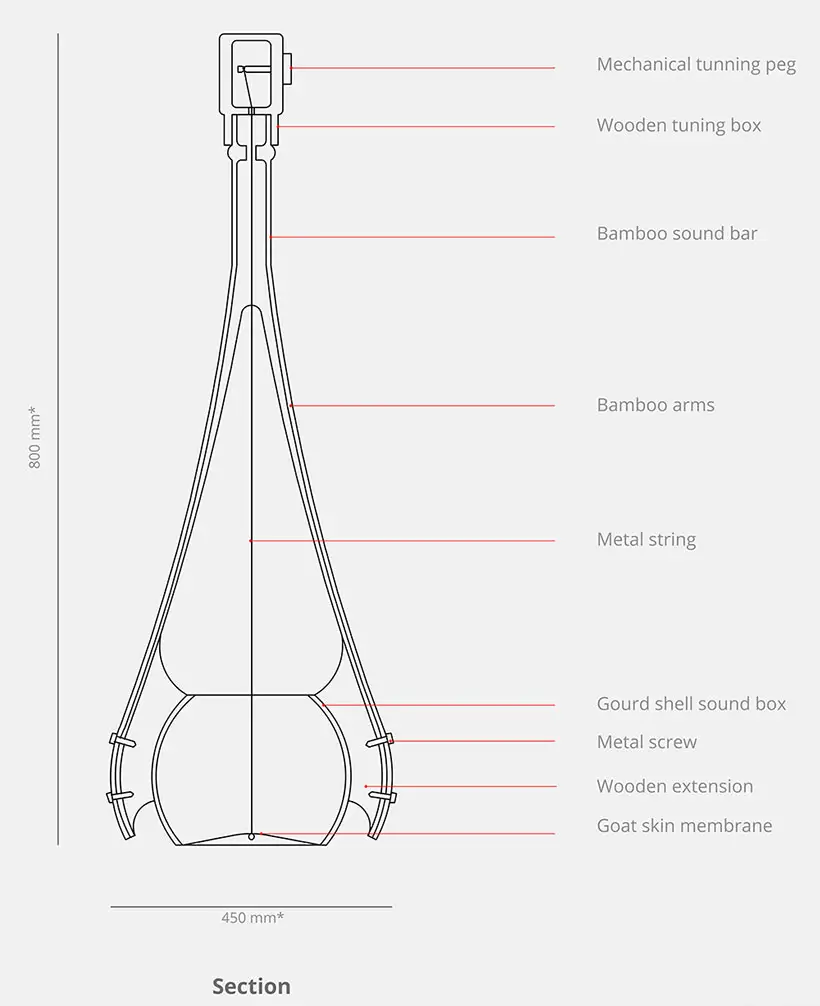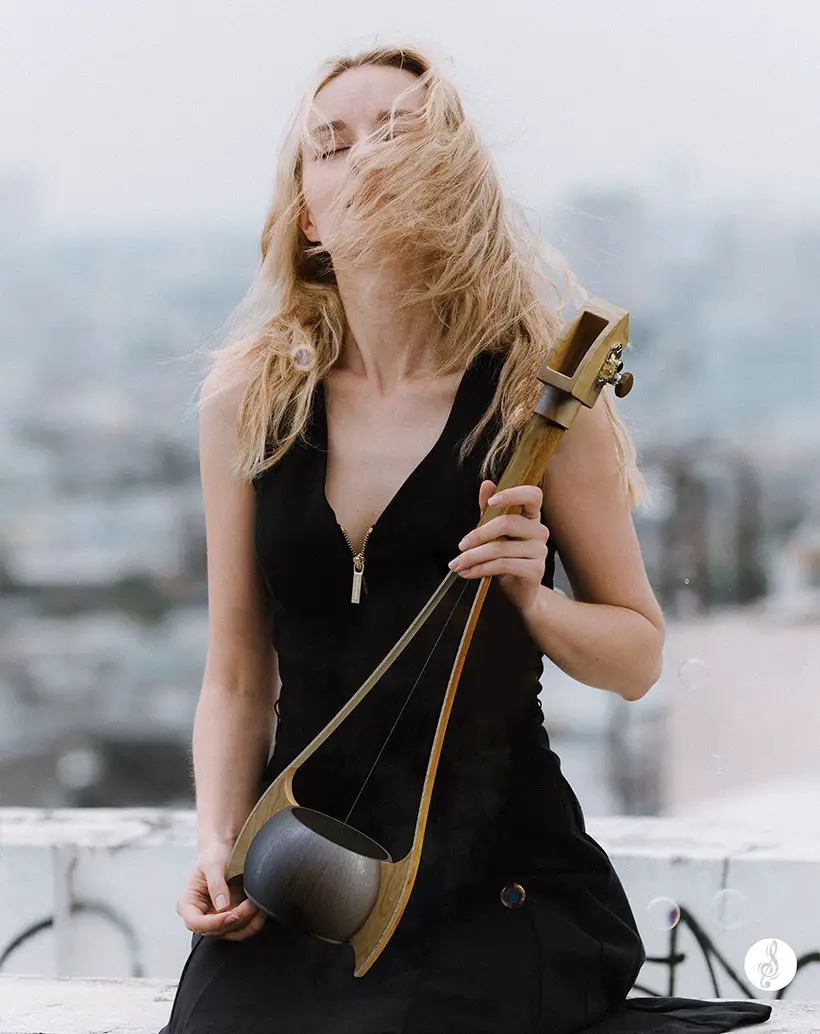 *Some of our stories include affiliate links. If you buy something through one of these links, we may earn an affiliate commission.