VOM Creations Yacht Design has teamed up with Alpha Creations Engineering and Justin Yacht Design to revolutionize electric mobility on waters with VOLO. As modern mobility is focused on our transport solutions to reduce problems related to climate change, zero emission, and green technology, many transportation designers focus on cars, bicycles, and scooters. Somehow we forget that boat is also one of transport modes that take you from one place to another.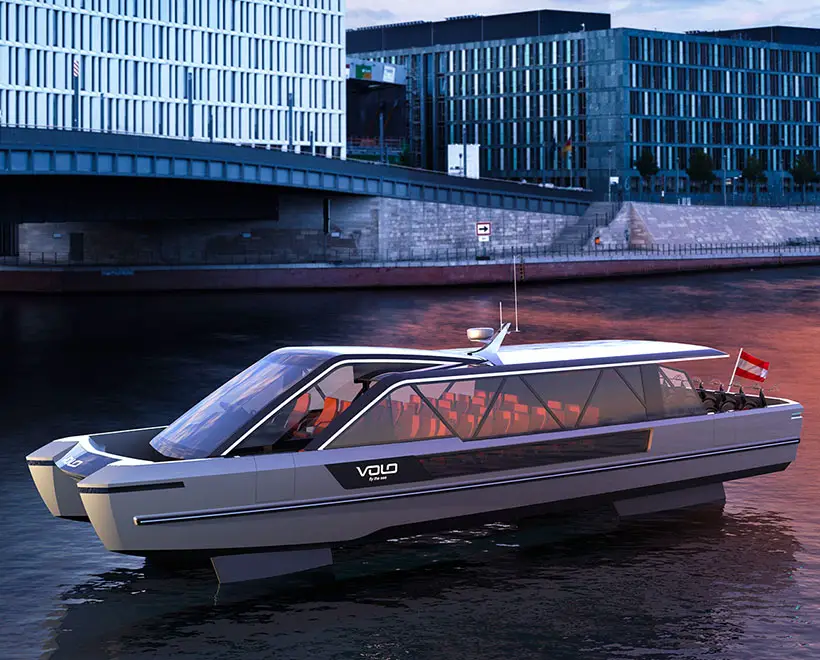 VOLO is a versatile, electrically powered water shuttle designed for rivers, lakes, or offshore commuting. To make sure this boat provides ecological and environmentally friendly solution for modern cities, it is constructed from biopolymers, hemp plastics, and other sustainable materials. Its propulsion technology is powered by a combination of batteries and solar energy, it offers 90% energy reduction to similar e-boats on the market.
The interior is designed to have situationally adaptable seating that is able to accommodate up to 90 passengers. This versatile interior design is also designed for bulk/goods transport also the modular design allows for reduction in production costs.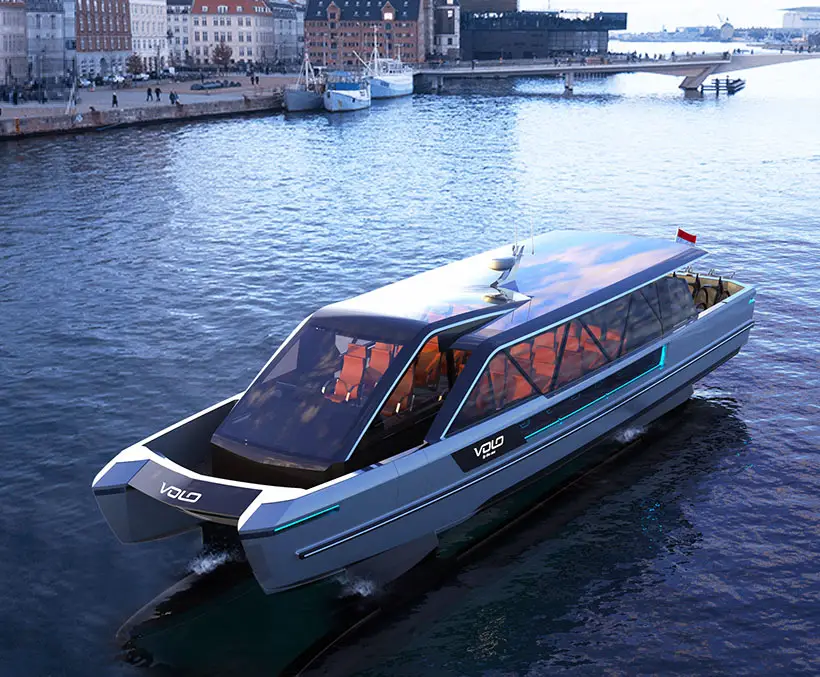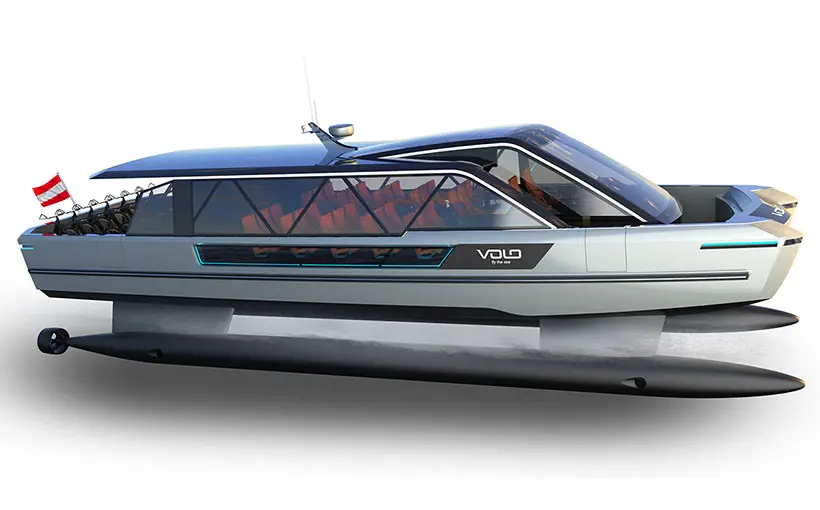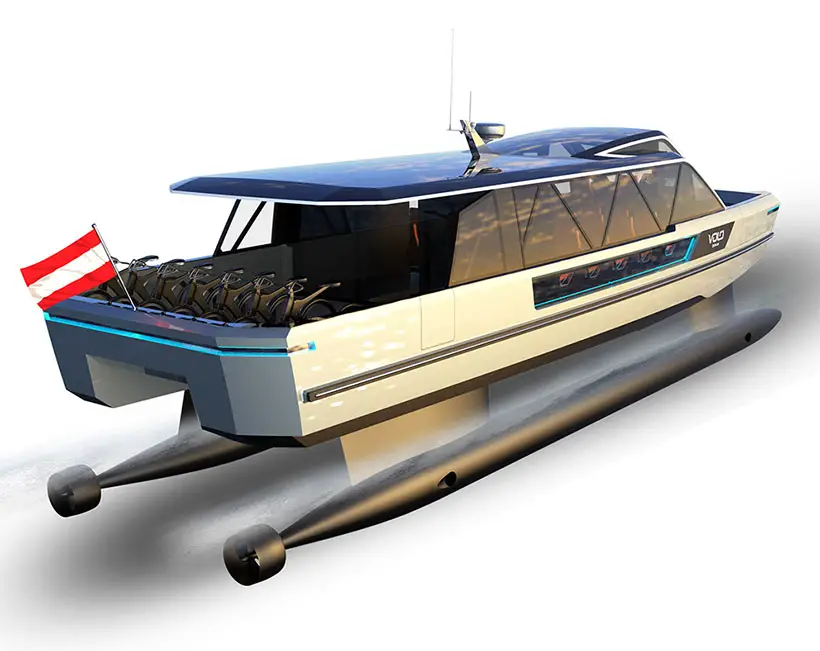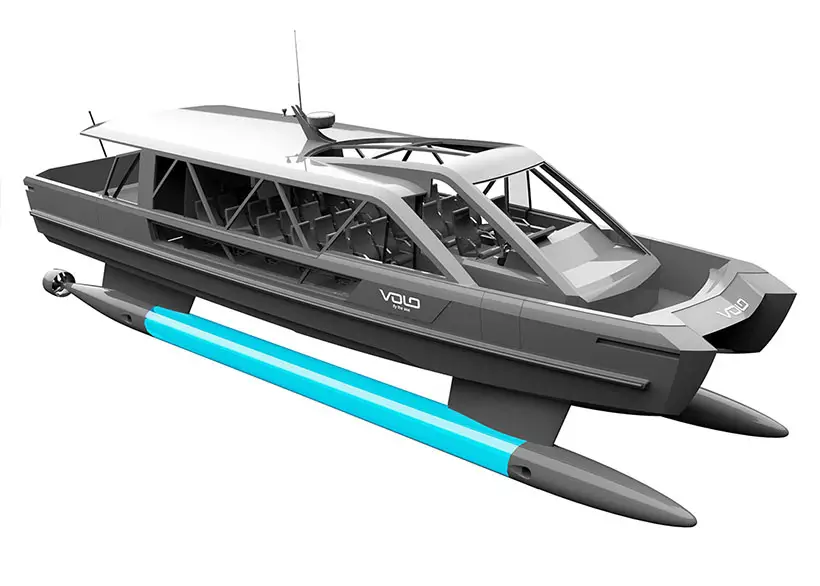 More images of VOLO Electric Water Shuttle: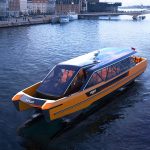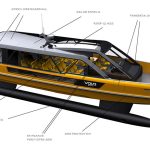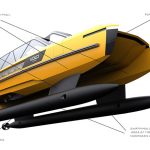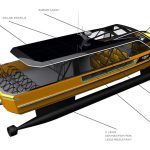 Exterior design by VOM Creations Yacht Design
Engineering by ALPHA Creations Engineering
Naval architecture by Justin Yacht Design
*Some of our stories include affiliate links. If you buy something through one of these links, we may earn an affiliate commission.