Kia Gerrida is a jet hover car concept inspired by maglev technology combined with jet thrusters. It's been designed as super fast transportation for long distance travels, an amphibious vehicle that you can use in many different environments, for example underwater, ground, high altitude or any other environments with various atmospheric pressures.
Kia Gerrida contains six independent engines: two main magnetic with two multi-jet front engines, and two powerful rear thrusters, each of them comes with adaptable direction of propulsion.
Designer : Rene Gabrielli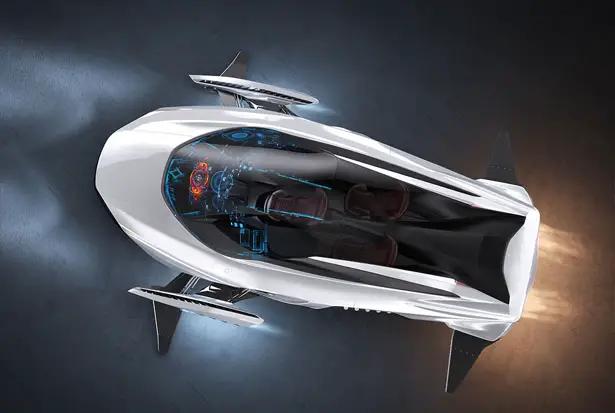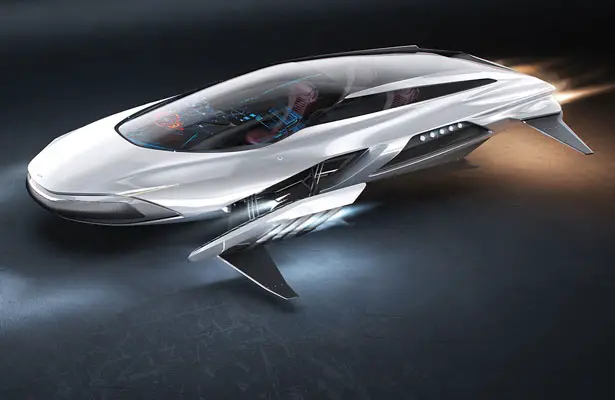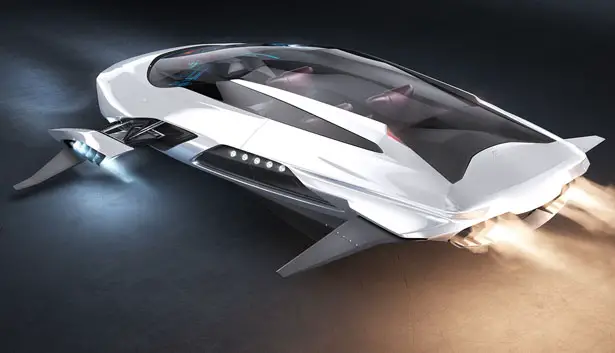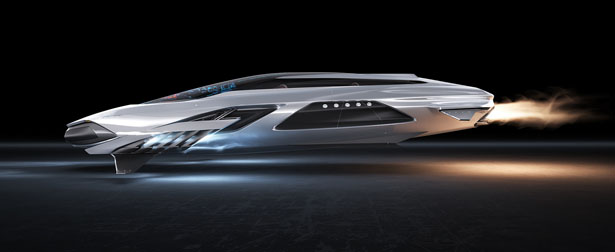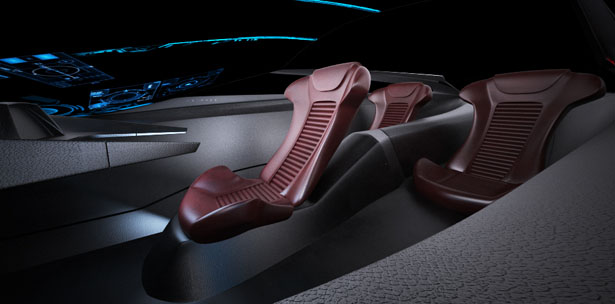 *Some of our stories include affiliate links. If you buy something through one of these links, we may earn an affiliate commission.