Leaf is the latest concept car designed by Shanghai Automotive Industry Corporation (SAIC) that features an odd leaf as its roof, giving an impression of being eco-friendly. This innovative roof is crafted from foliage and able to produce oxygen just like a real leaf. Moreover, the leafy roof features a solar panel to generate and store electricity, and more surprisingly, it directs the car to move into a position where it can get the most suitable sunlight coverage. The wheels also contain spinning wheels that can generate electricity too when the car moves forward. This energy-efficient vehicle not only will reduce the fuel cost of operating a car, but also will help developing an emission free environment.
Designer : Shanghai Automotive Industry Corporation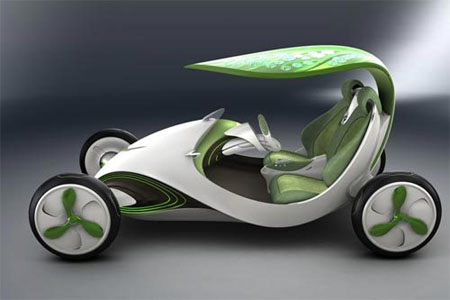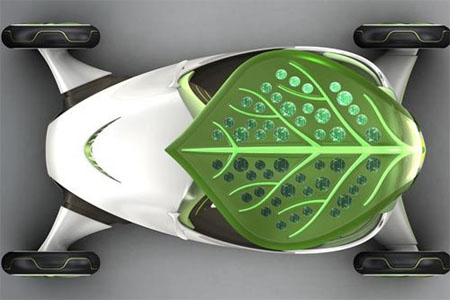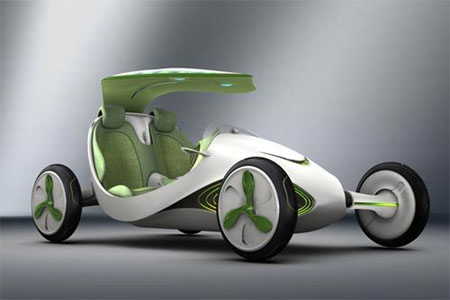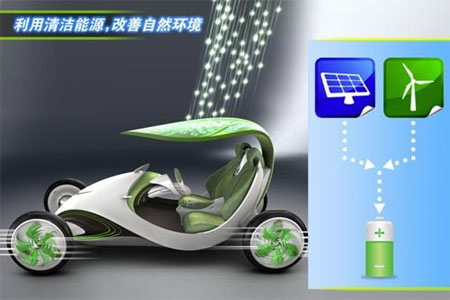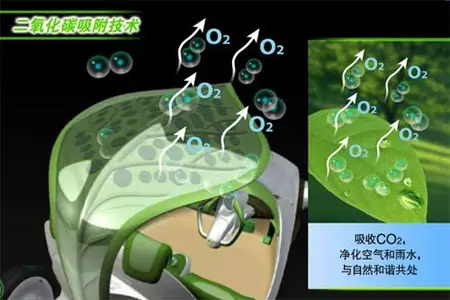 *Some of our stories include affiliate links. If you buy something through one of these links, we may earn an affiliate commission.