Designed towards a sustainable future, Futuristic Avalon Airships EOS is a zero emissions, remotely controlled hybrid airship. Design from scratch, this concept vehicle platform aims to cater for a wide range of industries. It's a super silent vehicle, it can be operated for extended periods over densely populated areas without giving impact to the public. There are multiple, hi-resolution cameras that allow police or security services to have better insight into different situations. EOS can also function as transport vehicle, it is able to reach remote areas in record time with no impact to the public. The operator can set fully automated flight with that silent power-train allowing for low cost, 24-hour use.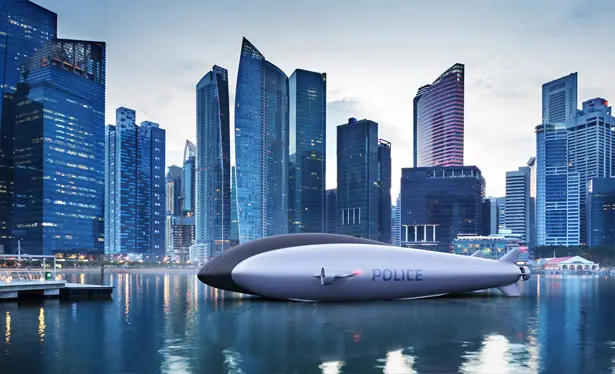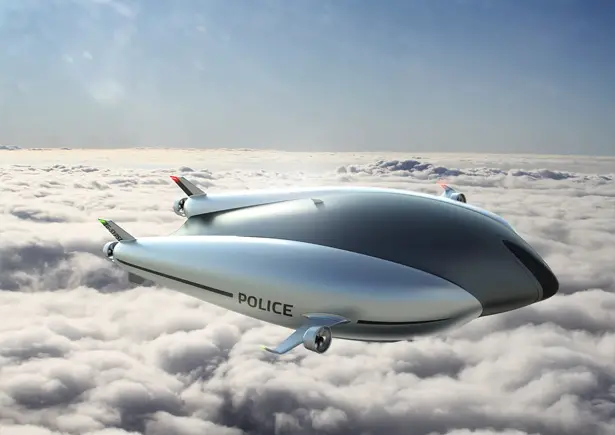 Since EOS Unmanned Hybrid Airship from Avalon Airships can stay in the air for extended periods of time, this vehicle can provide operators with aerial coverage of all day events without the need to pause to come down. Due to its large profile, EOS can also be great for advertising.
EOS can be an important factor during search and rescue mission. It has high power propulsion with high operating altitude. It's an unmanned aircraft reliable for searching out and aiding survivors in extreme conditions. When in use as rescue applications, this aircraft can be equipped with a remotely piloted drone for direct aid in emergencies. This water landings aircraft will have great possible landing sites, as helium filled hybrid airship, it partially sinks to add substantial to its net weight.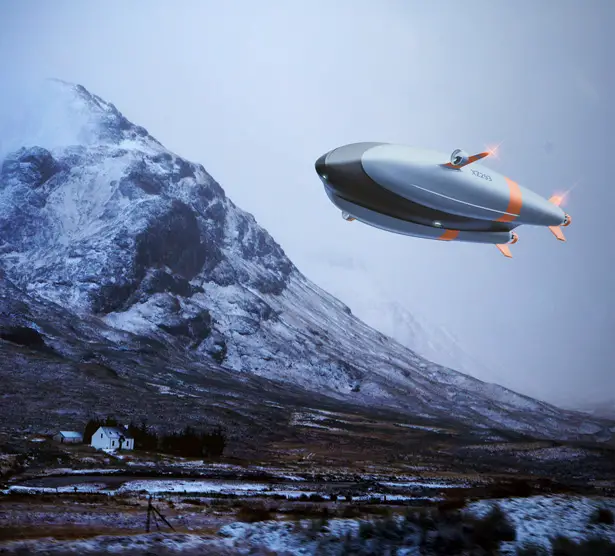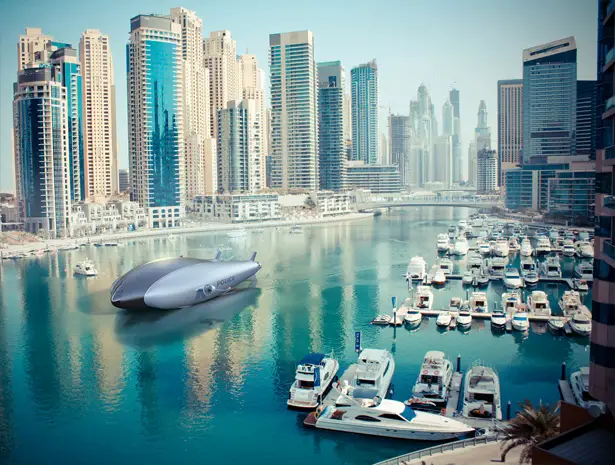 *Some of our stories include affiliate links. If you buy something through one of these links, we may earn an affiliate commission.