The Horizon Yacht concept is an outcome of careful research, contemporary innovations and a whole new approach to design super-yachts aiming more adventurous but family oriented users. The SkySail is its only power provider which ensures continuous traveling all over the world without stopping for fuel. This feature is quite unique considering the reliance on power source to be refueled after every 4000nm or so for upkeeping the luxury apparatuses of other conventional yachts. The hulls have been innovatively designed to offer a smooth ride in all weather conditions by using wave piercing technology.
Horizon ploughs straight through the crest instead riding over it which reduces vertical acceleration drastically. Only with the SkySail, Horizon can run at 24 knots max and coupled with the 25000hp engines, it will top out at 45 knots.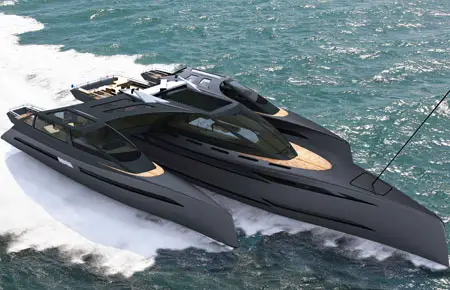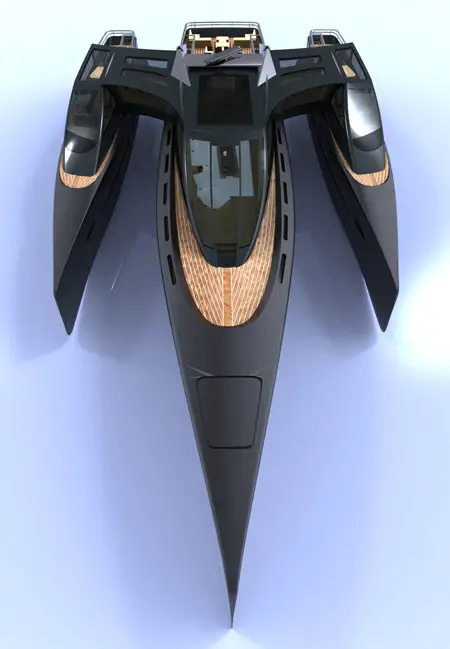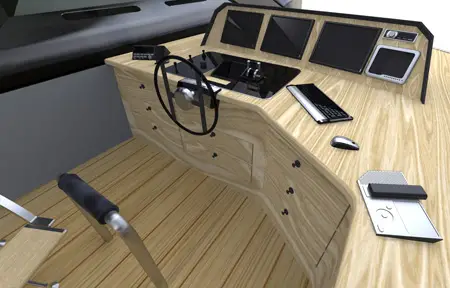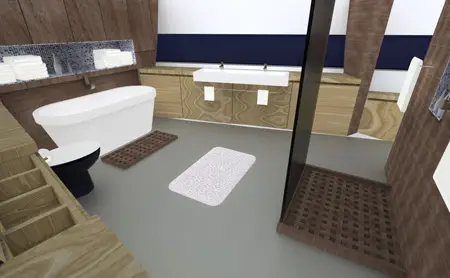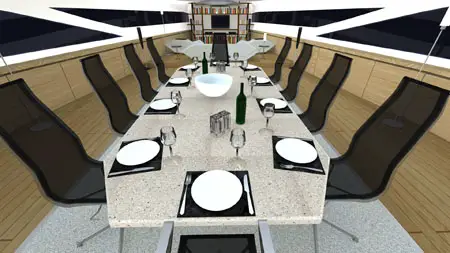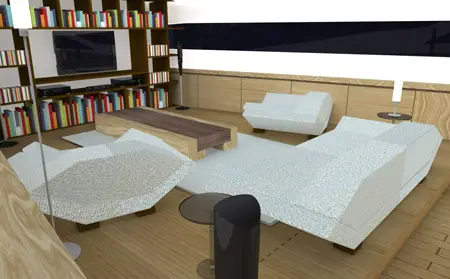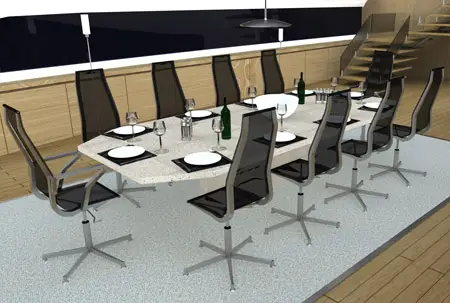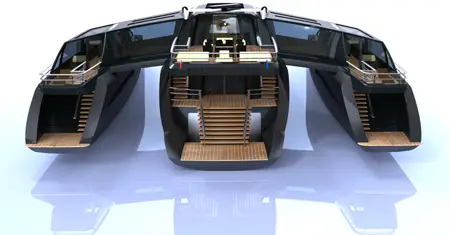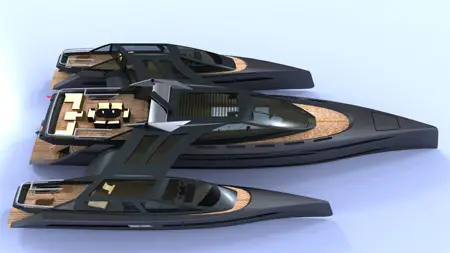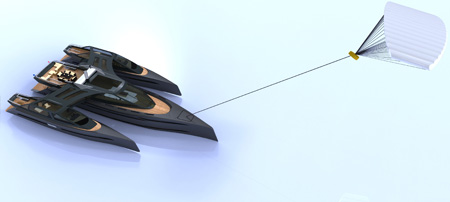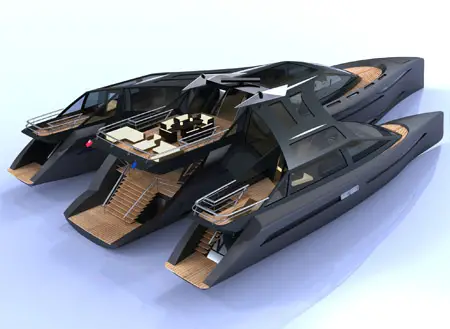 Designer : Barnaby Heseltine
*Some of our stories include affiliate links. If you buy something through one of these links, we may earn an affiliate commission.