solarCLOUD looks like sunflowers trigger by the sun, it's an artistic installation of solar balloons that would rise using the sun's energy and capture more light to generate electric energy. These solar balloons also trigger the roller for mechanical energy, thus, creating endless variational, moving cloud that provides shade underneath.
Energy production has triggered economic development through variety of industries, it also shapes our cities from the beginning of 20th century. Now as we are approaching first quarter of 21st century, we are not just looking forward in producing energy, but also inventing green and user-friendly energy production. Technology would get more user-friendly and accessible, therefore, energy production would become part of our daily routine of urban life, creating cleaner nature where we can be more self-sufficient.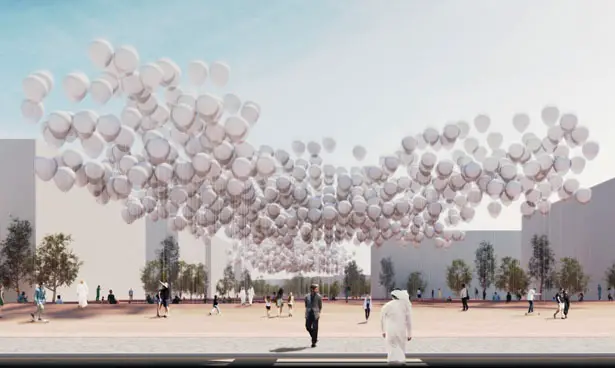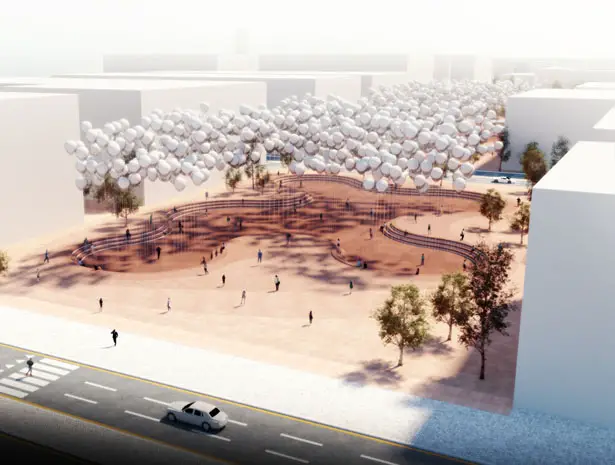 As a 21st-century urban laboratory, Masdar City of UAE aims to become a sustainable, efficient, and high tech city. Technology shouldn't be just offering solutions for urbanism and environment, it should also touch the soul of population, generating communication between inhabitants to remind us that we are living together. solarCLOUD project creates a place for community, a gather place for all while generating energy for electricity and for life within biologic rhythm of earth. It connects the earth, the sun, and the people around it and becomes the heart of the city where everyone can find something to connect to.
SolarCLOUD consists of mini solar balloons gather together as a society for a bigger reason, in this case, capturing renewable energy. This project can be said a holistic sculpture that moves by the day for capturing worthy and limitless energy of the sun. At night, covered with solar fabric, these 1500 solar balloons turn into a digital art platform, with its programmable digital platform, these balloons can become new media for many artists around the world to change and refresh its content. It's like having 1500 balloons media cloud as a platform for artists to express themselves. This location could be a landmark for Masdar, promoting new technologies and a new way of living.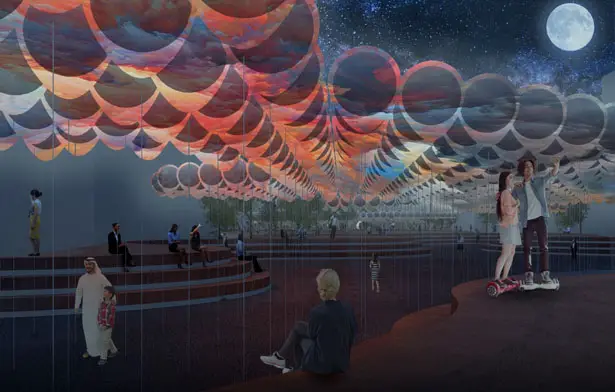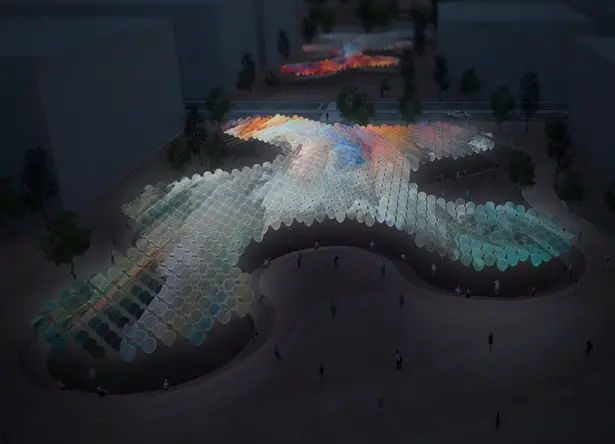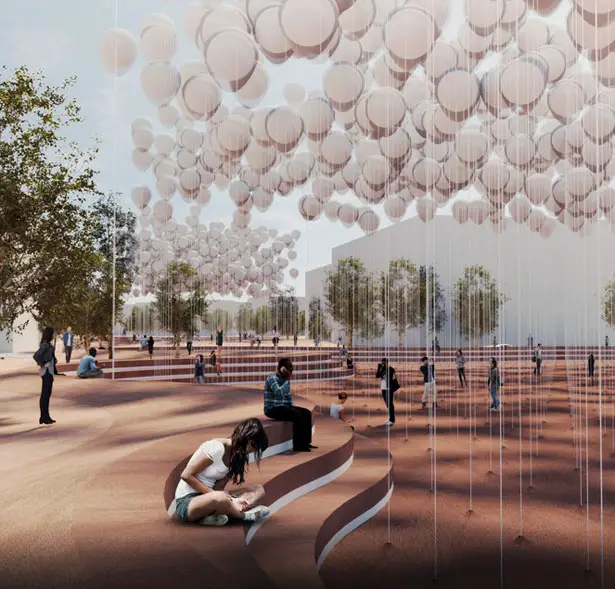 More iamges of SolarCloud Balloons Project: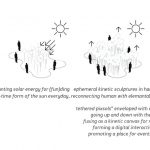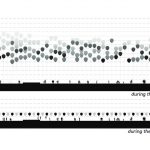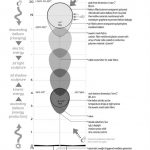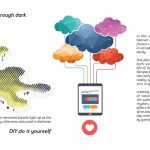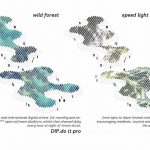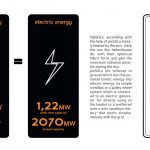 *Some of our stories include affiliate links. If you buy something through one of these links, we may earn an affiliate commission.