After spending 3 years in developing smart materials, AEXOS has announced the launch of HALO, a compression shirt. It's a special shirt with special material designed to reduce whiplash injury (head and neck) especially for athletes that suffer impacts in contact sports. It features advanced base layer that provides postural support to work with natural movements without affecting range of motion or mobility.
HALO can be said a protective equipment. AEXOS had partnered with top medical professionals, engineers, and manufacturers across countries to create this safety equipment that enhances an athlete's resistance to injury.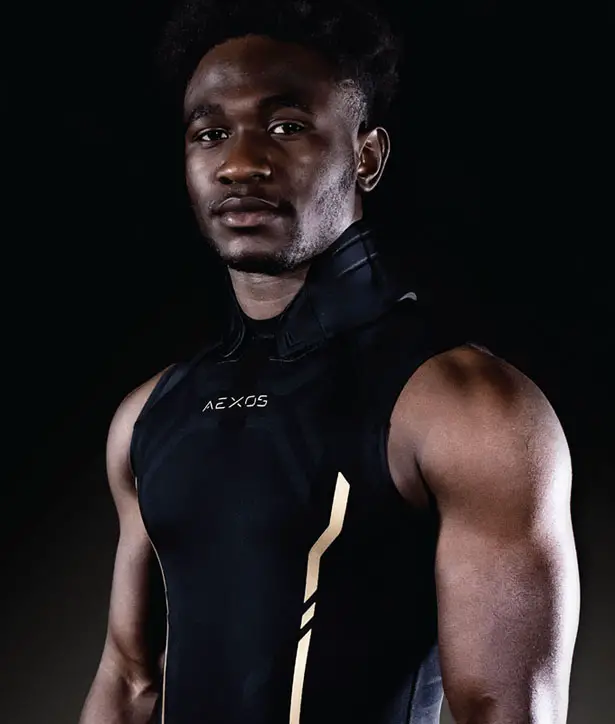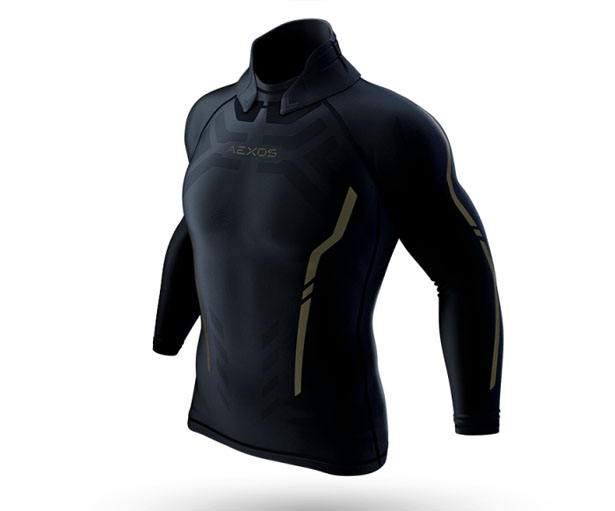 AEXOS HALO has been designed to provide three benefits to its wearer: neck support, reduce stress and fatigue to neck and shoulders, and reduce risk of concussion-related injury. Other sports equipment might protect the head, but this shirt is designed to improve body's resistance against whiplash injury, which is also component of concussions.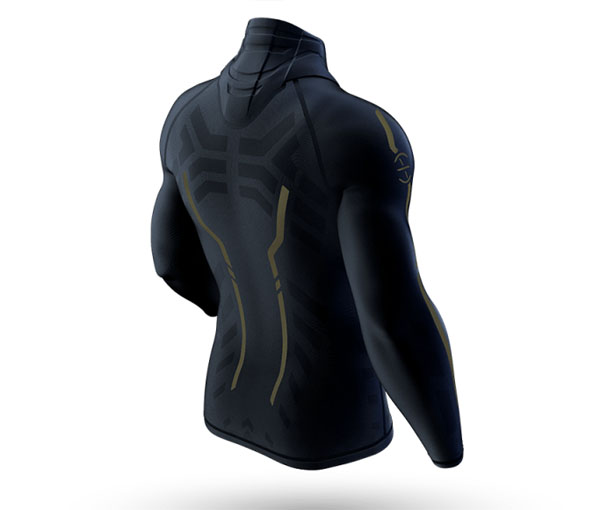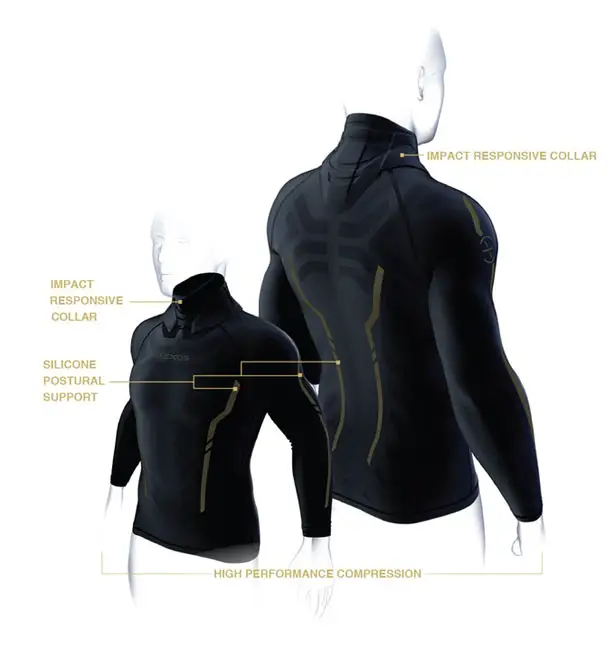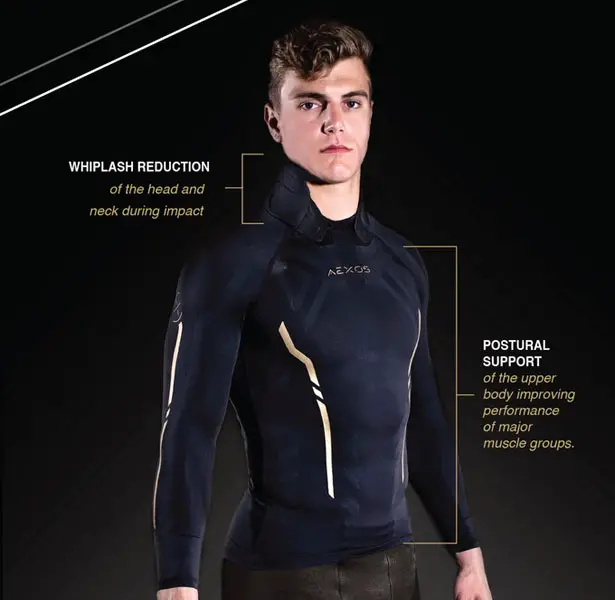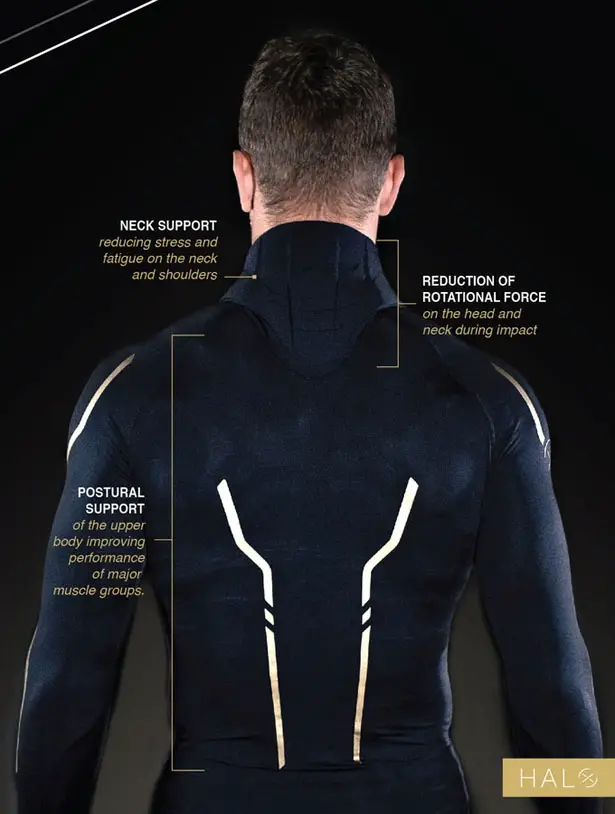 *Some of our stories include affiliate links. If you buy something through one of these links, we may earn an affiliate commission.