STS A01 is a "SCI-FI" based project, focusing on design ideas used in movies and video games industries. The name STS stands for "Sea To Space", while A01 is a shortcut for Amphibian 01, which means that this vehicle can travel over land, air, and water. It can be used underwater as a submarine, then take off as aircraft and head to the space as a spacecraft. With eyes on futuristic design, interesting, and visually appealing outputs, the whole project includes a big amount of movie "visual effects" especially used in 3d renderings and animations. This project wants to show you possibilities to create and place emotions to observers, it gives you a visual experience through atmospheric environments, lights, design, styles, and other fields.
Designer : Rene Gabrielli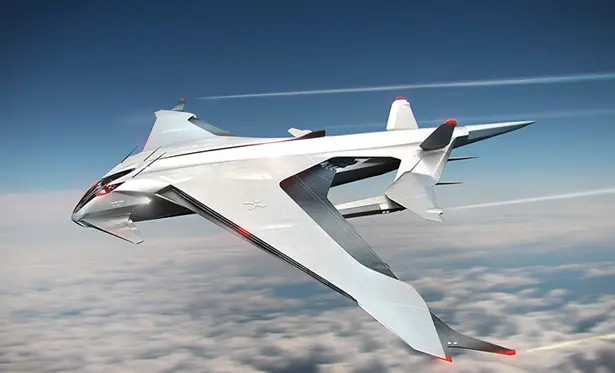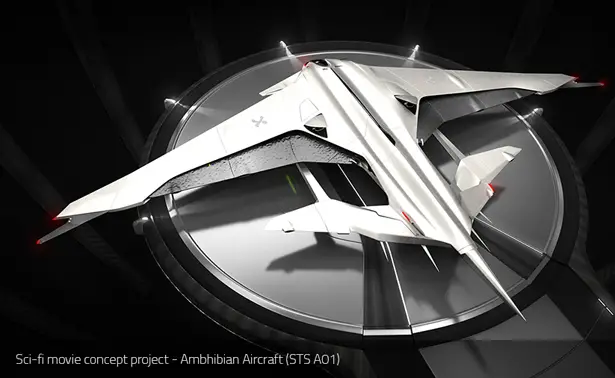 The concept of futuristic STS A01 aircraft was designed with inspiration from cars, movies, and video games. The main design has been adjusted to meet the idea of a "concept art", a cool amphibian vehicle that offers you a whole new look on design forms, shapes, and overall results as combination of modern technologies and progressive thinking in this industry.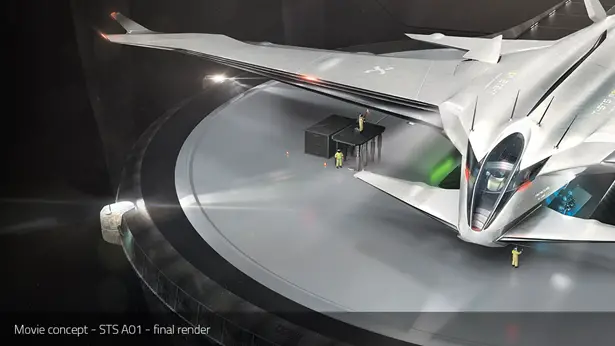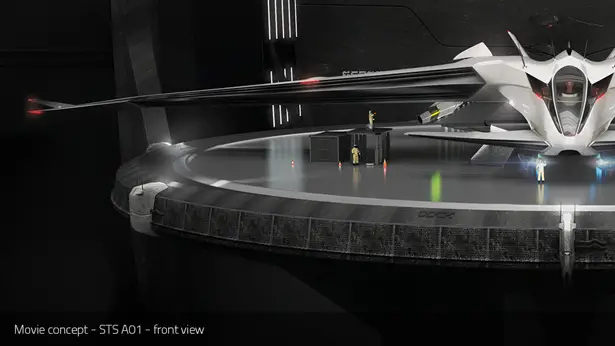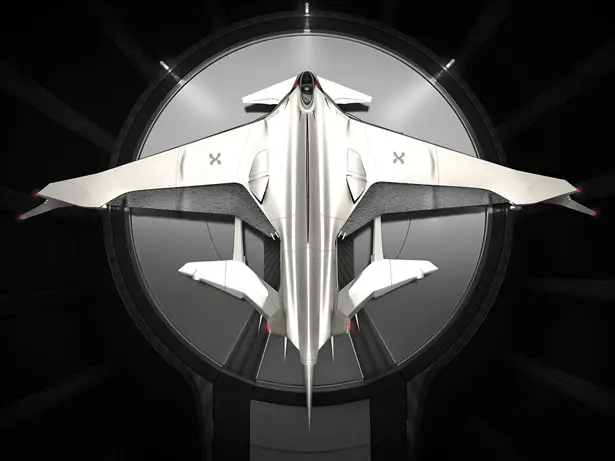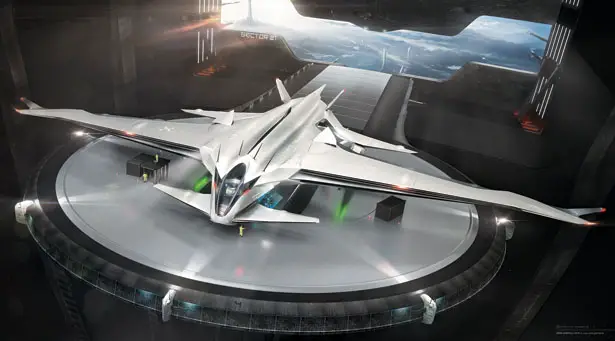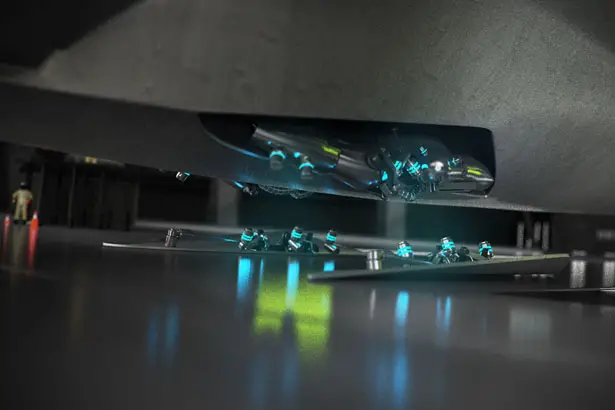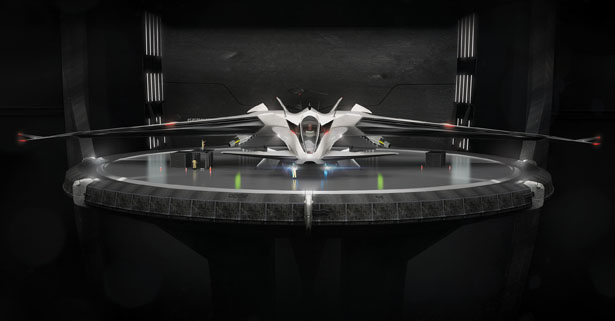 *Some of our stories include affiliate links. If you buy something through one of these links, we may earn an affiliate commission.