No more excuses not to workout. Noonchi Ultimate Office Chair Workout makes it easy to burn your fat while working, it's an innovative workout system that allows you to bring your workout to work.
Noonchi is a 10-piece set that can be set up onto your office chair, it transforms into a fitness equipment to build your muscle and burn fat, just like a workout machine. It's portable, lightweight, and most important, easy to set up.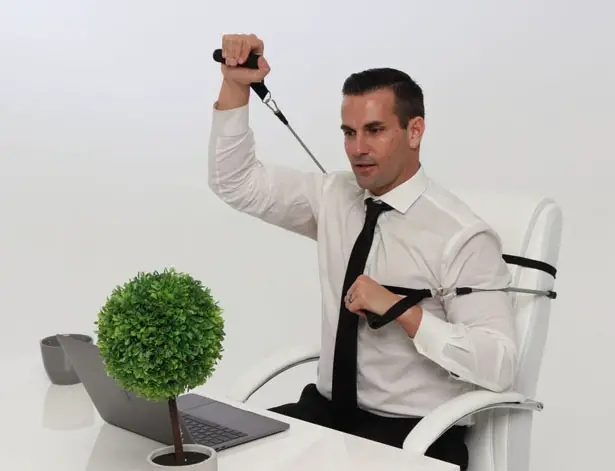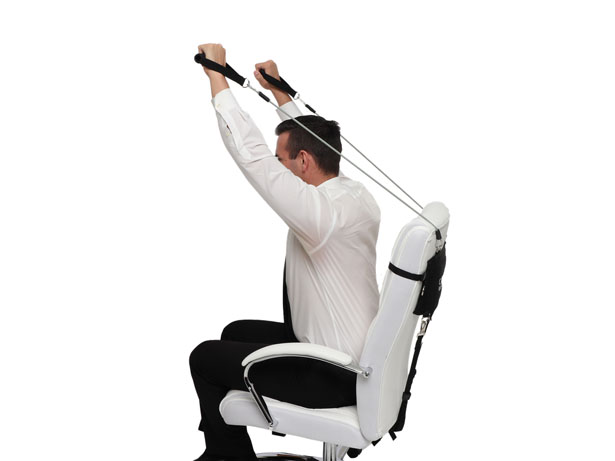 You can add or subtract resistance bands to workout certain muscle groups. Noonchi has been designed and developed to meet your needs to workout as office professionals anytime, anywhere. Add resistance for a muscle building workout, you can also remove it for a fat burning session. Each unit comes with 2 sets of resistance bands (2-5lb and 2-20lb). You can attach them to various locations of Noonchi, hence, offering endless types of workouts. It can be raised or lowered to suit every chair size and every body type. Start your year with a healthy habit, even when you don't have time to drive to a gym.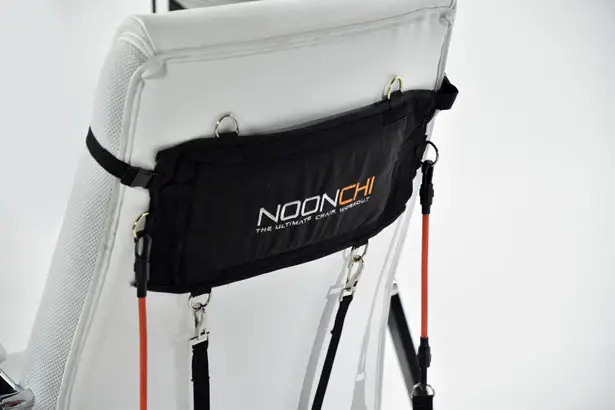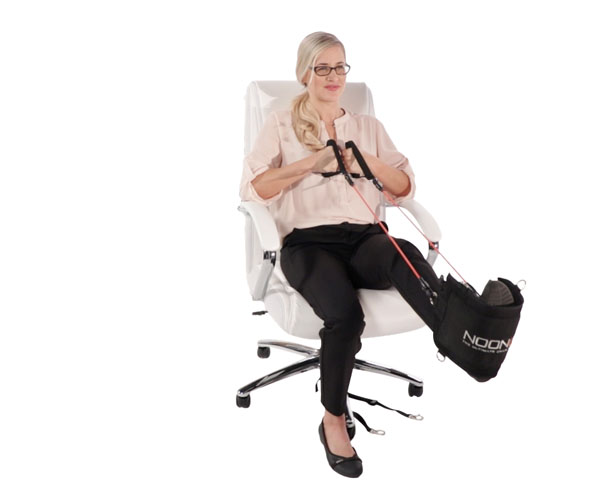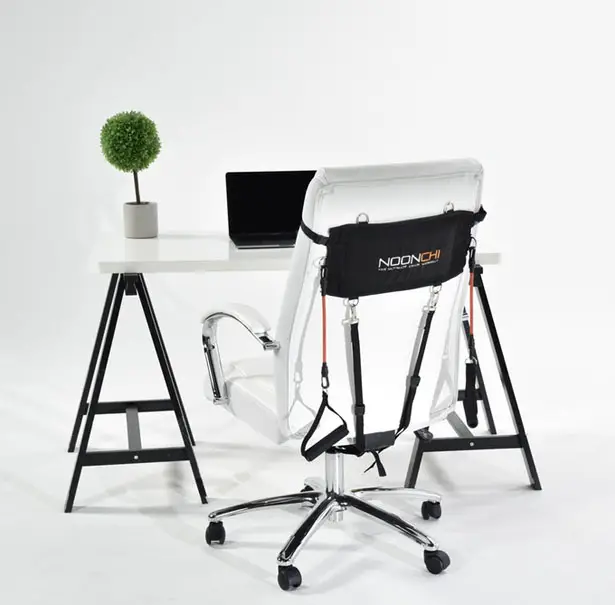 *Some of our stories include affiliate links. If you buy something through one of these links, we may earn an affiliate commission.