Especially designed for mountain bike riders, Timber Mountain Bike Bell shouts out crisp, clean sound to warn other riders, hikers, or any other wildlife. There are millions of mountain bike riders out there that really love outdoors, most of the time, they would encounter other riders, this is when they need an effective way to bring attention of their presence.
This bike bell has been designed to offer an effective way to bring others' attention to you, it's the first bicycle bell dedicated for mountain biking. This project aims to create awareness when you need it and silence when you don't. The design is based on the iconic cowbell, yes, a cowbell, it creates loud, clean sound, unlike conventional bike bell that only creates small beep beep sound. You might think why not just mount a cowbell on the bike then, well, it'll produce constant ringing sound for your entire ride, will you still enjoy it?
Designer : Timber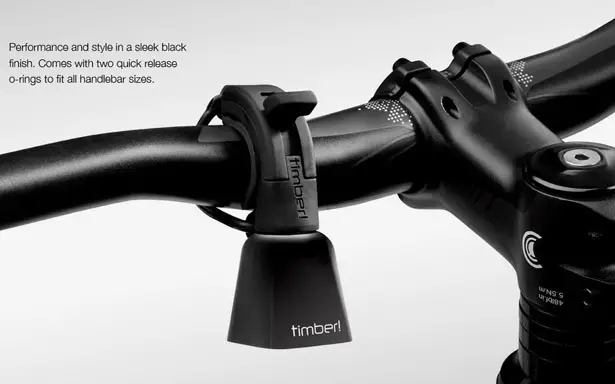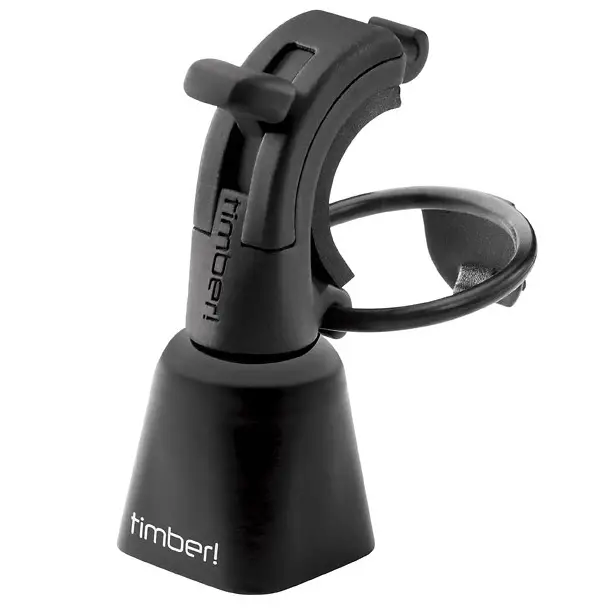 Timber Mountain Bike Bell provides you with a modern touch of the iconic cowbell, there's a simple on/off level to control the internal clapper. You can slide it up for off and down for on, or just leave it in between for a quieter sound. The bell is activated by the motion of your bike, in this way, it lets others know that you are there, giving them a chance to find a safe place to move off the trail.
Mount this bell on the handlebars, there are 2 separate o-rings that fit all handlebar sizes. Timber Mountain Bike Bell features compact size with great durability, it is really affordable that every rider can afford one.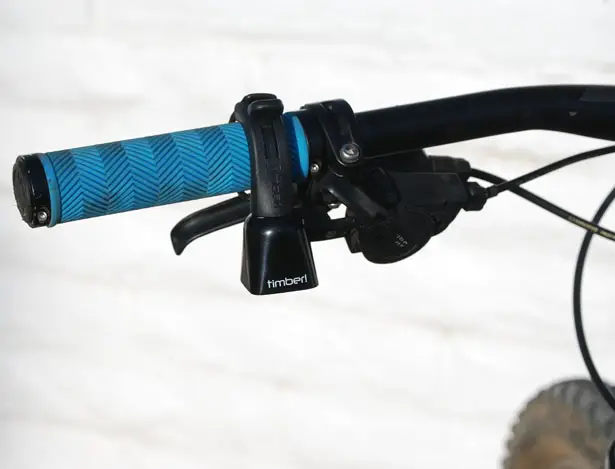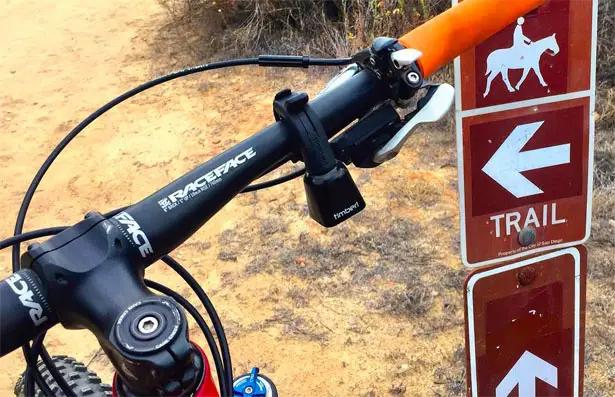 *Some of our stories include affiliate links. If you buy something through one of these links, we may earn an affiliate commission.