Imagine a fully autonomous vehicle for retailers where they can easily manage orders, routing, restocking, and do teleoperations, wouldn't that be amazing? Having humans to pick up and deliver groceries, this can be very expensive for retailers, Robomart wants to address this issue by providing self-driving store that fleets on-demand. It is claimed to be the most affordable on-demand delivery services across the world.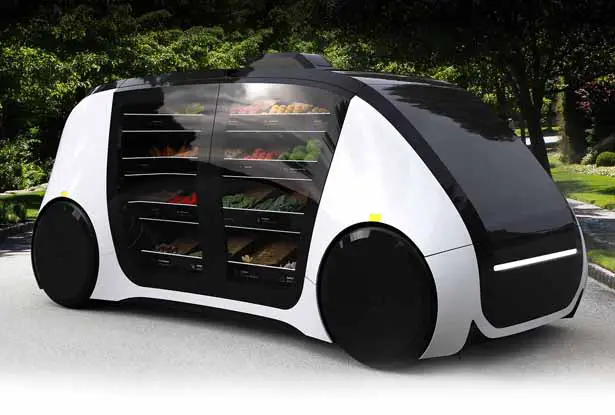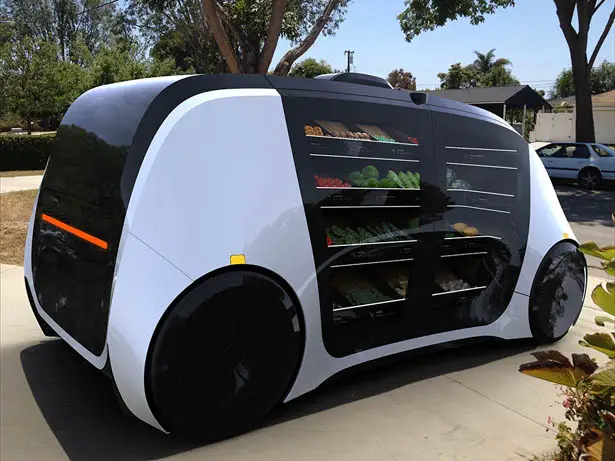 Even though Robomart works autonomously, retailers would still be able to communicate with customers/law enforcement via teleoperations when needed, they can also access real time sales data and analytics. Customers can simply tap a button to request any closes robomart, once it arrives, they can head outside, unlock the doors, and do some shopping for products they want. Once they are done, they can just close the doors and send Robomart on its way. What about the payment? Well, Robomart tracks what customers have taken thanks to its patent pending "grab and go" checkout free technology, it'll charge customers and send a receipt accordingly.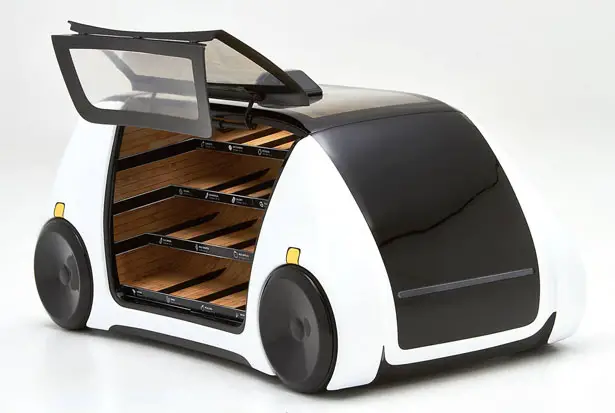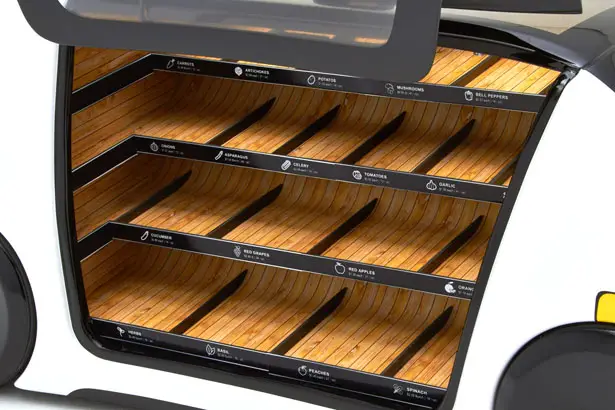 Click above image for larger view
*Some of our stories include affiliate links. If you buy something through one of these links, we may earn an affiliate commission.