Big Blue Audio introduces Big Blue Studio Wireless Bluetooth Speaker, a compact wireless speaker for everyone. Simply stream your music from any Bluetooth device, thanks to multiple speakers, it can deliver room-filling sound for your enjoyment. Just like any other wireless speaker, this device works with Bluetooth enabled device, you can connect your smartphone, music player, or table device from iPhone, iPad, Android, Blackberry, netbooks, and laptops, making it one of compatible wireless speakers around.
It might not have mini size, but it's an ideal speaker to place on your desks, countertops, or shelves. What makes this speaker special? Well, it's been strategically designed and manufactured with internal components that include 2 full-range speaker drivers, providing you stereo high and lows, a subwoofer, and passive radiator for bass.
From : Brookstone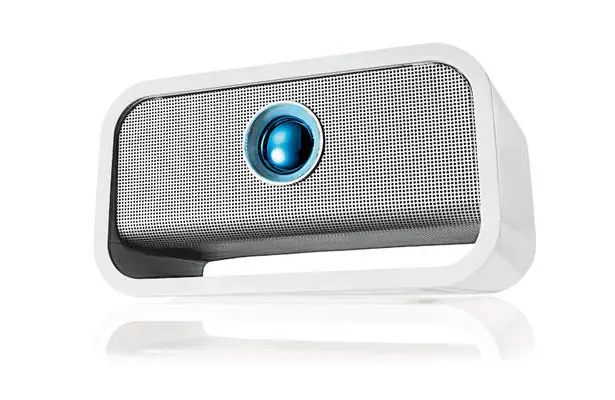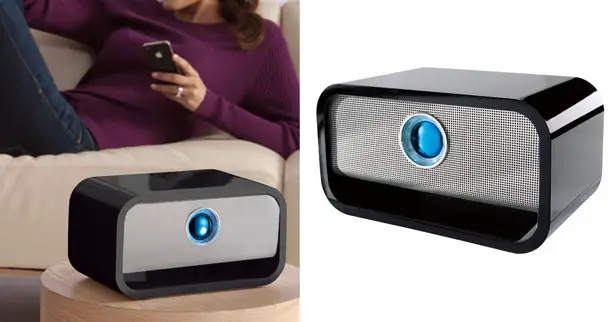 Enjoy Hi-Fi audio sound from all of your media, whether it's music, podcasts, movies, or news. No need for docking, Big Blue allows you to play your music and walk away while browsing email, web, Facebook, Instagram, and more. Controlling the volume can be done using touch-sensitive buttons, you can also skip song tracks, or turn on/off the power. The timeless design makes it suitable for any existing home décor.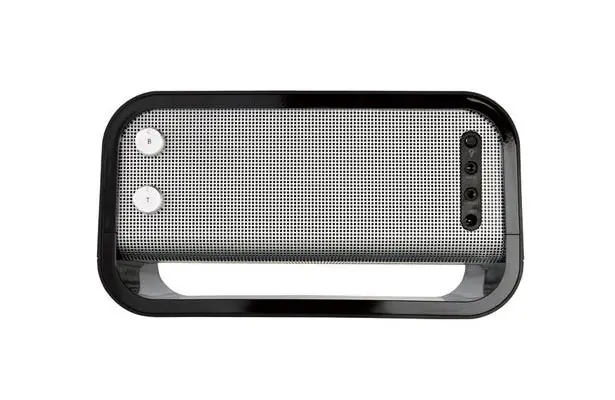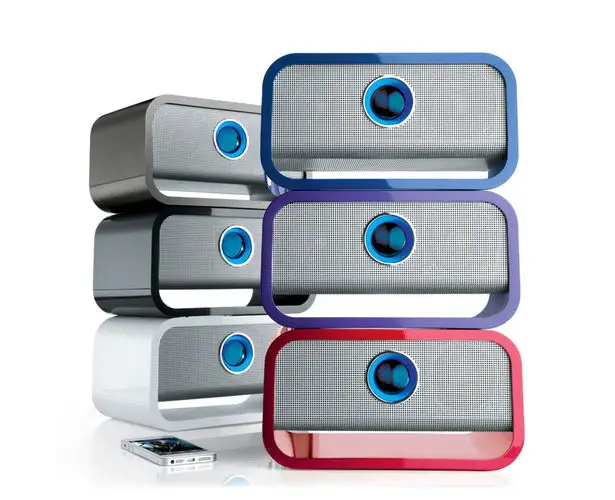 *Some of our stories include affiliate links. If you buy something through one of these links, we may earn an affiliate commission.