Heatherwick Studio released Airo concept electric car for IM Motors during Shanghai Motor Show on April 19th 2021. Airo is a fully electric vehicle that features autonomous and driver-controlled modes. Since it runs on electric power, it produces no fossil fuel pollutants, it moves around the city quietly and doesn't contribute to air pollution. Furthermore, this car is also equipped with a HEPA filtering system so it will actively clean the air as it passes through the under-carriage, leaving the air around it cleaner.
The interior of Airo can be configured into different functional spaces. The owner can transform this moving vehicle into a moving room or a space for your life. With attention to details and choice of materials, it's a great space to spend time in when you're not going anywhere. Seriously, you can read a book or sleep in it.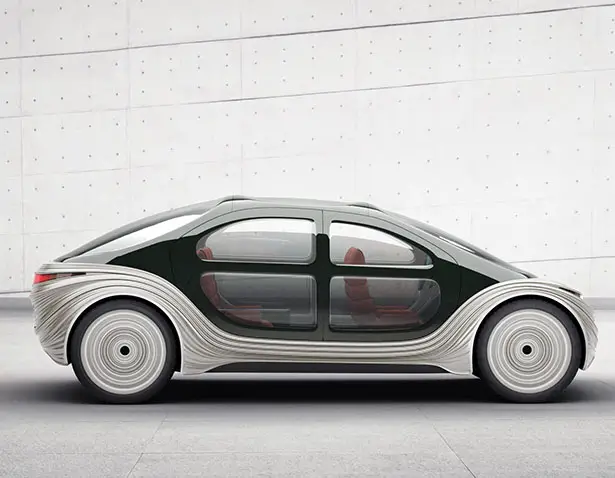 Heatherwick Studio has designed Airo with rotatable seat, it rotates from traditional forward-facing driving position to face each other for better social activities such as dining on a four-leaf table that folds away to transform the interior into a lounge. There's a foldaway screen that turns the interior into a nice gaming-pod and just in case you've exhausted yourself, there are beautifully contoured seats that fully recline to form a spacious, and comfortable double bed. The current technology in glass makes it possible for that fully glazed roof to become opaque on command for total privacy.
For this car, the studio also has come up with a charging station for IM Motors that would become part of the infrastructure of the city. Created from industrial materials such as weathered steel, this charging station would become part of the urban fabric for decades to come. There's a retractable wire and an ergonomic handle for easy connection to Airo. This concept car is expected to go into production in 2023.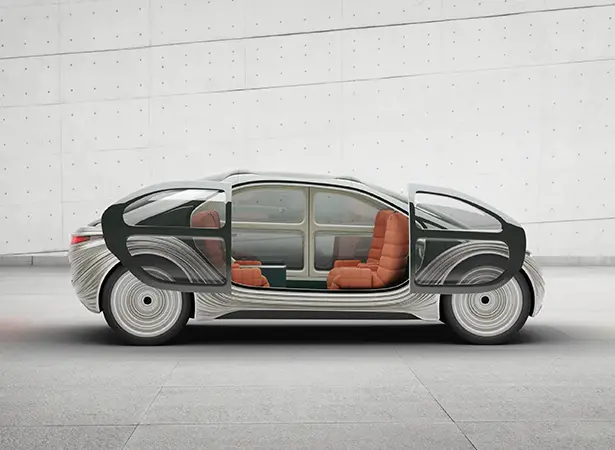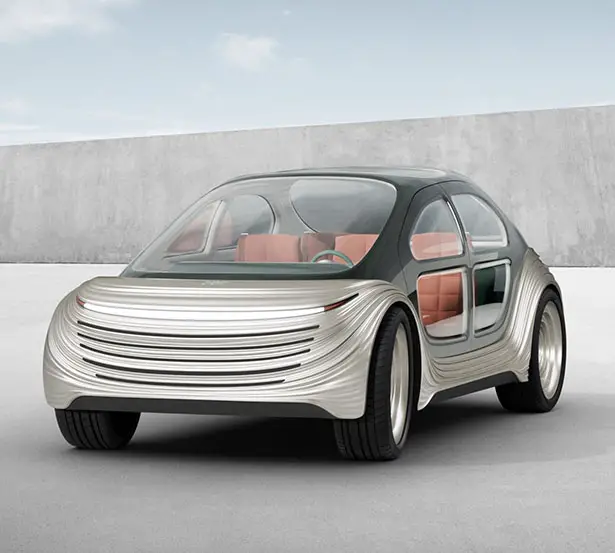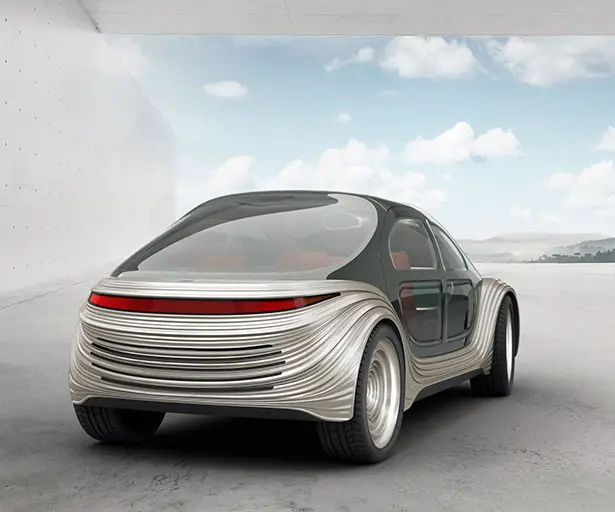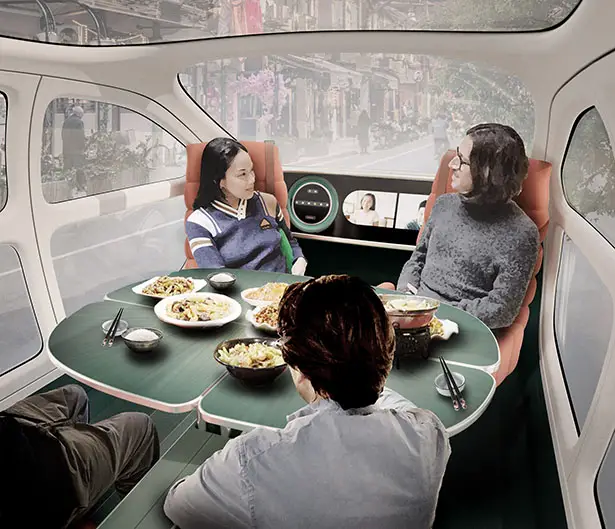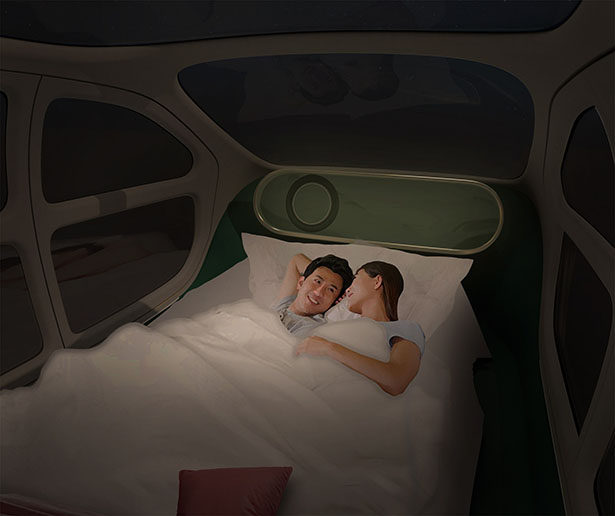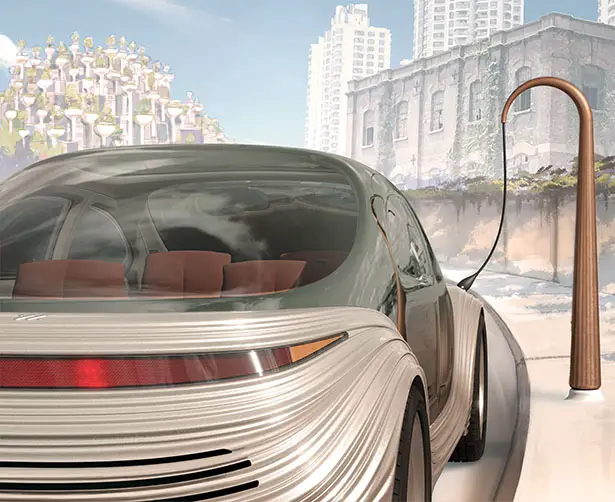 *Some of our stories include affiliate links. If you buy something through one of these links, we may earn an affiliate commission.