Panorama car is a mid sized concept vehicle for near future, with best space and living quality features. The Panorama name highlights the open view of its surrounding offered to passengers by the wide glass surfaces of the body, enhancing their travel experience.
The Panorama car design adopts new interior architecture which has been adapted for new electric/hybrid components, with some different parts and space distribution more than petrol engine cars. The powertrain is located on the "bone" chassis that supports modular sized batteries and works as safety platforms for the passengers. The seats can be rotated to get a lounge or a small office mode while on-the-move. With this vehicle concept, the exterior body can change its functions, making it possible to adopt new materials and construction.
Designer : Victor Romero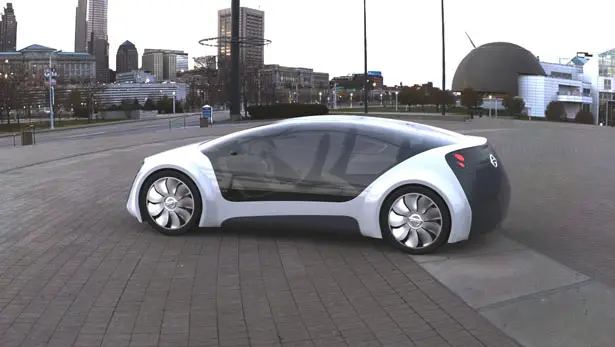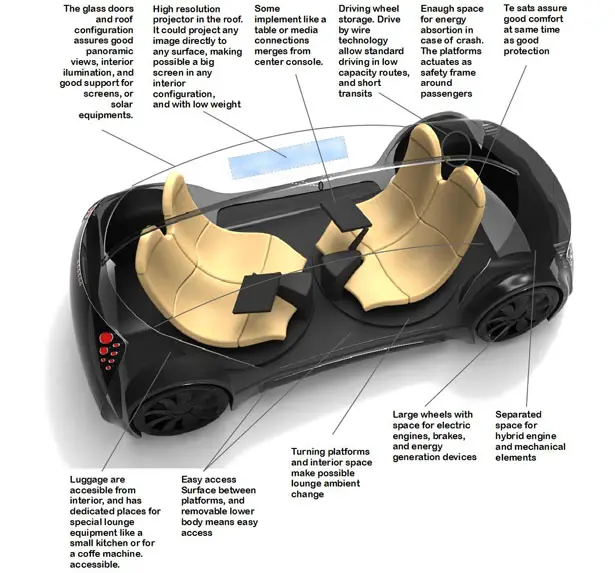 The concept has some new ideas to make it easier to manufacture the body. The exterior skin is composed of two large
wing doors
, made of tinted glass. The open wide doors mean less parking space is required, enhancing passengers access, and of course, interior brightness and spacious feeling.
The rest of the Panorama body is very simple, it utilizes less parts compared to a traditional car body. This way, it would be easier for small car manufacturers to develop a range of these vehicles, less cost and lest investment.
The designer hopes that this concept offers new and fresh ideas for car manufacturing process and its materials used. It provides more flexibility for designers to explore new shapes, new performances, and new target markets.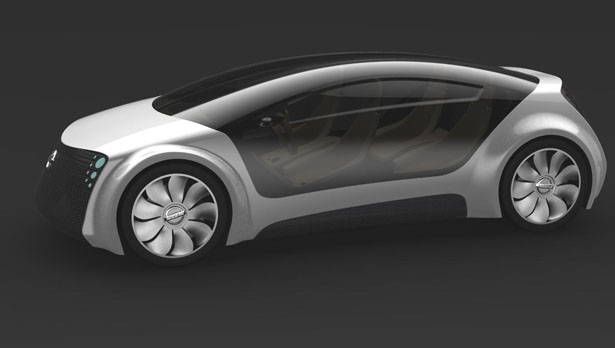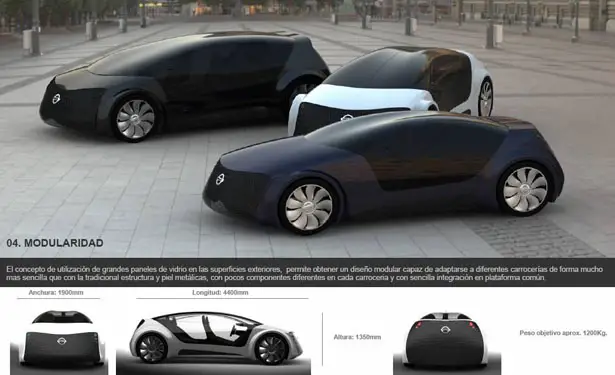 *Some of our stories include affiliate links. If you buy something through one of these links, we may earn an affiliate commission.