With Television being our favorite everyday pass-time, we tend not to miss out any news channel that highlights important happenings over the globe. However, because of the denationalization of the media plus its corruption, the news are suppressing and altering things to make it sound graver than how it really is. This forms a psychological warfare amid viewers and their TV screens, with politicians acting as the catalysts. In order to test the real hypothesis, the designer came up with a new product called FRAMED. It comprises of three elements, a metallic chrome accordion base that allows adjustability according to the speaker's height, a frameless see-through magnifying film in order to distort faces and finally an integrated microphone, which deforms the speaker's voice to high or low pitches. The product will certainly be on site, adjusted with the mikes belonging to various competing news channels. FRAMED will be an innovative way to spice up the news and absorb the broadcast, regardless of how bad they come.
Designer : Vrouyr Joubanian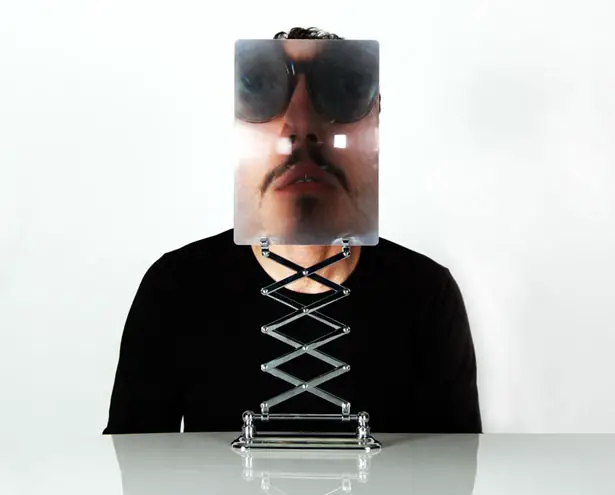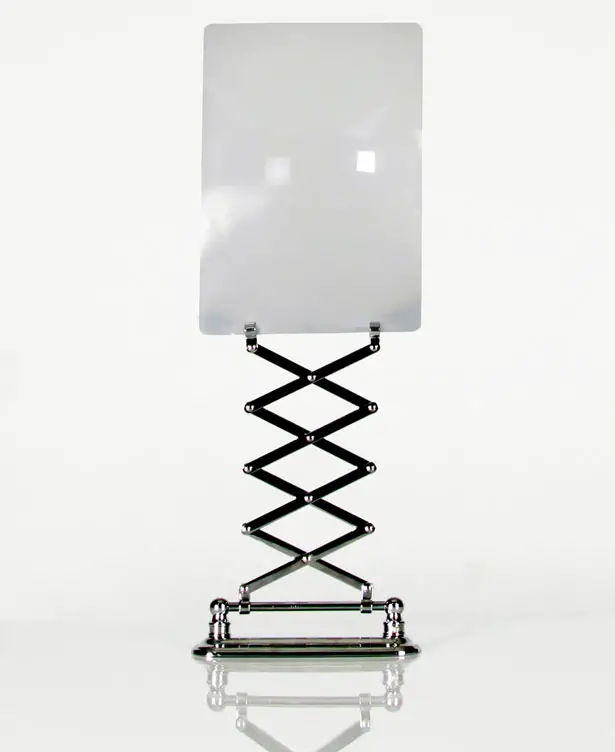 *Some of our stories include affiliate links. If you buy something through one of these links, we may earn an affiliate commission.