The new series of Logitech computer speaker concepts demonstrate the possibility of next generation computer speakers with great functionality. These prototypes range from desktop to portable speakers as well as small home audio systems with iPod dock to meet the acoustic specifications of Logitech such as stability control, smallest sizes for sound resonance and space for electronics. One of the eye-catching speakers is Micro featuring an effortless way of managing speaker cords with hard outer shell that slides forward to reveal grooves where the audio cable are wrapped. The second one is the desktop speaker Burst that features an innovative shape with a round back support. Finally, the versatile "Clip Me" speaker comes with a variety of accent colors and allows the user to place or hook it to anywhere.
From : BYU
Micro by Bryant Klug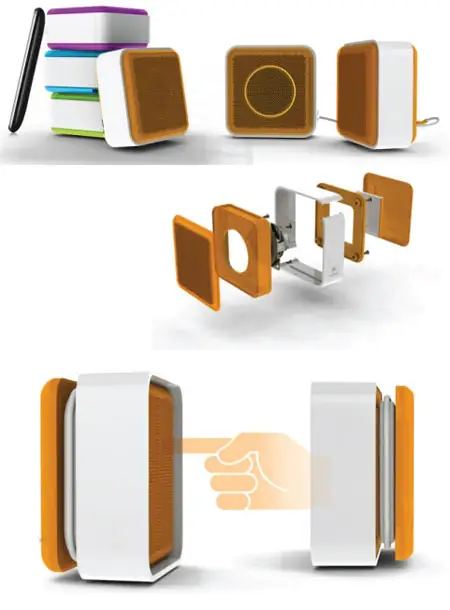 Clip Me by Kyle Hill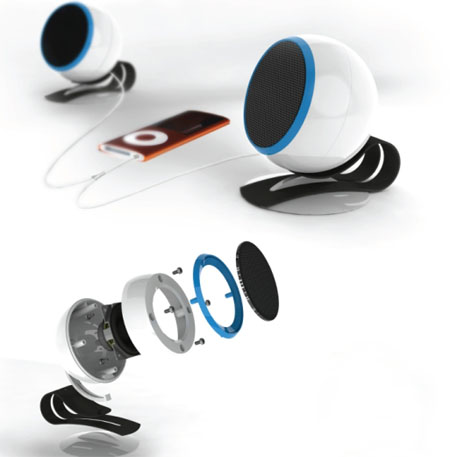 Burst by Cameron Nielson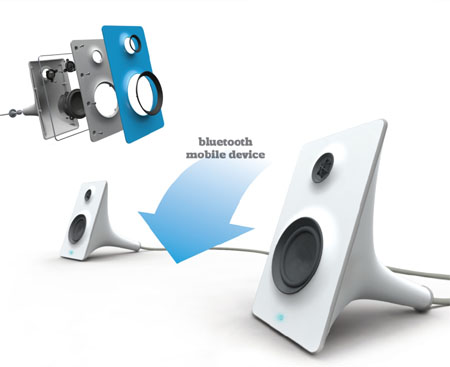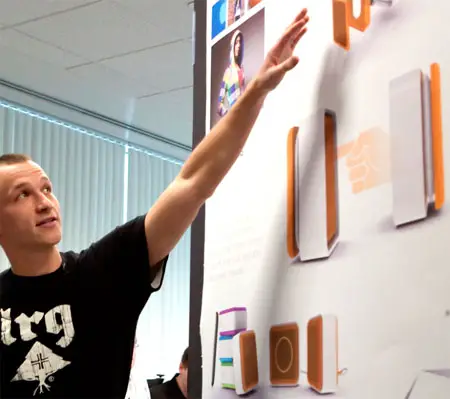 *Some of our stories include affiliate links. If you buy something through one of these links, we may earn an affiliate commission.