Celebrating Polaroid 50th Anniversary, the company releases special edition Polaroid Gold SX-70 Instant Film Camera. Each unit is built using components from real vintage Polaroid SX-70 instant cameras where all of these cameras have been disassembled, cleaned, and striped which later then plated in 24k gold. All of this special edition cameras have been reassembled with freshly refurbished internals but finished with new genuine leathers coverings embossed with anniversary emblem, including individual unit numbers. After calibrated to make sure their functionality for another lifetime use, each camera is encased in special 50th Anniversary Edition packaging along with polishing cloth and manual book.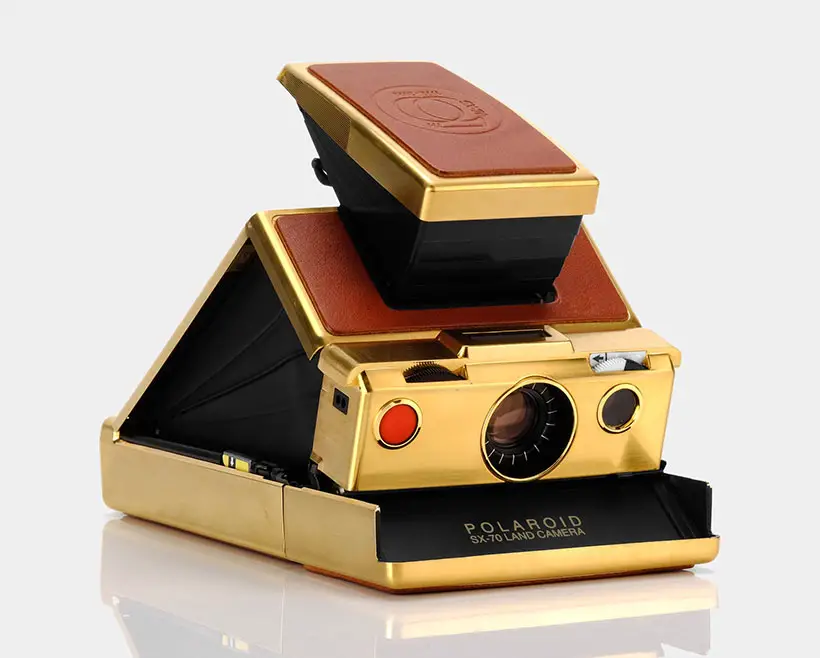 Polaroid Gold SX-70 Instant Film Camera is a collectible camera, it uses original, vintage parts that are up to 50 years old. Therefore, you might see signs of wear visible beneath that gold plating. The gold plating itself can be considered as a "living finish", it is subject to the effects of weather, moisture, and natural oils from user skin that might cause its changes in appearance. It oxidizes and develops a patina. User will have to take special care in cleaning and handling the camera to decrease these effects.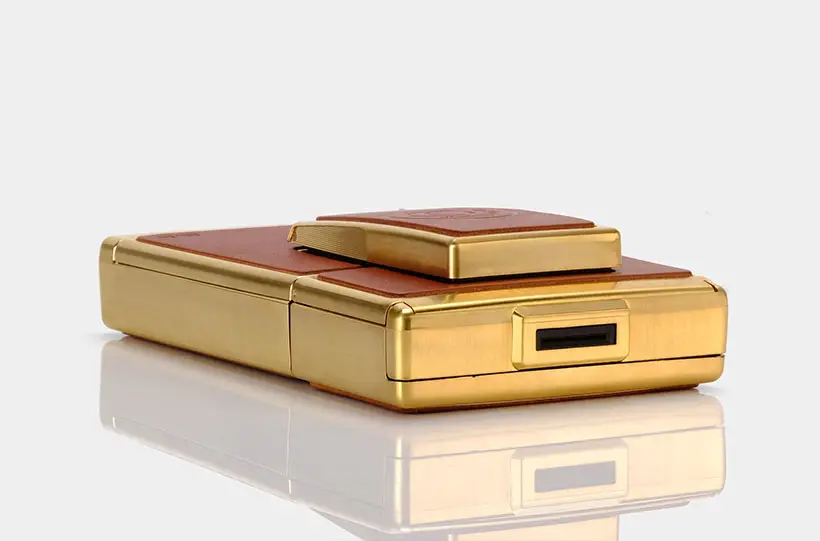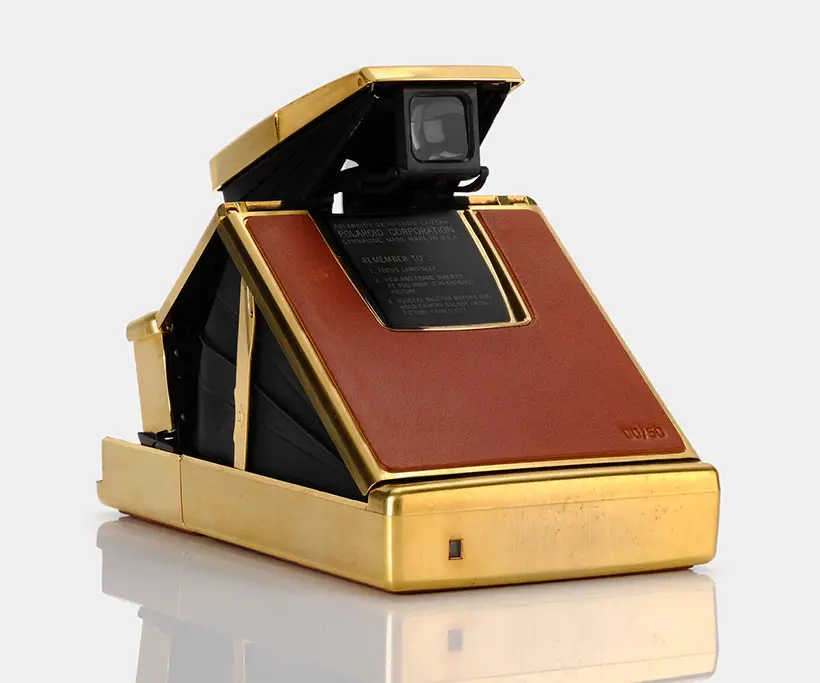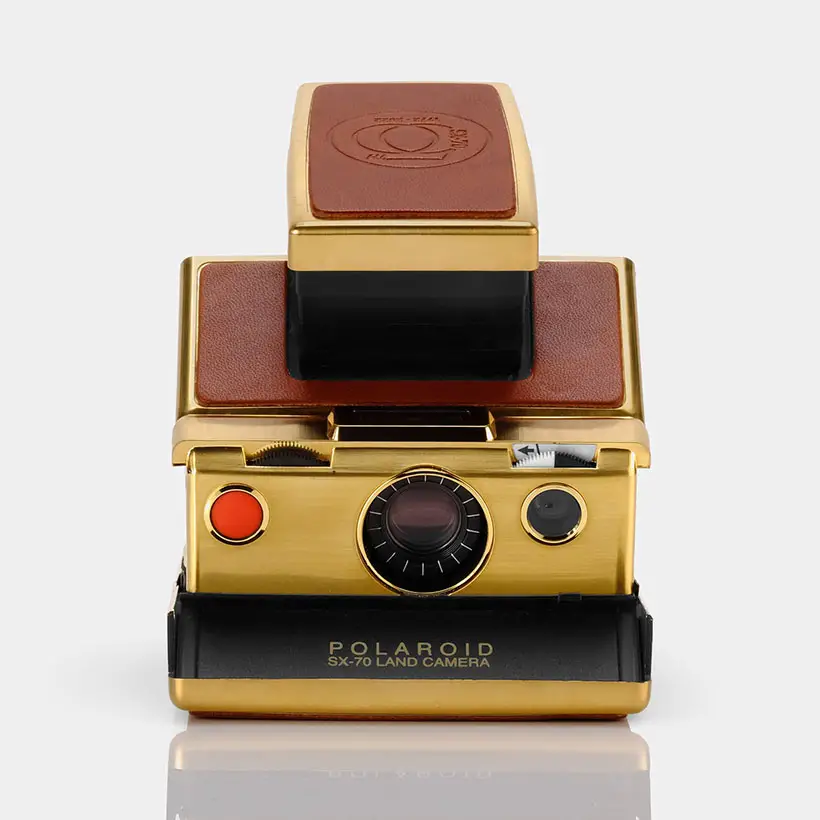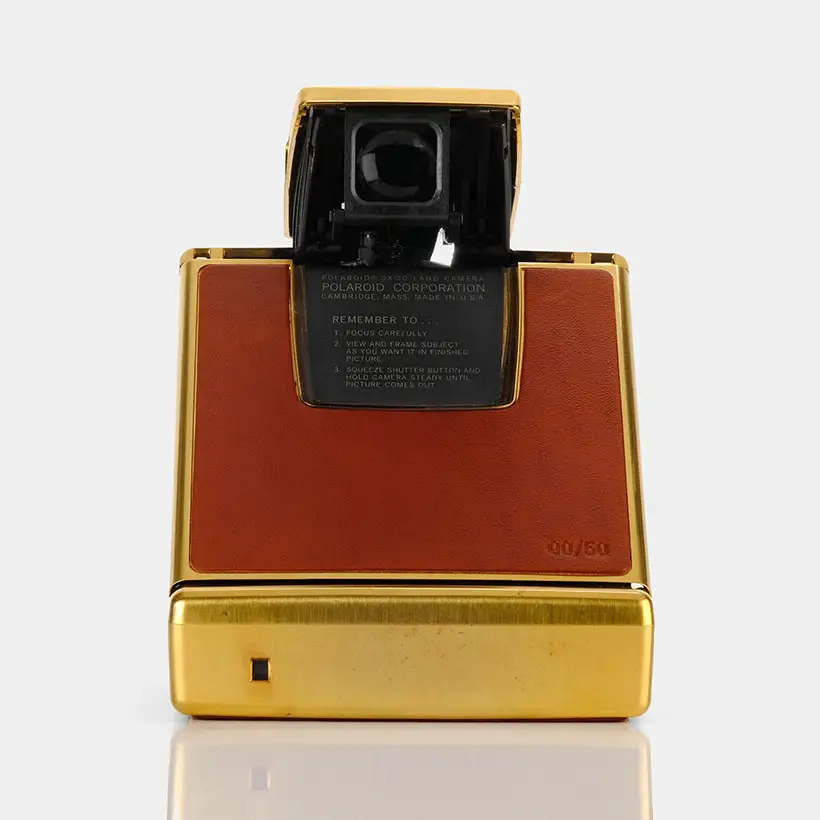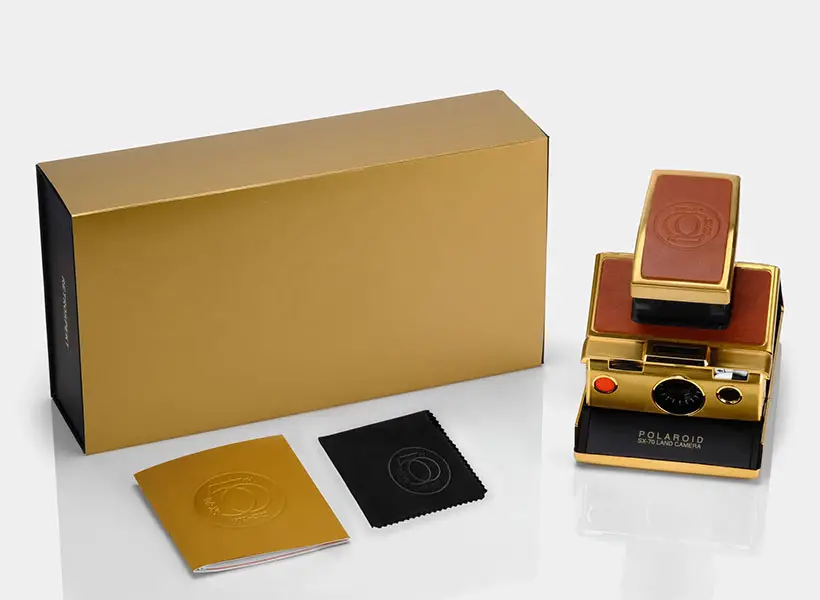 *Some of our stories include affiliate links. If you buy something through one of these links, we may earn an affiliate commission.