Espresso is claimed to be world's thinnest, portable, touchscreen display that helps to transform your laptop into a portable workstation. This device helps you to create a perfect workspace, just about anywhere. The premium grade aluminum body makes it ultra light, carry it with you anywhere wouldn't be a burden. It is both USB-C and HDMI compatible, the display is full HD, and available in both 13.3-inch and 15.6-inch.
It's really thin (5mm thickness) so when you just have like 2cm of space in your bag, you can still fit up to four extra screens. [Pre-order]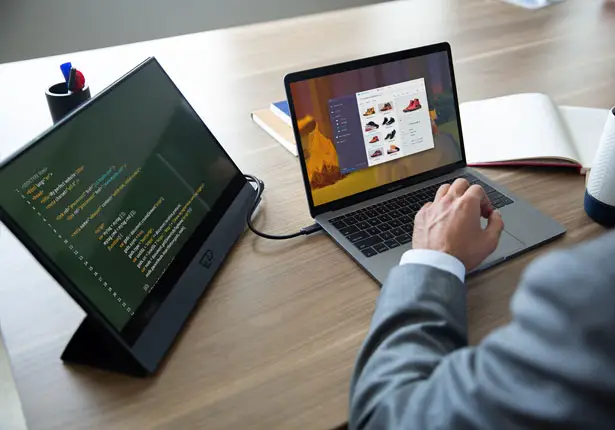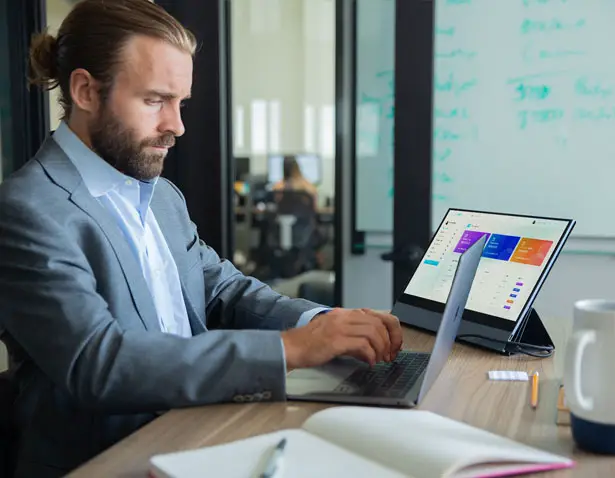 Espresso portable display has been designed to be taken on-the-go, therefore, it is very durable yet ultra thin, a perfect travel companion. The vibrant, glass panel display is 10-point touch, it means that it detects the touch of all your ten fingers at once. On-the-go workers, you would want to checkout this display to complement your laptop or desktop computer. It is also compatible with several gaming consoles and mobile phones. [Pre-order]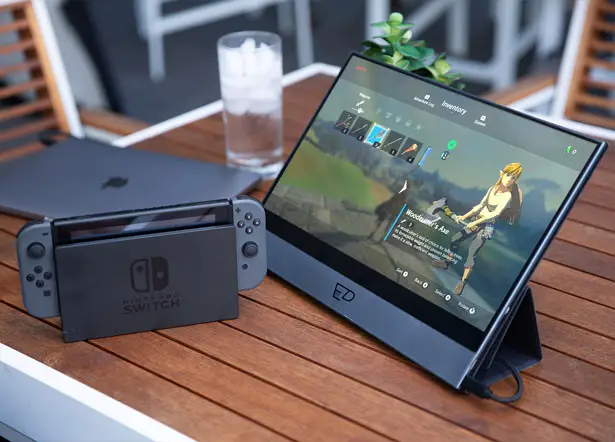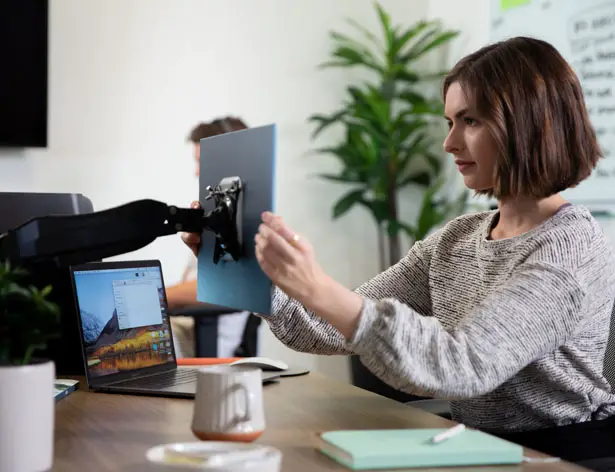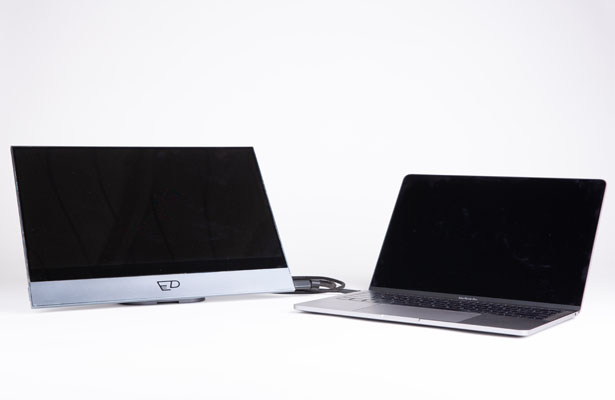 *Some of our stories include affiliate links. If you buy something through one of these links, we may earn an affiliate commission.