Through Swytch eBike Conversion Kit, the company wants to bring sustainable transport that doesn't cost our Earth. So it becomes their mission to make electric transport accessible to everybody, let's start with electric bikes. The conversion kit is claimed to be world's first pocket-sized battery that's similar in size to your larger smartphone, yet it allows anyone to turn their traditional bike into a powerful, electric one, no matter their technical experience.
Electric bike truly unlocks extra range and allows convenience way to travel, encouraging people to ride their bike as primary mode of transport. Upgrade your bike with Swytch Kit, turn your existing bike into electric and ride away.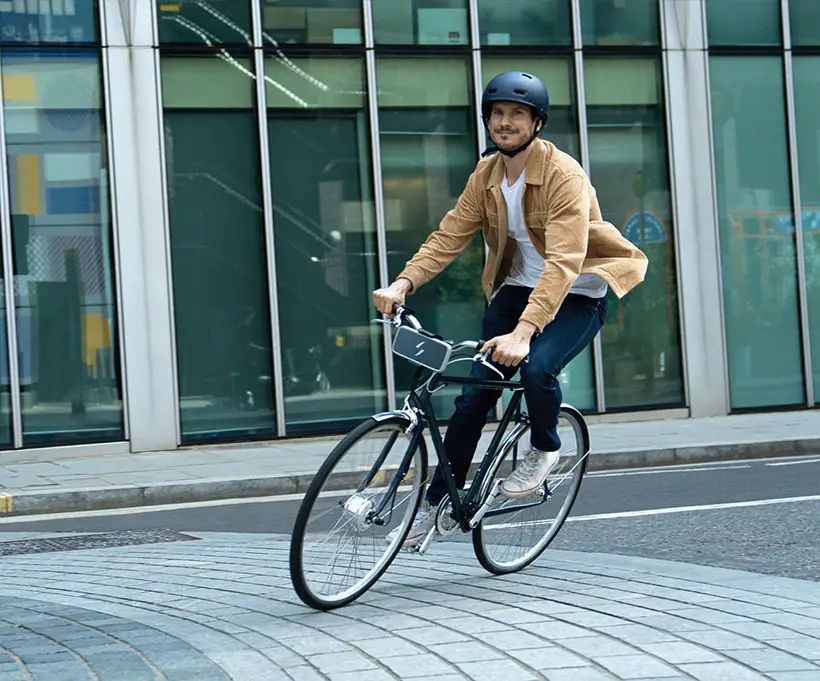 Swytch eBike Conversion Kit is a pedal-assist kit that provides power as you pedal. The sensor is located next to the bike's cranks, it detects when you are pedaling, the motor controller (inside the handlebar battery mount) will draw power from the pocket-sized power pack and powers the 250W front motor wheel.
Simply swap in the front motor wheel, attach the pedal sensor and the handlebar battery mount. Once everything's fitted, just clip in the Power Pack and start pedaling. The system of Swytch together with the sensor will detect your pedaling movement and send power to the front wheel to boost your ride.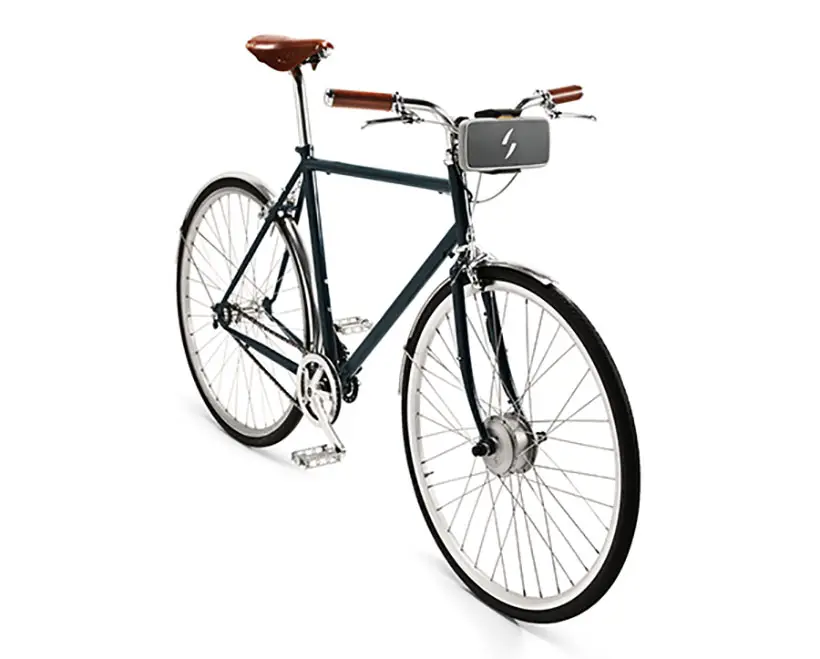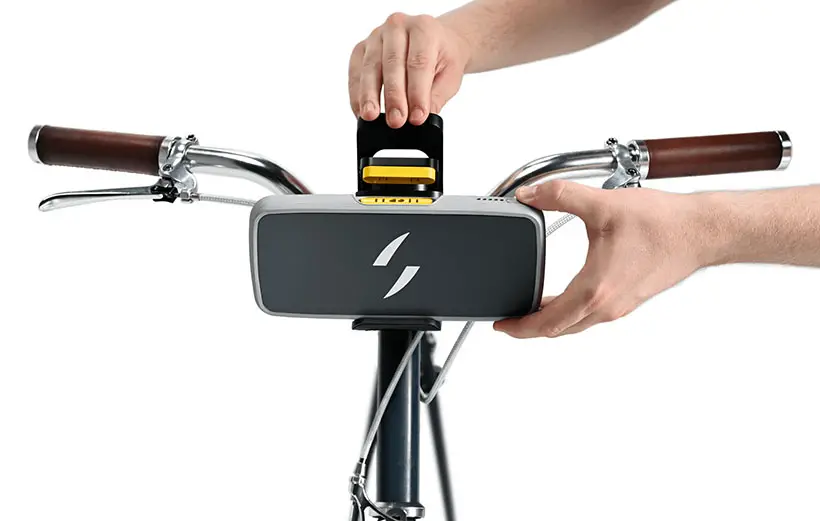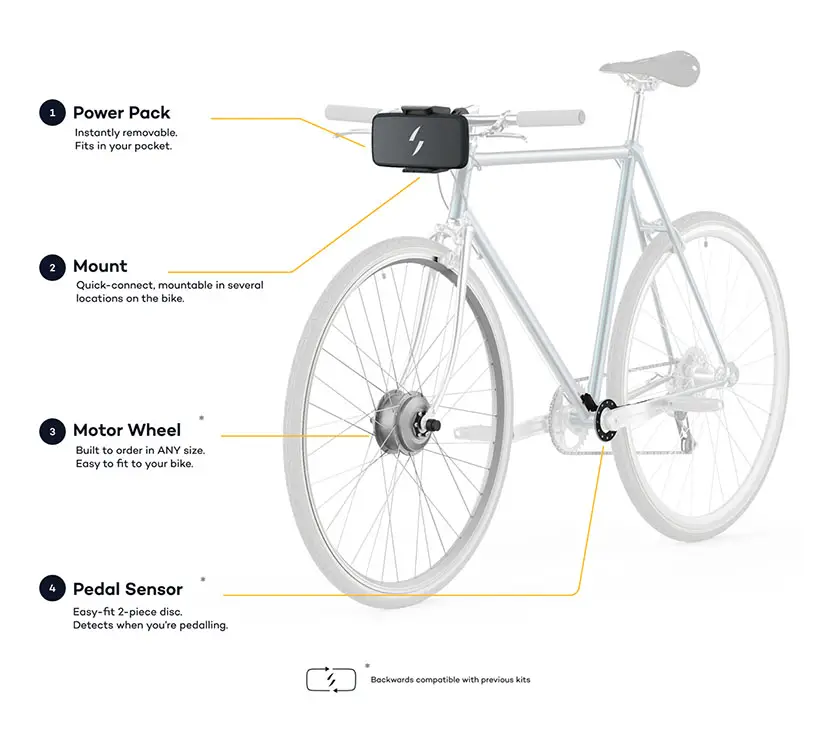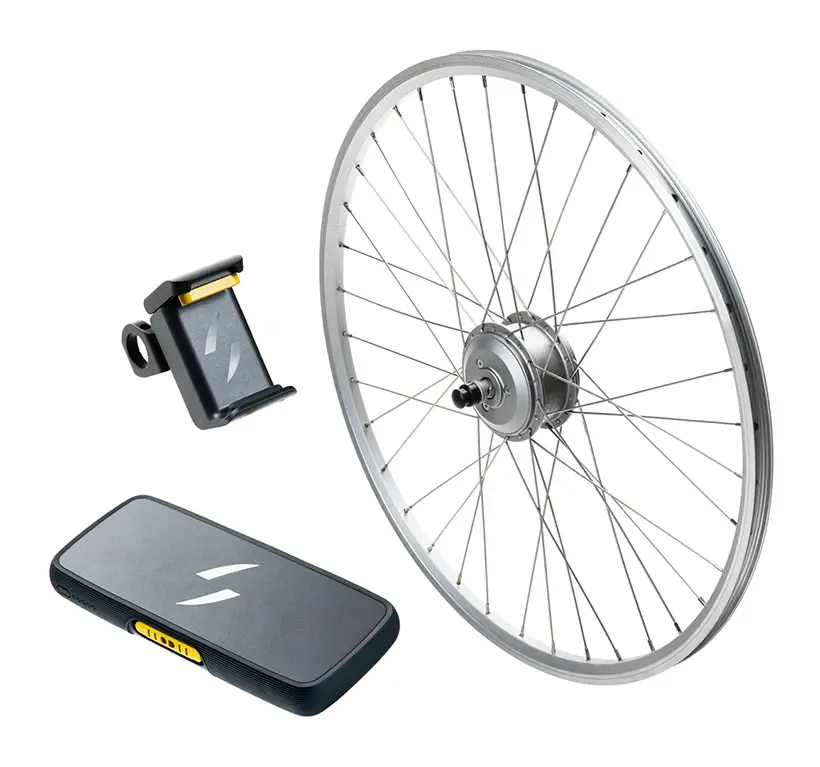 More images of Swytch eBike Conversion Kit: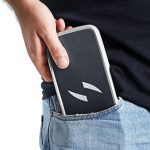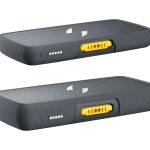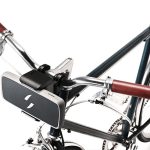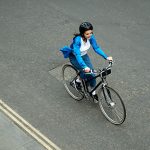 *Some of our stories include affiliate links. If you buy something through one of these links, we may earn an affiliate commission.