Available only 20 editions, Balenciaga x Bang & Olufsen Speaker Bag made its dramatic debut during Balenciaga's Couture Show in Paris. It's the result of a collaboration between Balenciaga and Danish Audio brand, Bang & Olufsen. This device combines fashion and technology, it is part bag and part Bluetooth sound system where it can be used as a functional purse as well as a portable speaker. Yes, it's a hybrid product.
Each unit is carefully crafted to represent sculptural form of Balenciaga's handbags while being a functional speaker. The design pushes the perceptual boundaries of design, it demonstrates the possibility of combining fashion with technology in unique and innovative ways.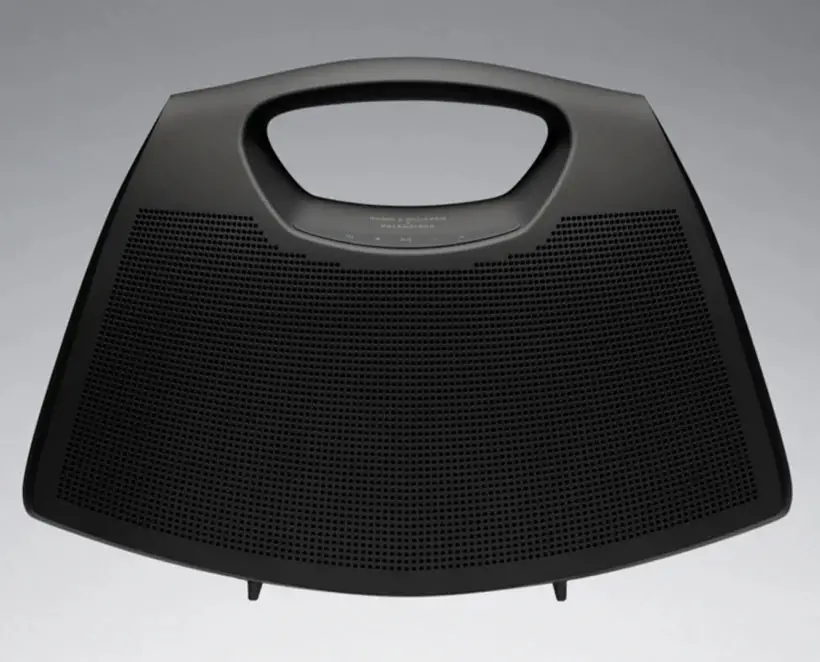 Each piece of Balenciaga x Bang & Olufsen Speaker Bag is milled from a block of solid aluminum, then pearl-blasted, anodized, and hand-polished manually at Bang & Olufsen's Factory 5 in Struer, Denmark. It's a dual-side bag, on one side, it reveals multi-point connectivity speaker for high-quality sound with all controls located under the top handle, while on the other side, a door reveals a nice, handcrafted leather-lined compartment. Logos of Balenciaga and Bang & Olufsen are laser etched into seamless aluminum. Behind that aluminum body, there's a powerful speaker that offers up to 18 hours of battery life.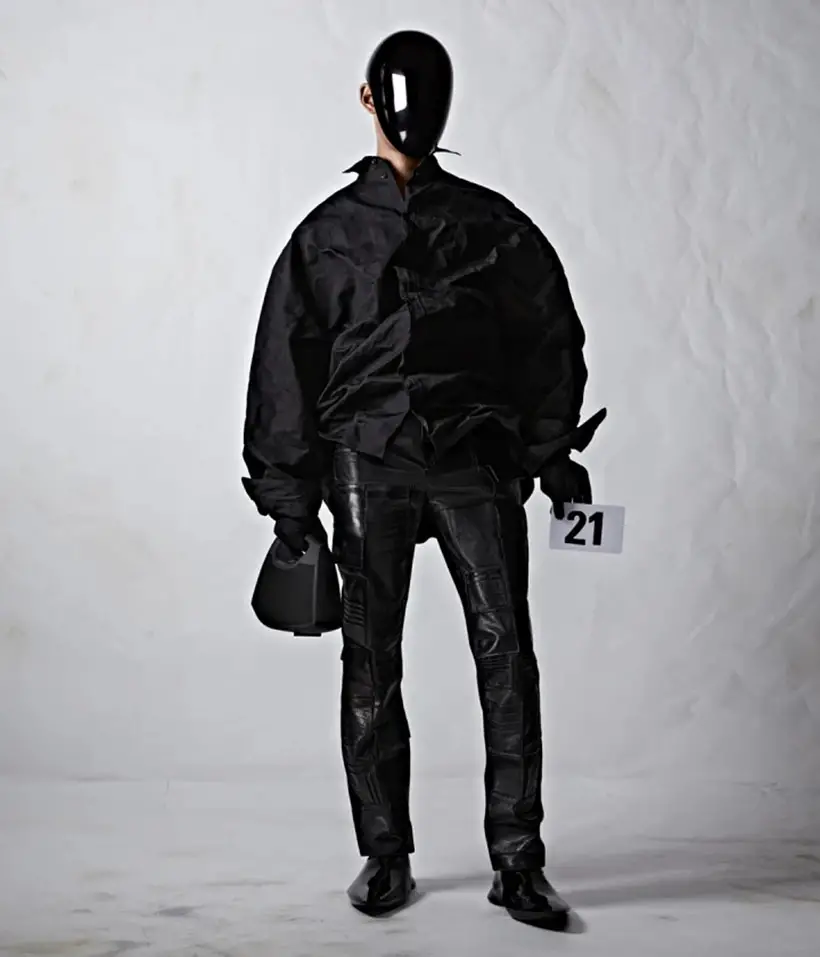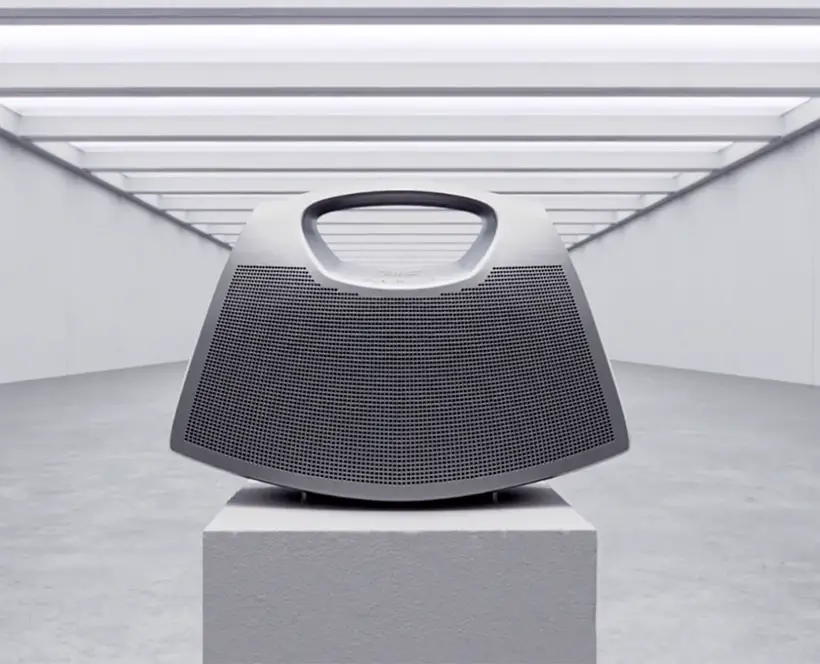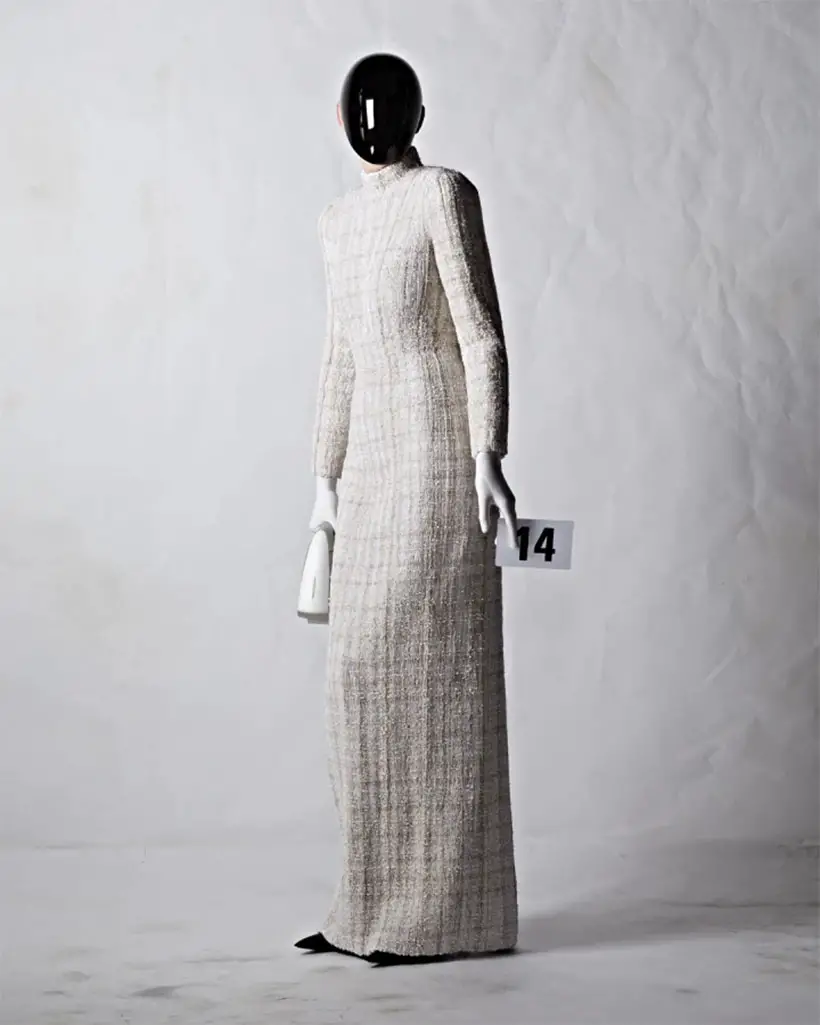 *Some of our stories include affiliate links. If you buy something through one of these links, we may earn an affiliate commission.