At first glance it look like a spaceship. Would you believe that this is a mouse? Well, Black Mouse Sensor Technology got this type of appearance. It will surely be a hit to teens and those professionals because aside from sensor technology, it moves with your wrists. There is an ease on usage as well as reliability, very convenient as well as fast scroll on documents with no clicks needed on scroll bar. The design ergonomically are created for your right as well as left hands, it fits wide ranges of sizes, in hands. This mouse adds so much control and comfort in your experience.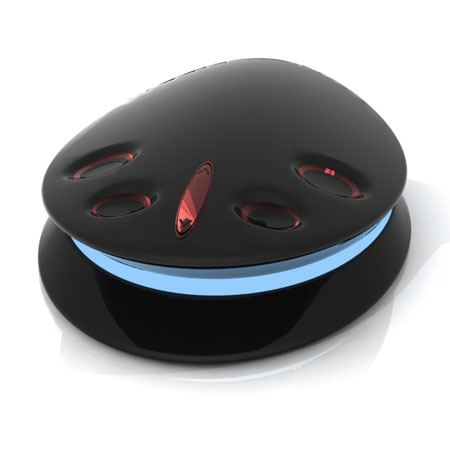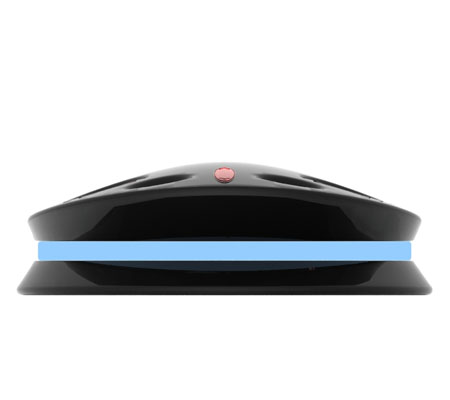 João explanations :
This is a project that brings a newer look of the recent technology, but it is inspired in something that is already in our market like joysticks that are used in flight simulators. Some characteristics of this mouse are, for example, four touchable buttons, that works with sensor technology, the same technology used in PS3 (first edition) on/off and eject buttons. The scroll button works in the same way, with three functions, up, down and 5th button (configured by software). This mouse do not need to be moved above our table, it can be always in the same spot, you just need to use your wrist movements, like in a joystick, so the arrow in your screen can move. It has an internal laser that making this movement possible, connecting the two pieces of the mouse, the upper and lower. The material in the middle of the mouse is a soft material that allows the movement between this two parts.
Perfect for handicapped people that can't use the full movement of their arms/hands. A seventh sense in a very simple but effective form.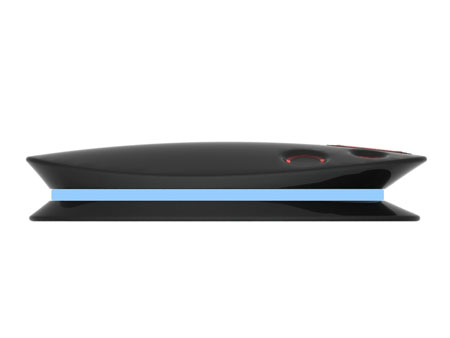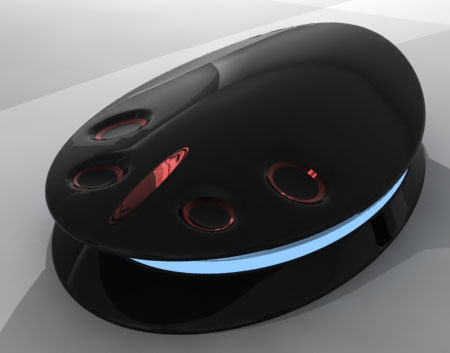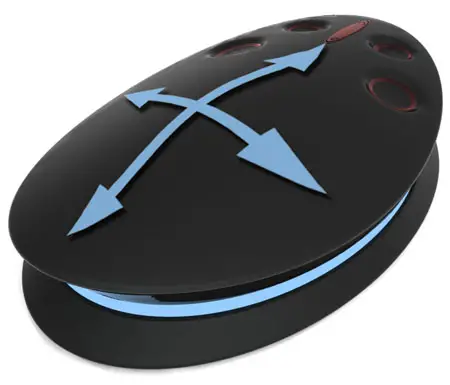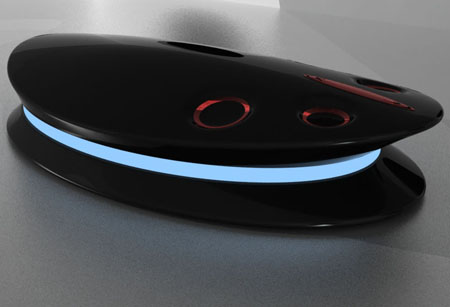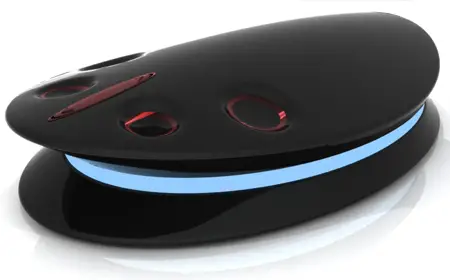 Designer : João Gordilho
*Some of our stories include affiliate links. If you buy something through one of these links, we may earn an affiliate commission.