Das Keyboard 4 Ultimate takes minimalist to the next level. Nowadays, people type without even looking at their keyboards, so, DasKeyboard decided to remove the label from the keyboard keys. You'll be typing on completely blank keys, in fact, you might even type faster with this keyboard. It reminds you to the concept less is more.
This is certainly a great gift for bad ass gaming enthusiasts or typists, it features fast response time giving you the edge when gaming or beating your co-worker when preparing a report. Each keyboard is made of high quality materials with robust construction that you can feel on your fingertip, its gold plated mechanical key switches can last up to 50 million keystrokes.
From : Das Keyboard [Buy It Here]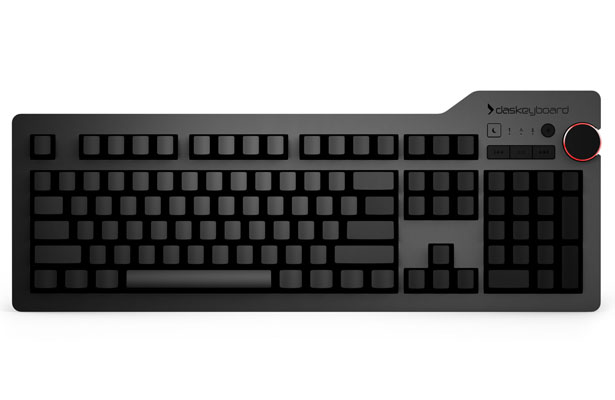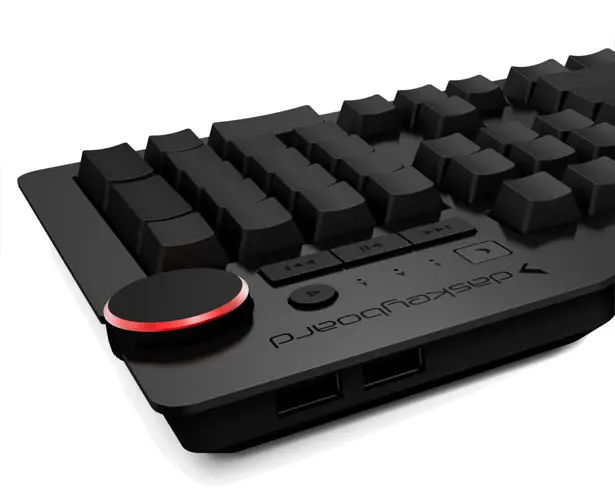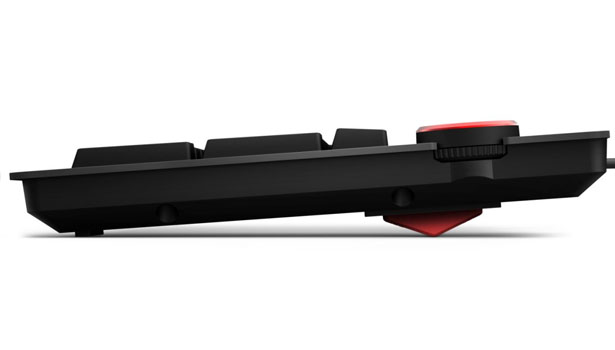 *Some of our stories include affiliate links. If you buy something through one of these links, we may earn an affiliate commission.