Simply turn any surface into a virtual keyboard or multi-touch mouse with this cool Celluon Magic Cube Laser Projection Keyboard and Touchpad. It's a portable keyboard that emits laser projection and motion detection technology, your great companion for tablets. Connect this device via Bluetooh to your iPhone, iPad or any other Android devices, you can also use it for Windows or Mac OS computer via USB connection. Click the switch to enable Magic Cube to pair wirelessly with your mobile device, pretty amazing of what this little device can do, it's smaller than pack of cards, it fits easily into your pocket.
From : Celluon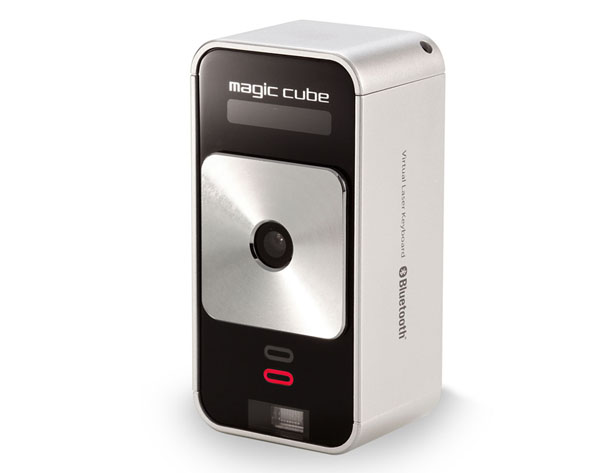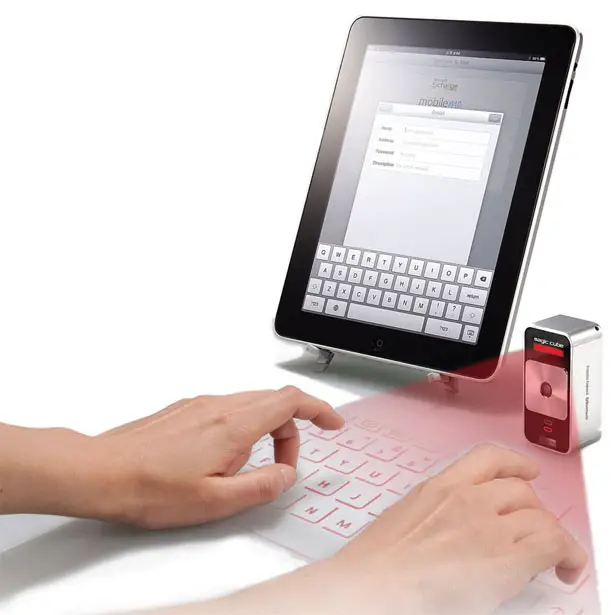 Celluon Magic Cube Laser Projection Keyboard and Touchpad runs up to 2 hours continuously when wireless; you can recharge it again via wired USB. When you get your hands on this device, you'll know how solid it feels, the installation will be as easy as advertised. It might take awhile for you to get used to type on surfaces other than keyboard, but overall, this little gadget is pretty cool and pratical.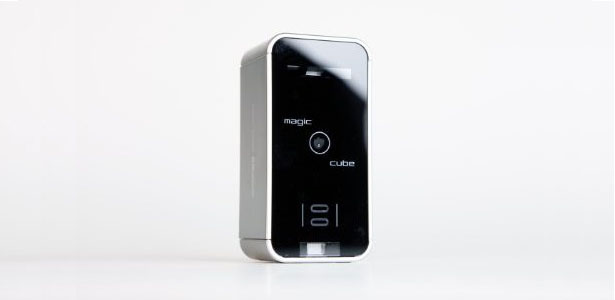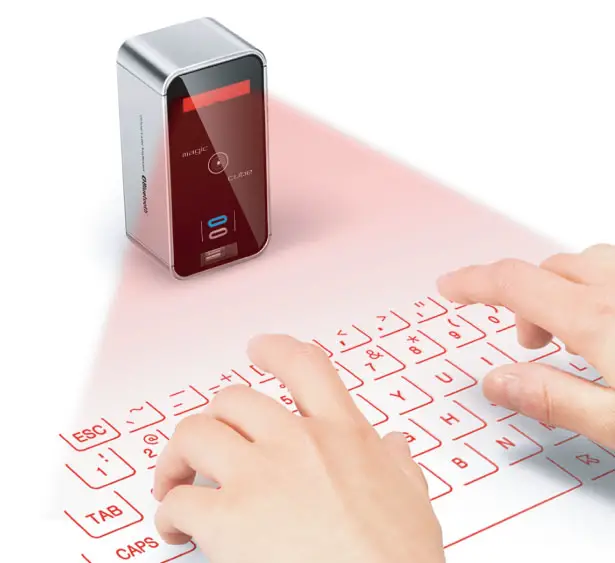 *Some of our stories include affiliate links. If you buy something through one of these links, we may earn an affiliate commission.