Compact yet powerful, MoGo 2 Pro Projector is a smart device with incredible portability that allows you to watch movies on-the-go. When you look for a projector with optimal audio and visual quality, while having convenience of utmost portability, XGIMI MoGo 2 should be one of your considerations. The new model features improved color performance, offering 90% color gamut coverage where it excels in producing images and videos in much more detail than regular projectors on the market.
Even though MoGo 2 is a better projector in terms of display and other features, MoGo 2 Pro is a subpar product by any means. In fact, it was considered as top projects in the market for your hard-earned money. [Buy It Here]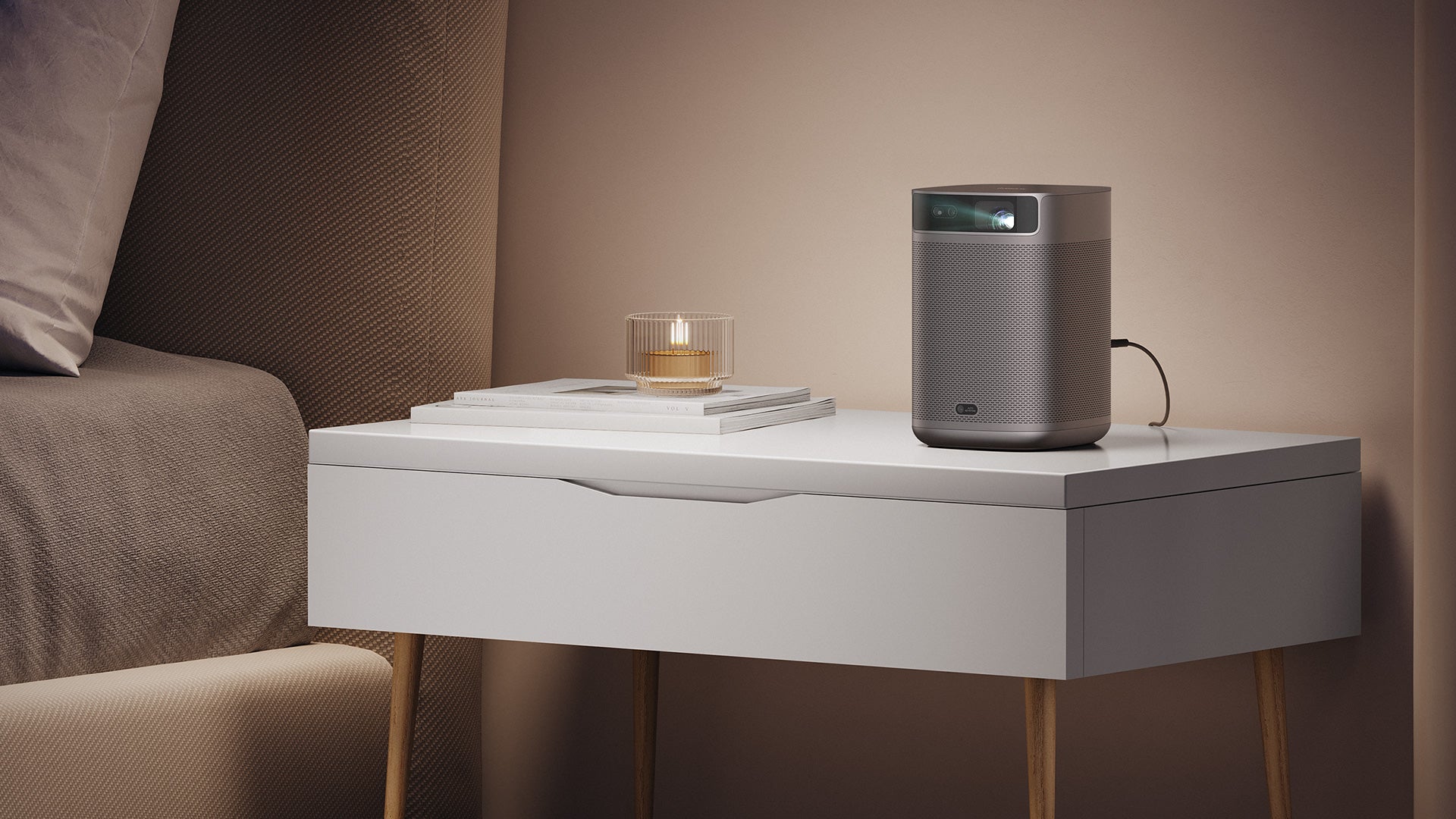 Mogo 2 Pro Projector by XGIMI has been designed to feature premium audio-visual experience in affordable price tag. It is equipped with Harman Kardon sound system, a handy pair of 3W speakers, they can pack quiet a punch considering the size of Mogo 2 Pro. MoGo 2 Pro is developed with hardware that's capable to emit images with a brightness of 400 ISO lumens at 1080p. To get the optimum performance of this projector, the room needs to be completely dark, this way, Mogo 2 Pro is capable to produce best quality images. It means that even minimal brightness might affect the image quality, reducing sharpness and brightness of images produced by the projector.
Mogo 2 Pro Portable Projector has been designed for home entertainment. It is equipped with ToF lens that detect the presence of anyone in front of the infrared light, it will automatically dim to protect the eyes of kids or pets. The intelligent screen alignment automatically matches its images with your screen in just seconds. [Buy It Here]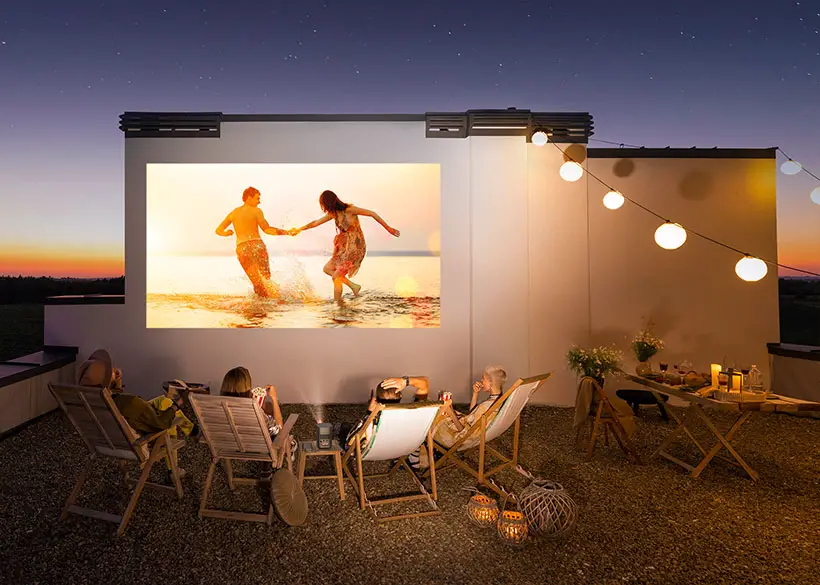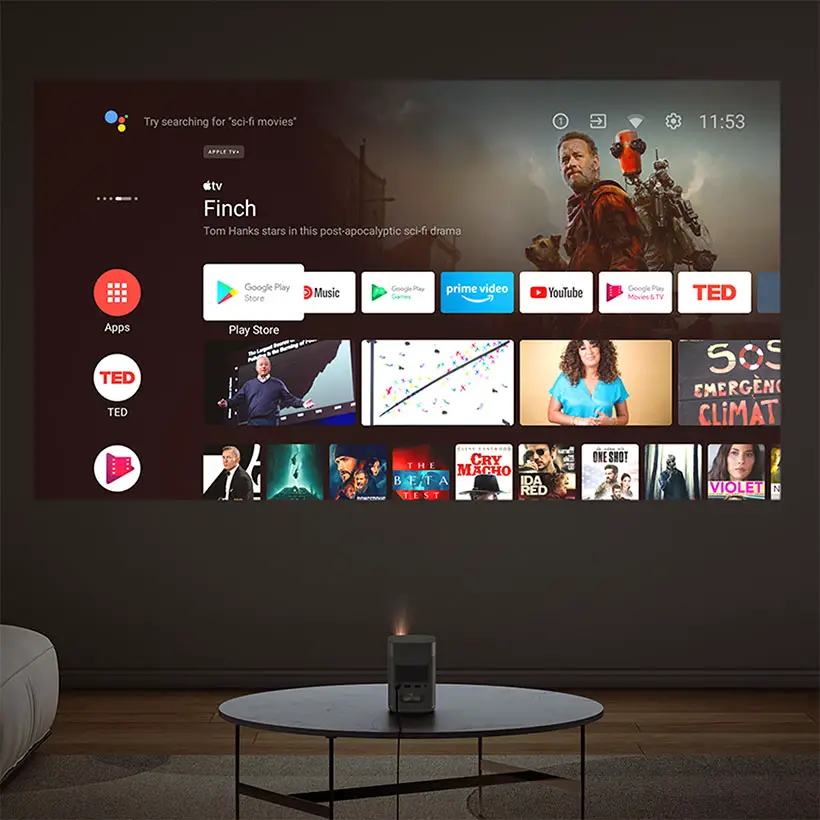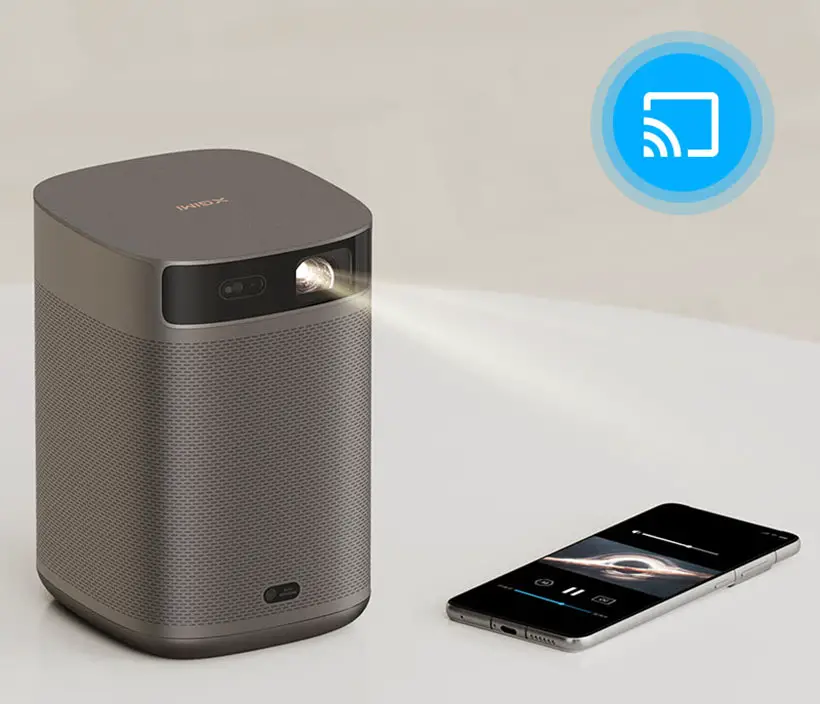 *Some of our stories include affiliate links. If you buy something through one of these links, we may earn an affiliate commission.